BPS Virtual Day - Friday, December 2nd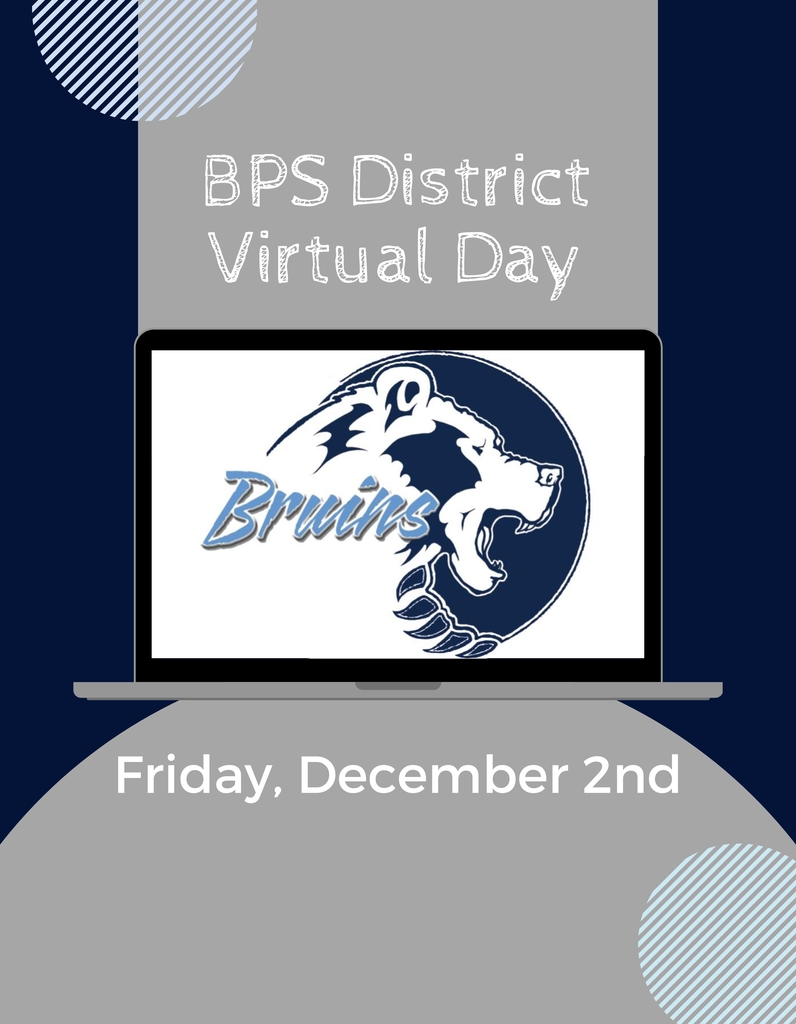 Christmas in the Ville!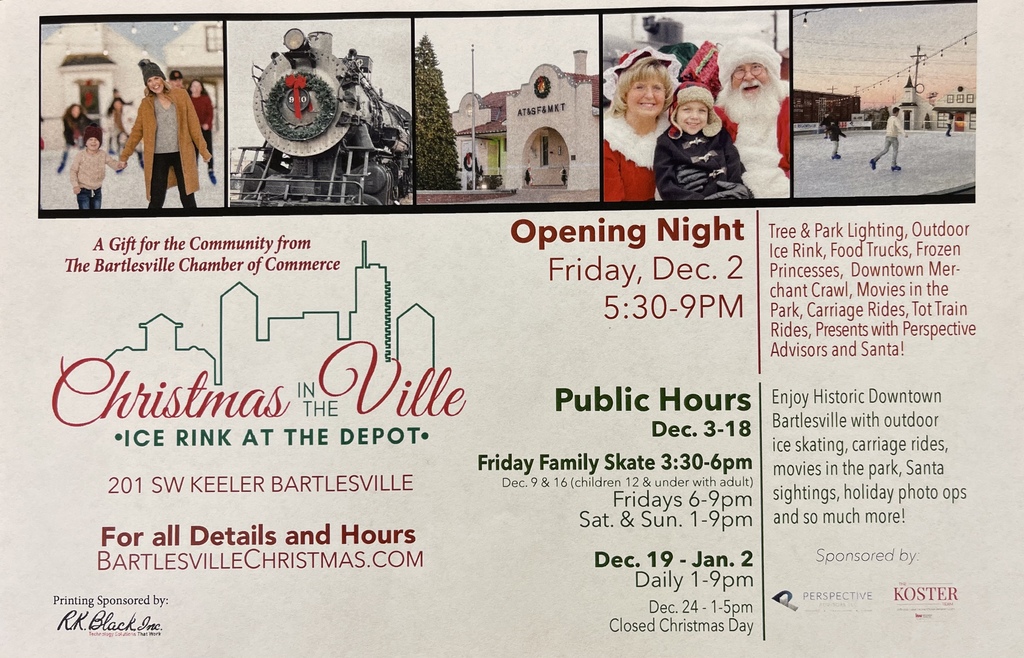 📢 Shoutout to Ms. Patterson for her 💙 Kindness in the Classroom! 💙 Well deserved! 👏🏻👏🏻👏🏻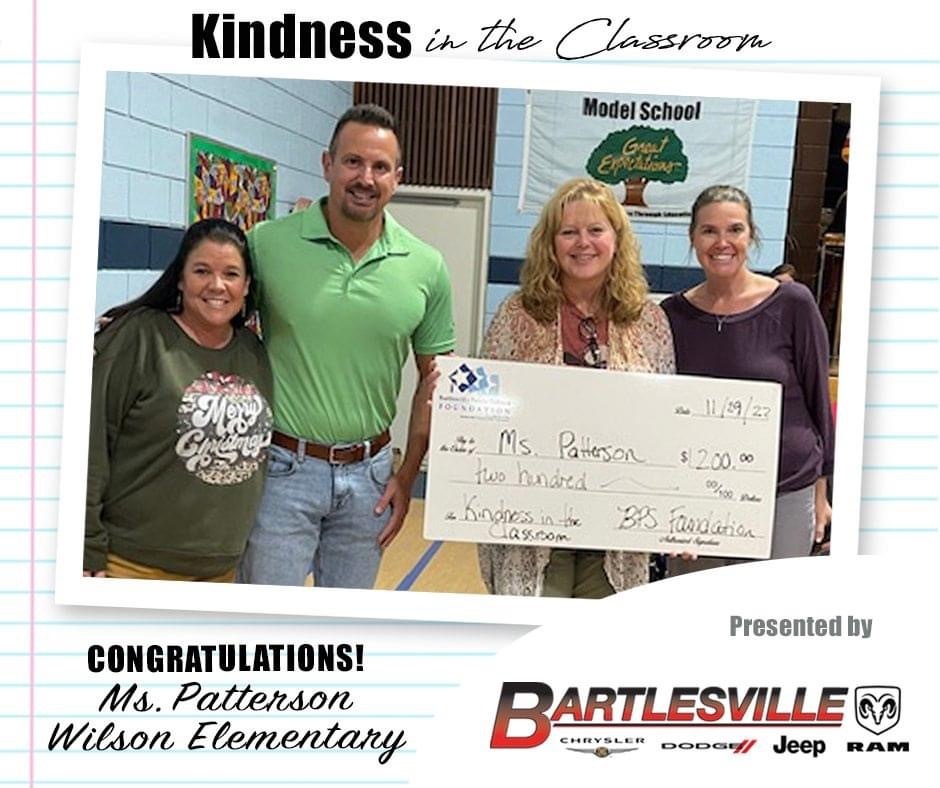 On Friday, 11/18/2022, the Bartlesville Police Department is hosting a Fentanyl Forum at the Bartlesville Community Center at 6:30 p.m. A panel of experts will discuss issues from Fentanyl in the community. Disclaimer: This event is not sponsored by the school district.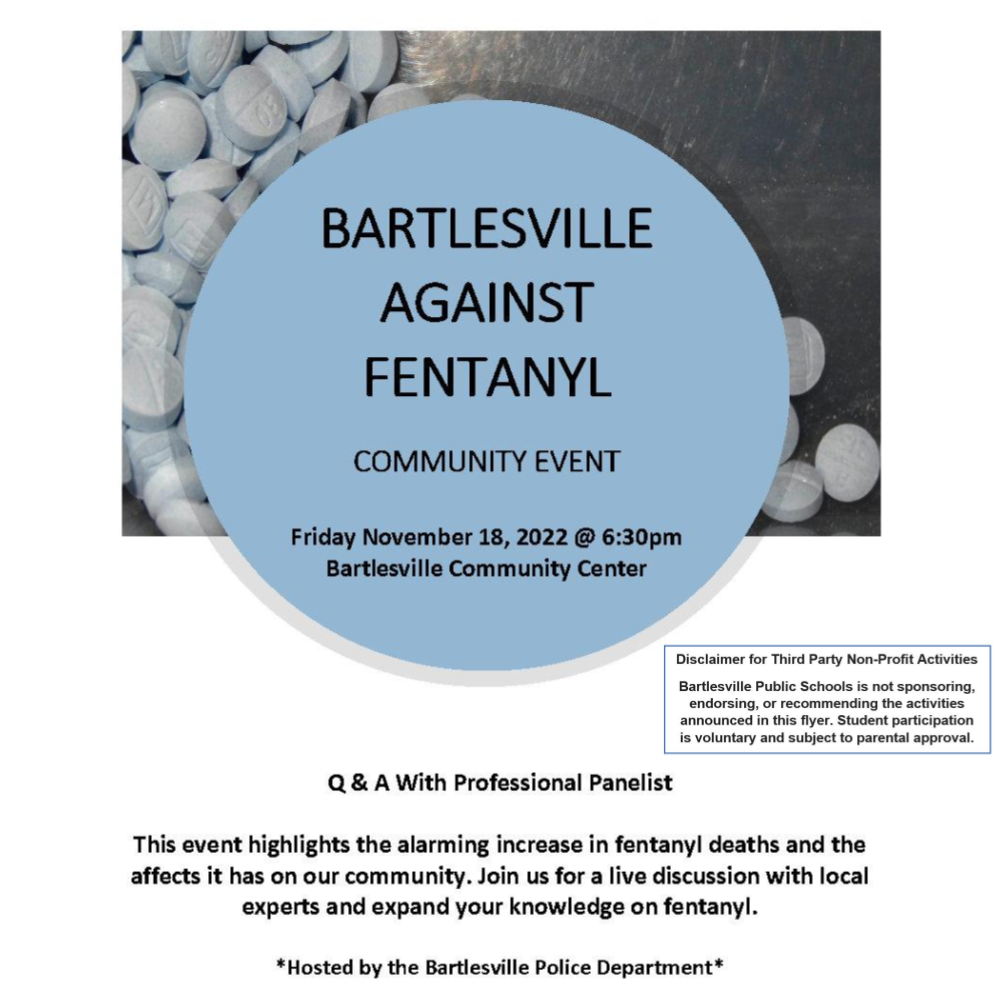 Native American Day at Wilson! We got to see and learn about their different types of dance, learn how fry bread is made, heard some stories, and learned to write some story symbols! Huge Thank You to Operation Eagle for making this possible!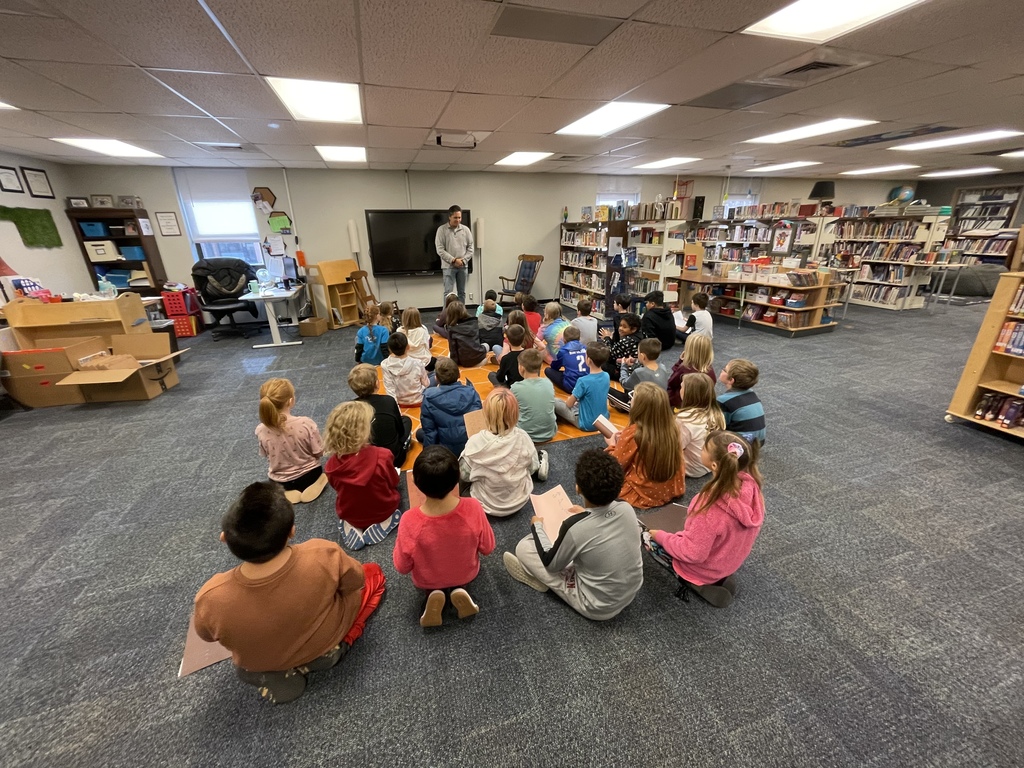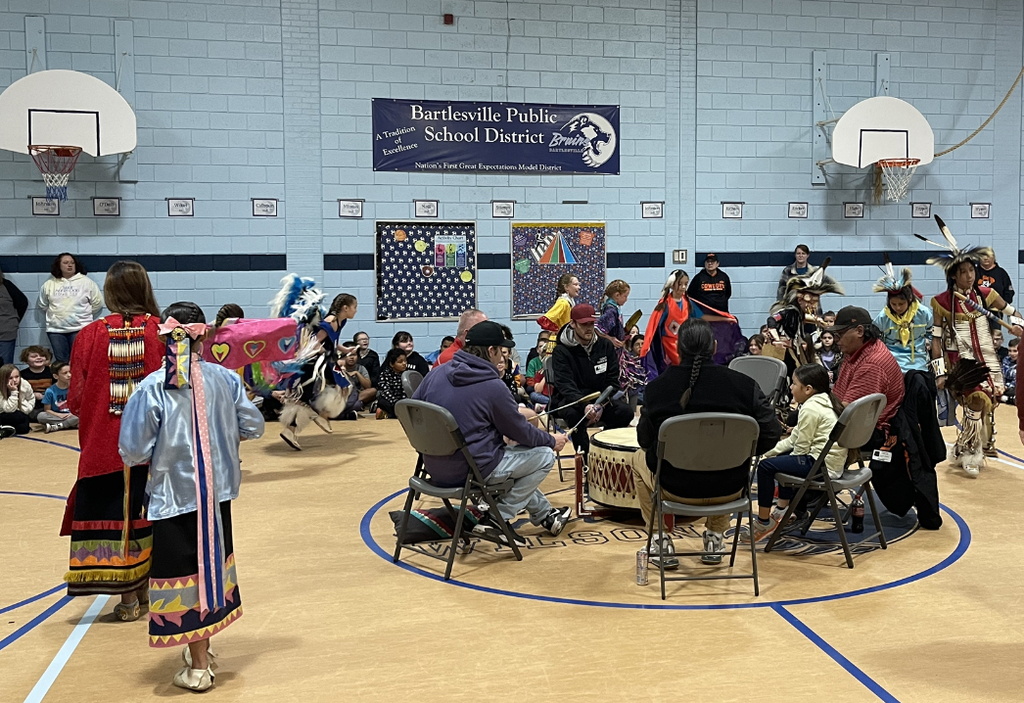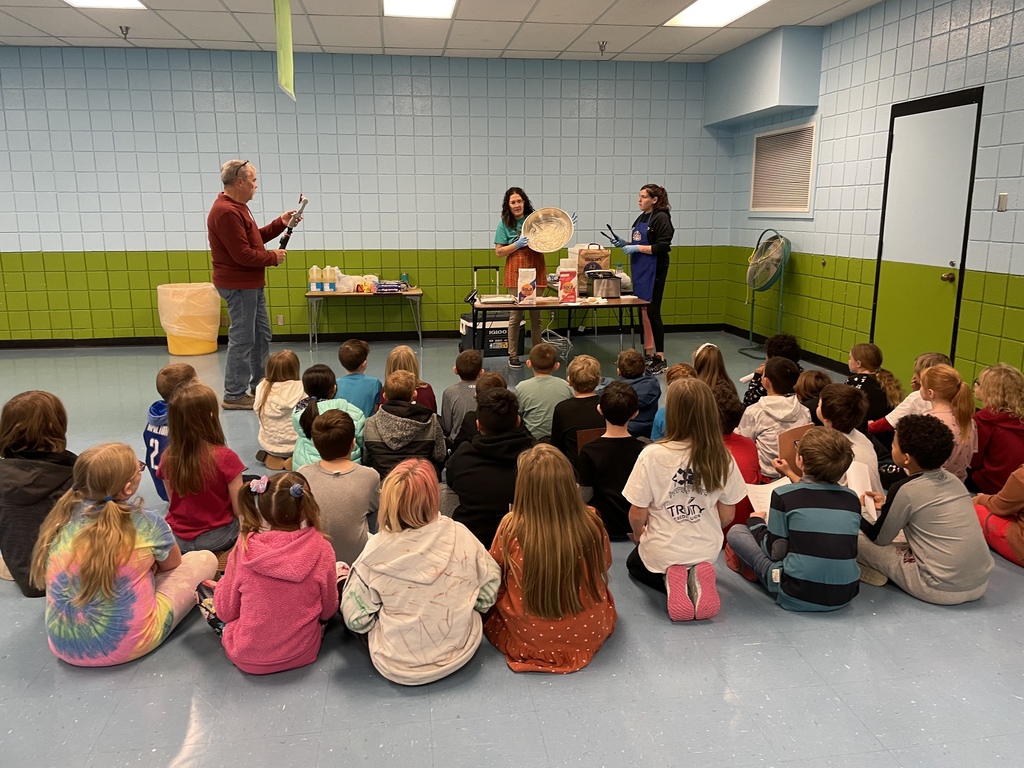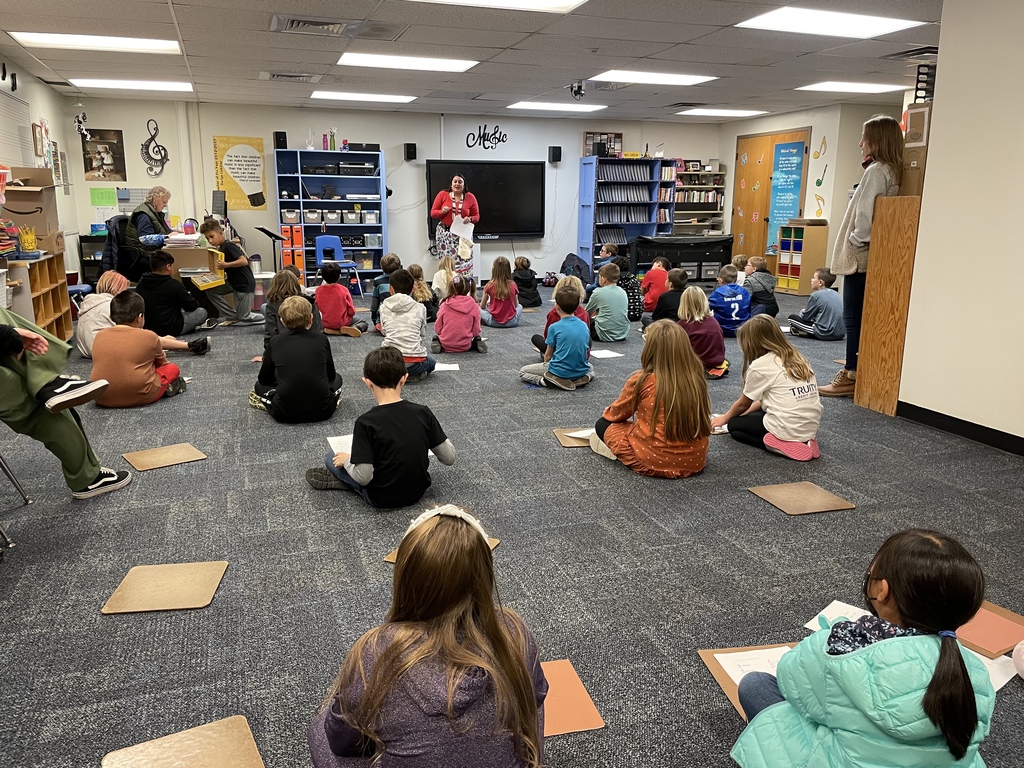 After a hockey unit in PE, our 5th Grade group got to enjoy a Tulsa Oilers Hockey Game!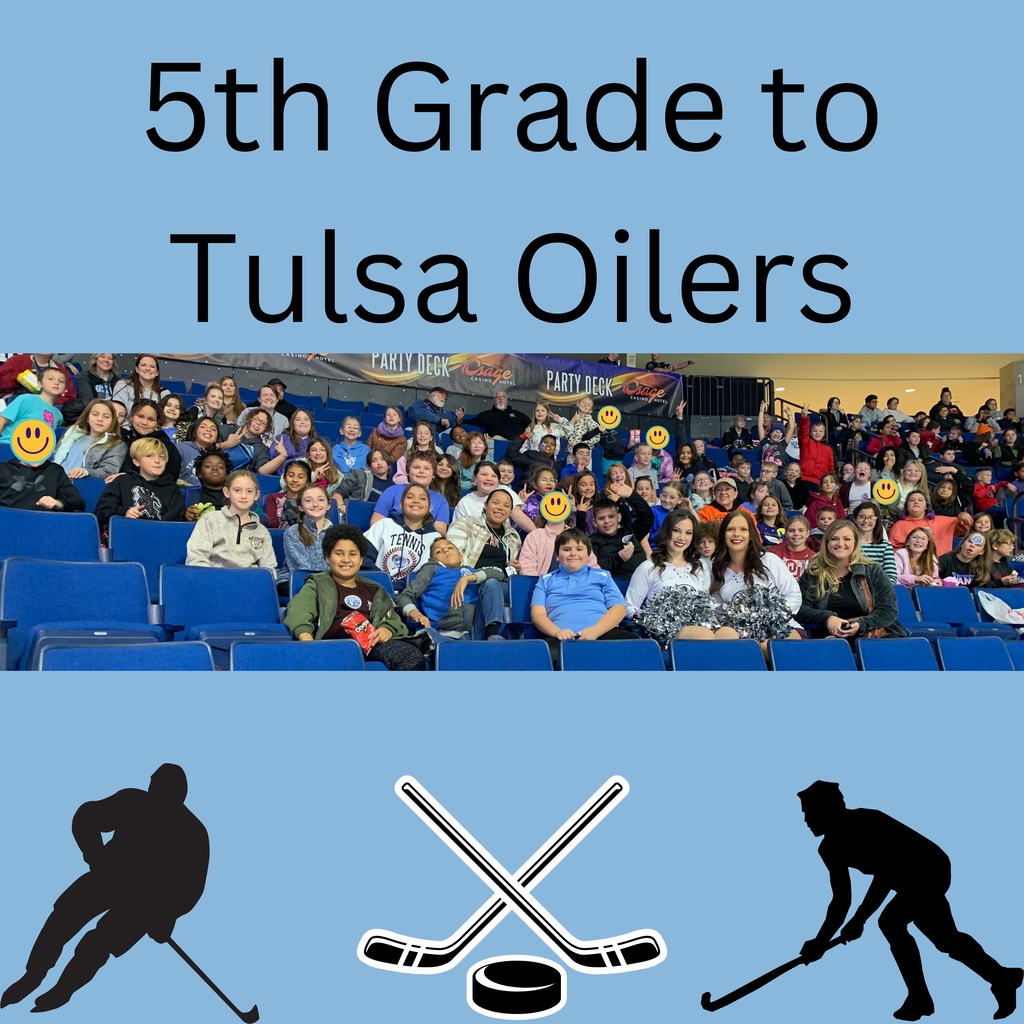 Quote of the Week!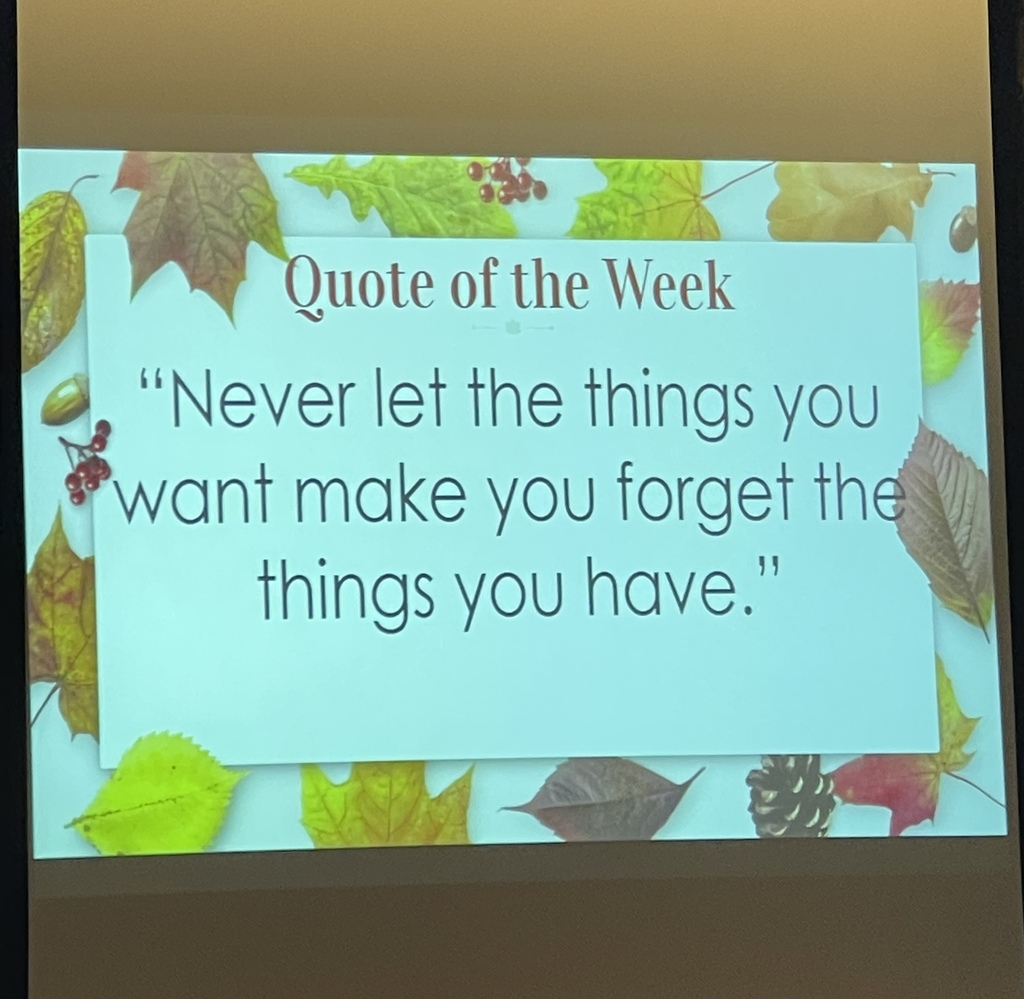 5th Graders Project! Since we are coming up on Thanksgiving Week, they read Balloons Over Broadway: The Story of the Puppeteer of Macy's Parade. After their reading, they got to create their own "Thanksgiving Parade Balloons"!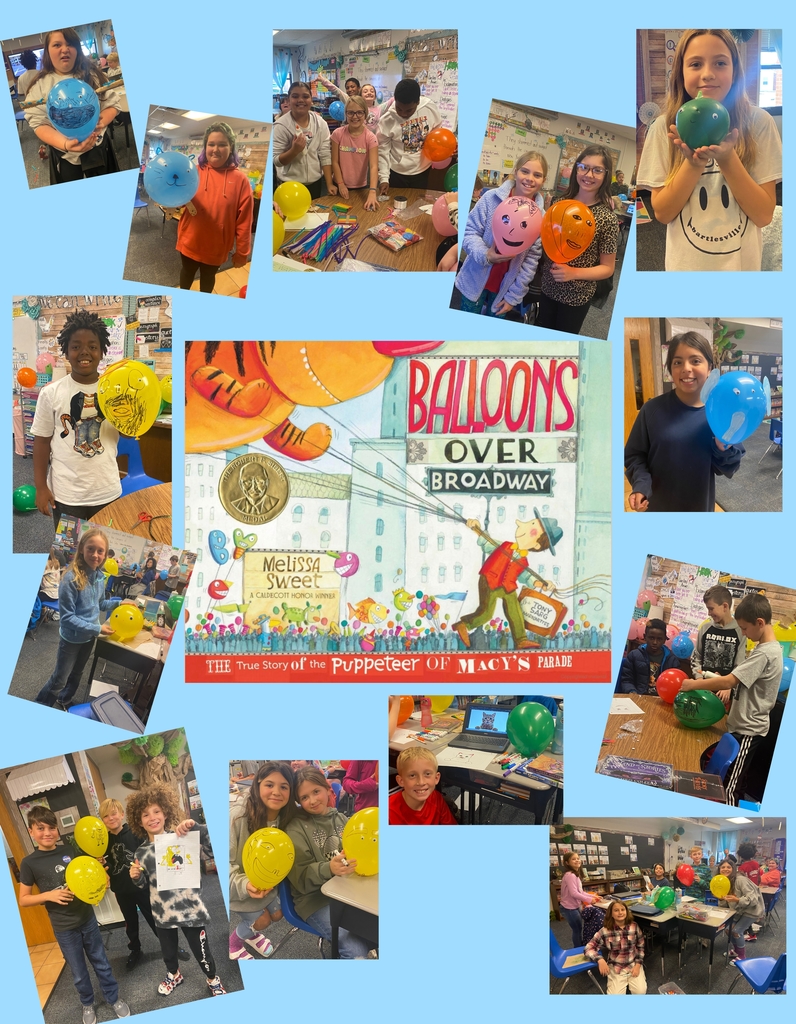 Guest Speaker: Author of The Brave Journey, Jefferson Knapp, visited Wilson today to talk to our students about his brave journey that led him to becoming an author! 📚 Thank you for your visit! 📚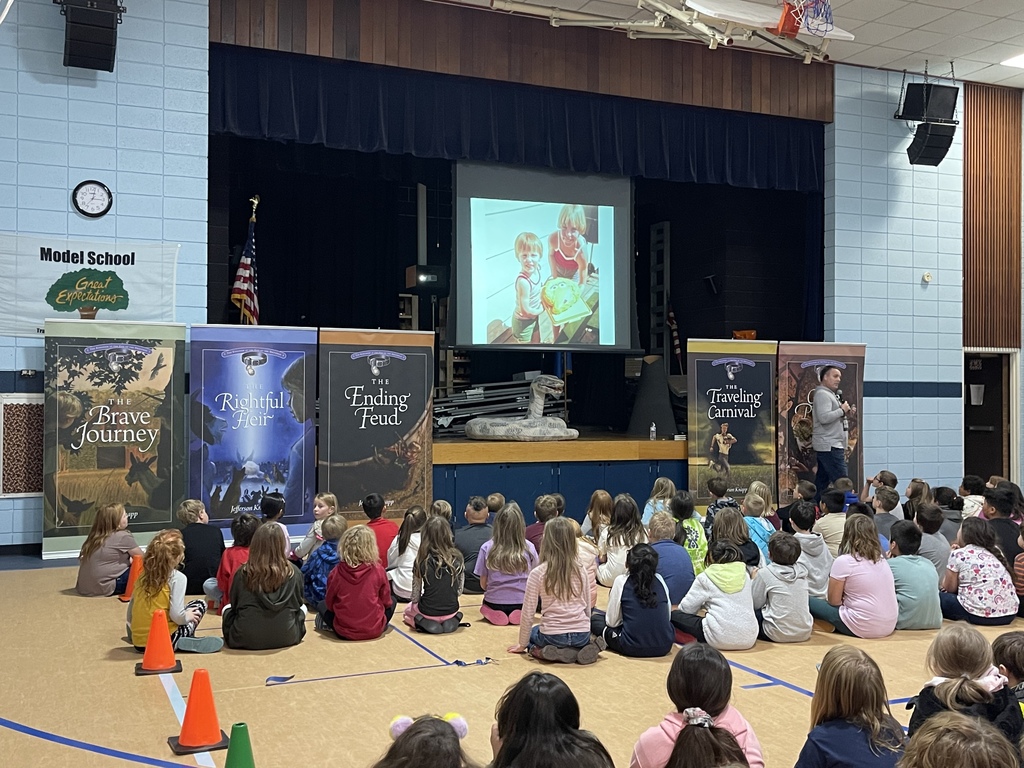 🍁 What are you THANKFUL for? 🍁 As we approach Thanksgiving, we've turned our front hallway wall into a tree of Thankfulness! Each student was given a leaf to write 1 thing they are thankful for, some chose multiple things. I have read each leaf as I was putting them up on the wall and let me tell you,I have laughed, teared up, and "aww"'d so many times in the process! 🍁 We are THANKFUL for each and every one of these students! 🍁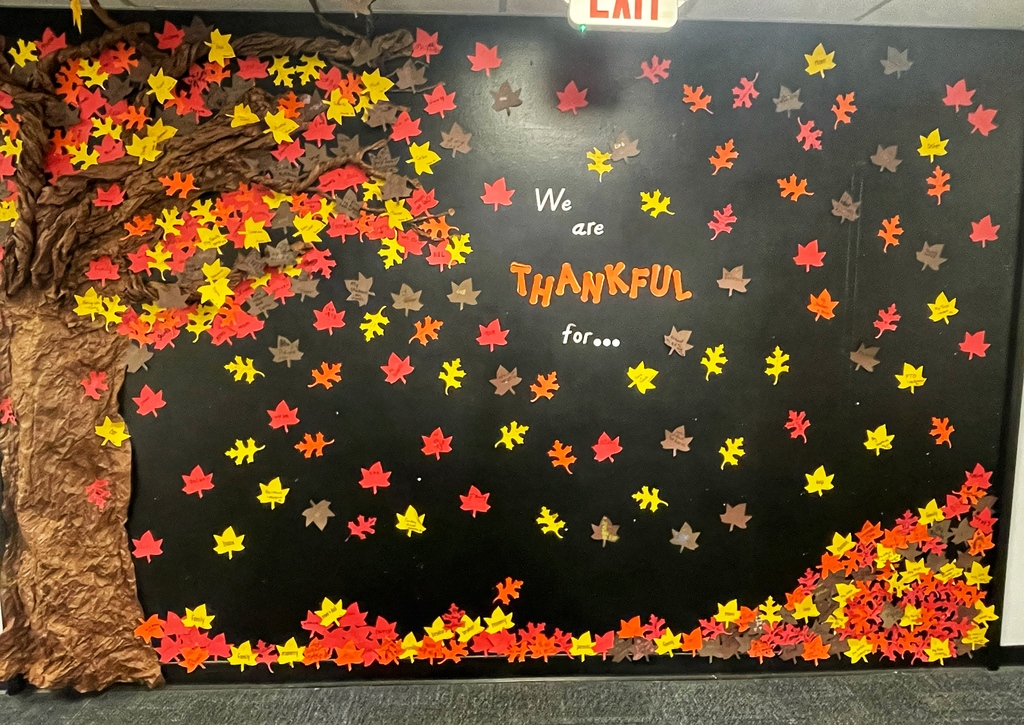 🇺🇸 Veterans Program for Select Choir! 🇺🇸 What an amazing performance! 💙❤️ Thank you Mrs. Lickliter for your hard work and making this happen! ❤️💙

Good luck tonight in Round 1 of Playoffs, BRUINS! We are cheering for you! (Banner made with love and signed by each & every Wilson student!) 🐻💙🏈 Go, Fight, Win! 🏈💙🐻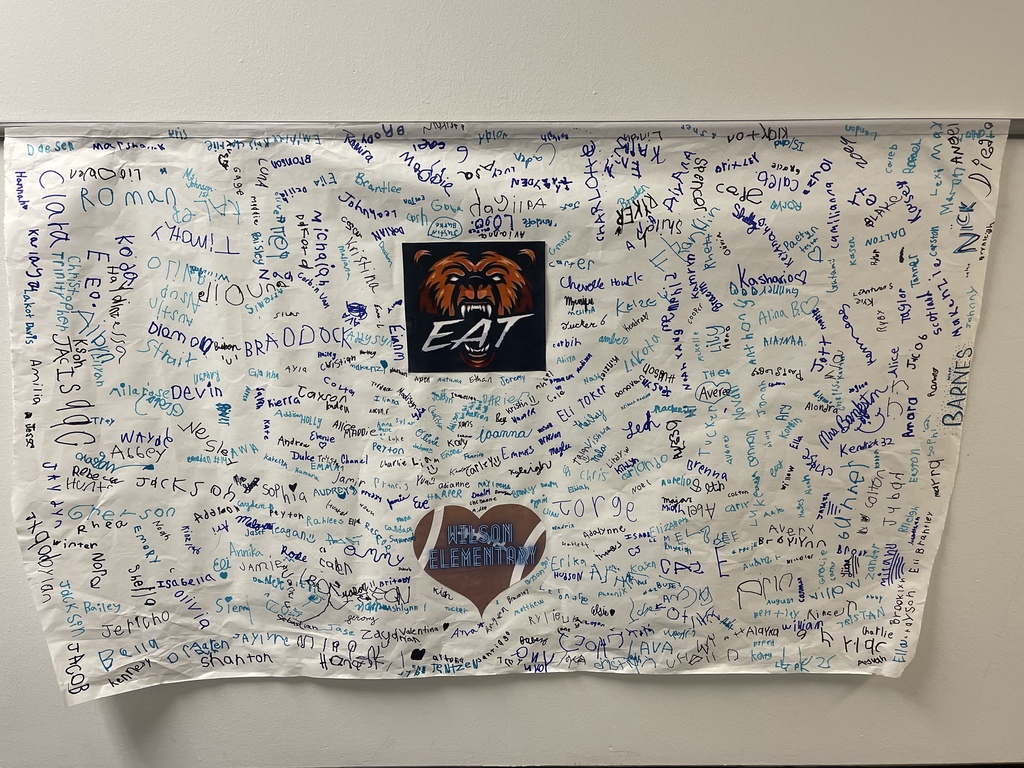 Wake Up Wilson!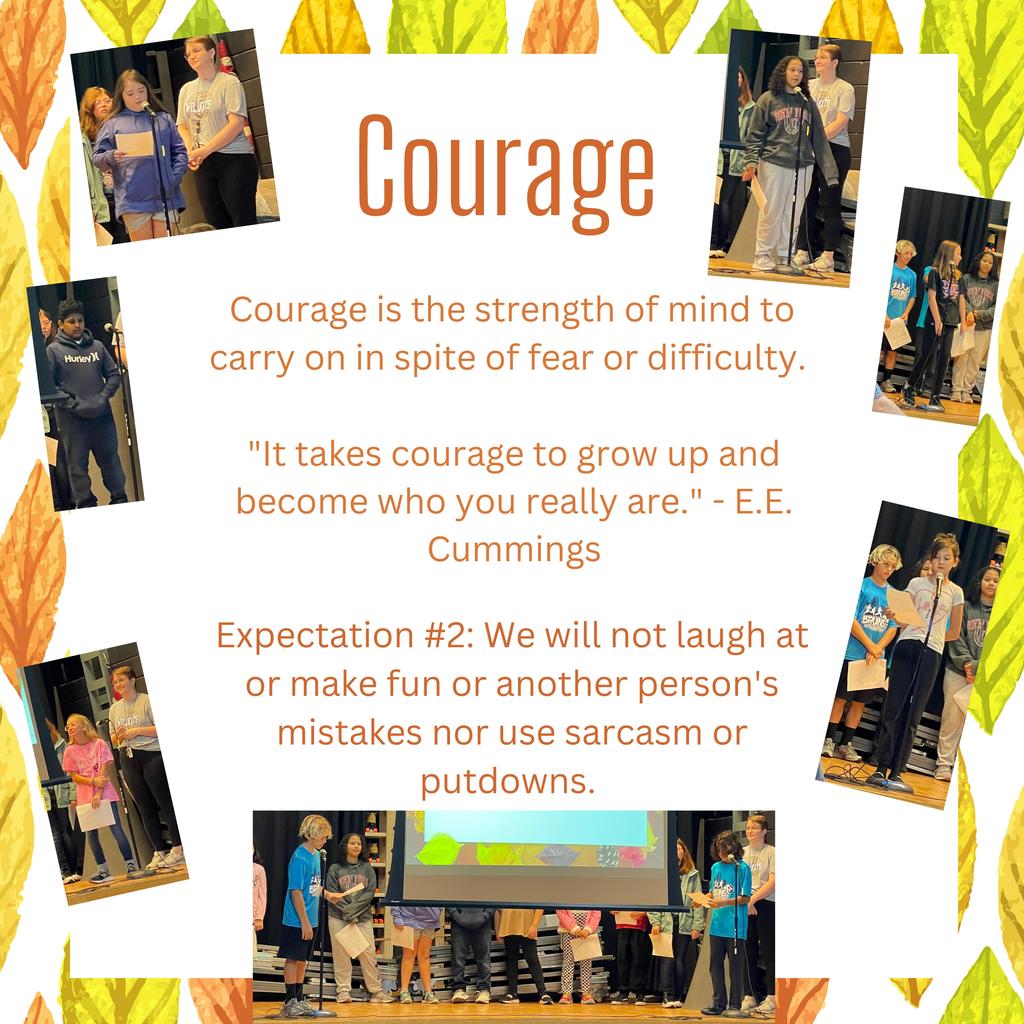 Mrs. Johnson's 3rd Grade class got their Donor's Choose project fully funded! They got to open and see all of the new things for their classroom! It's an exciting morning in Johnson 3rd Grade! Thank you to all of our Donors!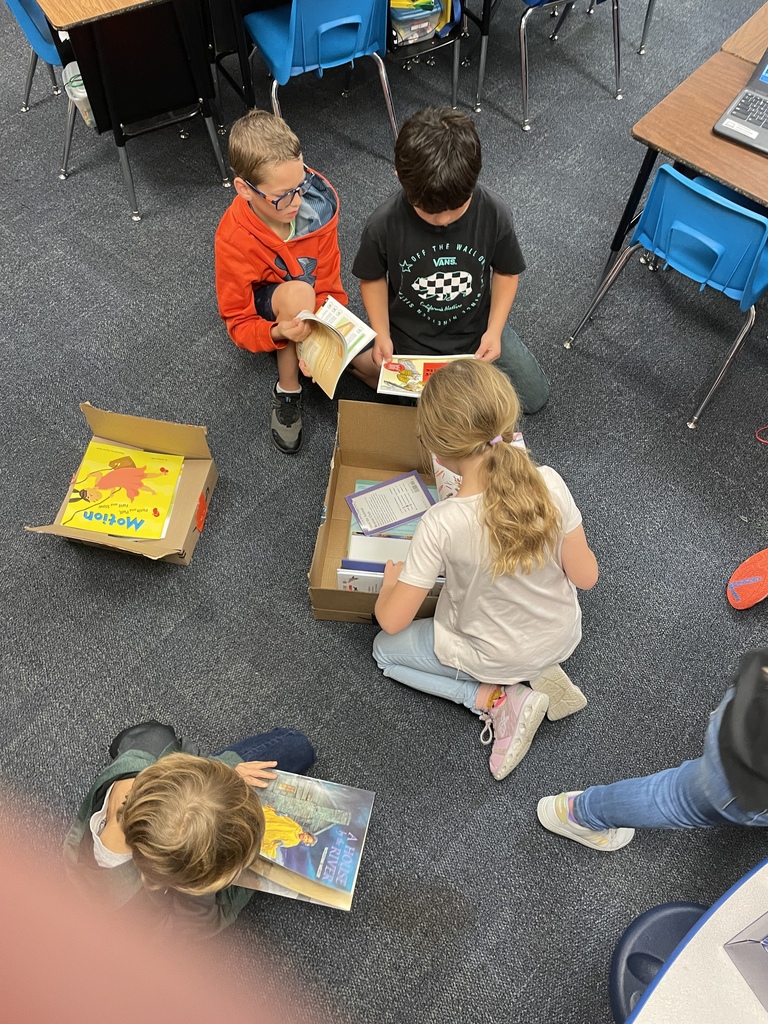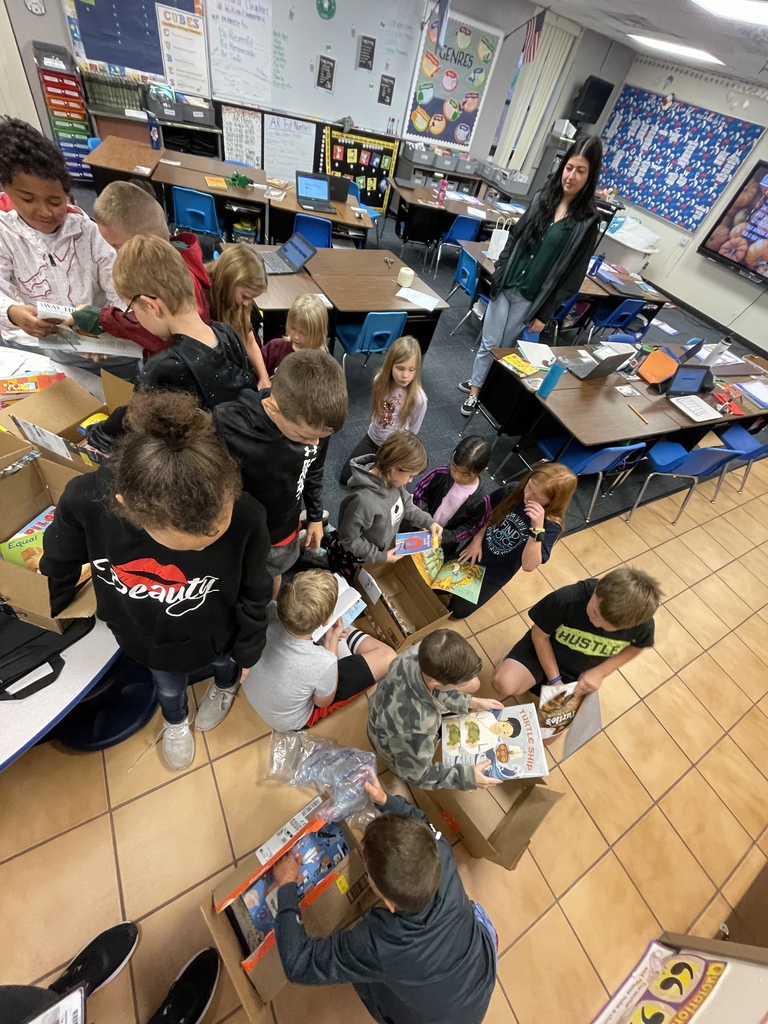 Picture Retake Day is November 29. *** If you bought and received a pictures and are wanting to do retakes, the picture package MUST be returned to the school! If you want your child to take retakes, please email
barnesdl@bps-ok.org
, so we know which kids need retakes!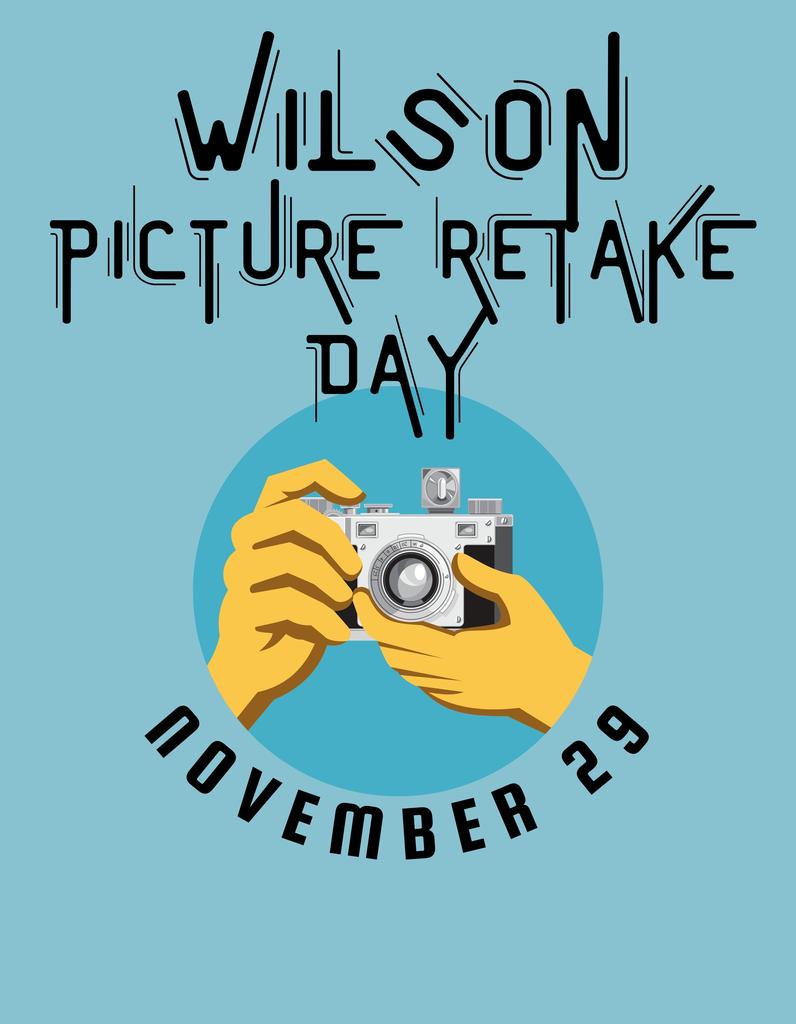 Mrs. Holcomb wrote and was awarded a grant from the BPS Foundation! She plans to get some Ozobots for 3rd grade!! They are programmable orb robots! They will be an awesome addition to our 3rd grade and be very beneficial for some STEAM activities! Congratulations, Mrs. Holcomb!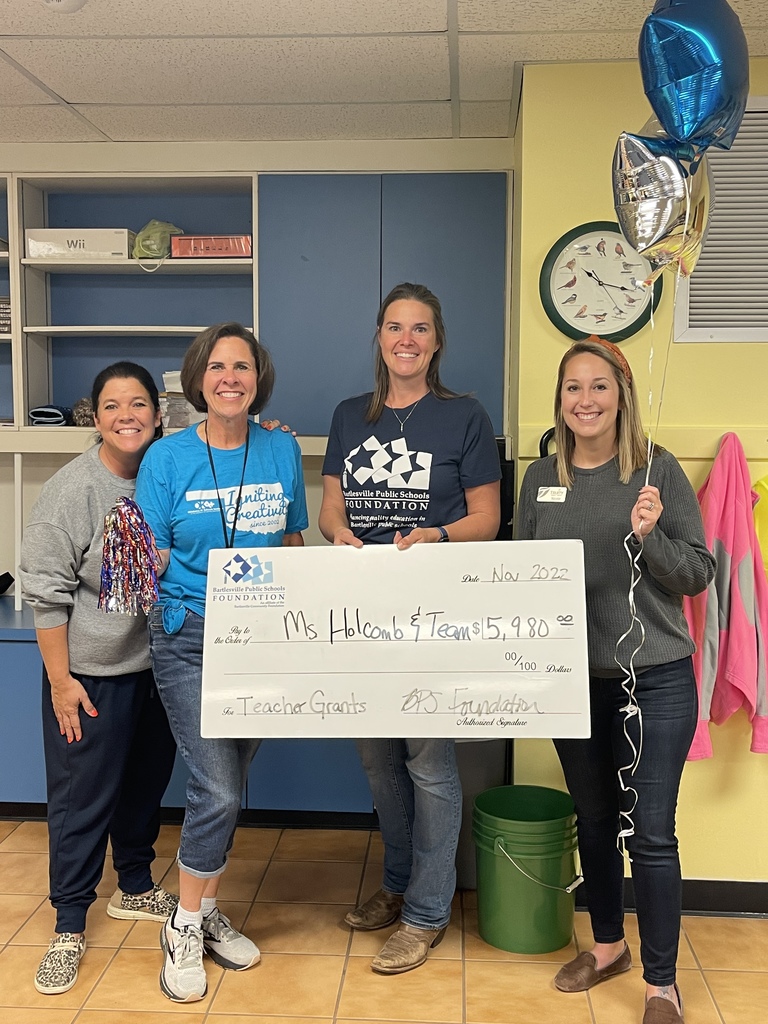 We got special permission from the Construction Foreman to do a quick walk through and see the progress made! We are standing in the new office! You guys, it's going to be beautiful, and awesome, and sooo NICE! We can't wait for you to see it completed! 🐻💙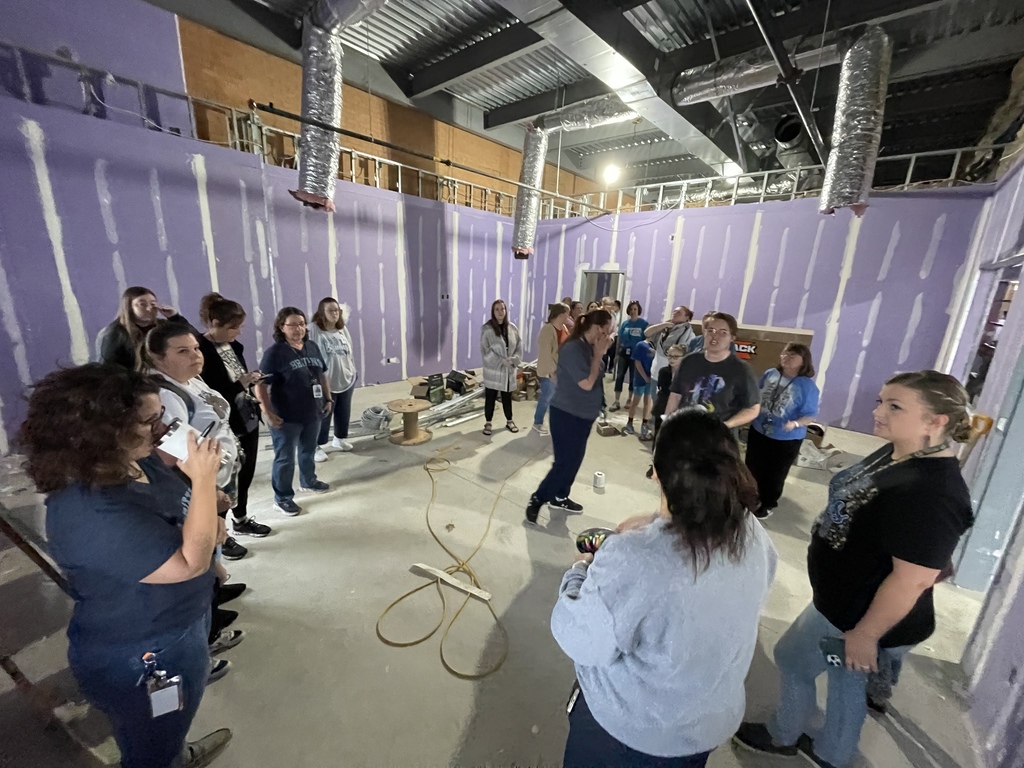 🇺🇸 Veterans Day Program for Select Choir 🇺🇸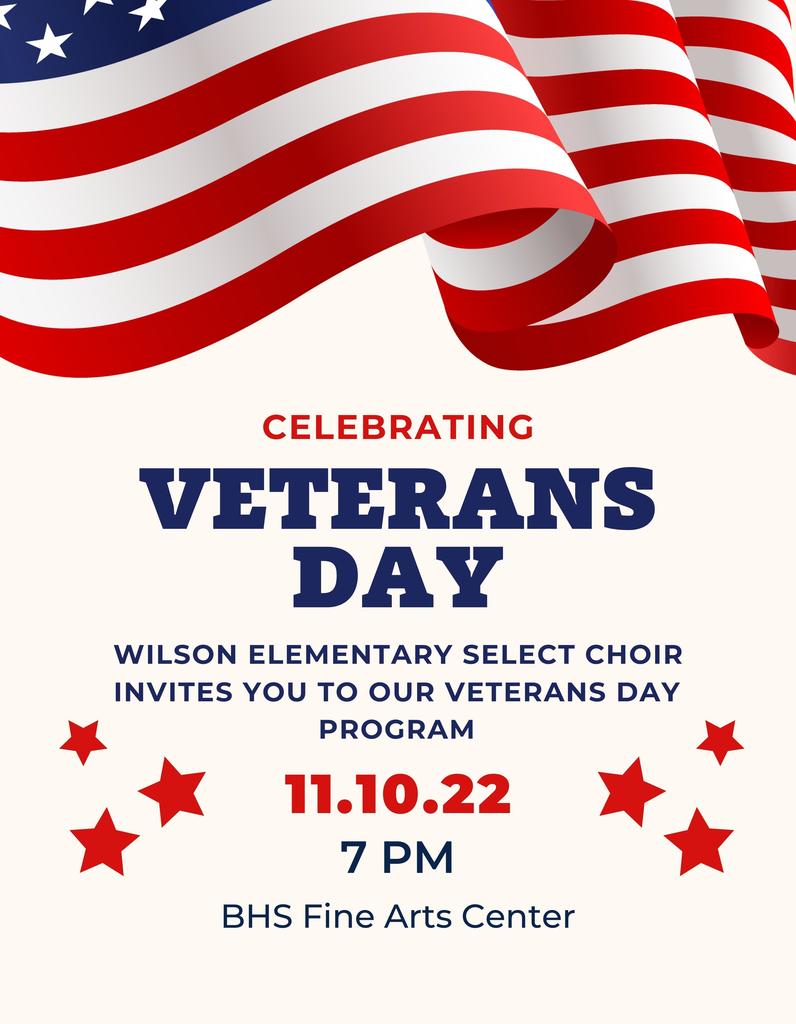 Final parent winner! Thank you all for helping with a successful fundraiser! We reached one of our goals and will be throwing pies in Mrs. Bankston face! 🥧