Student Hobby Day 3/30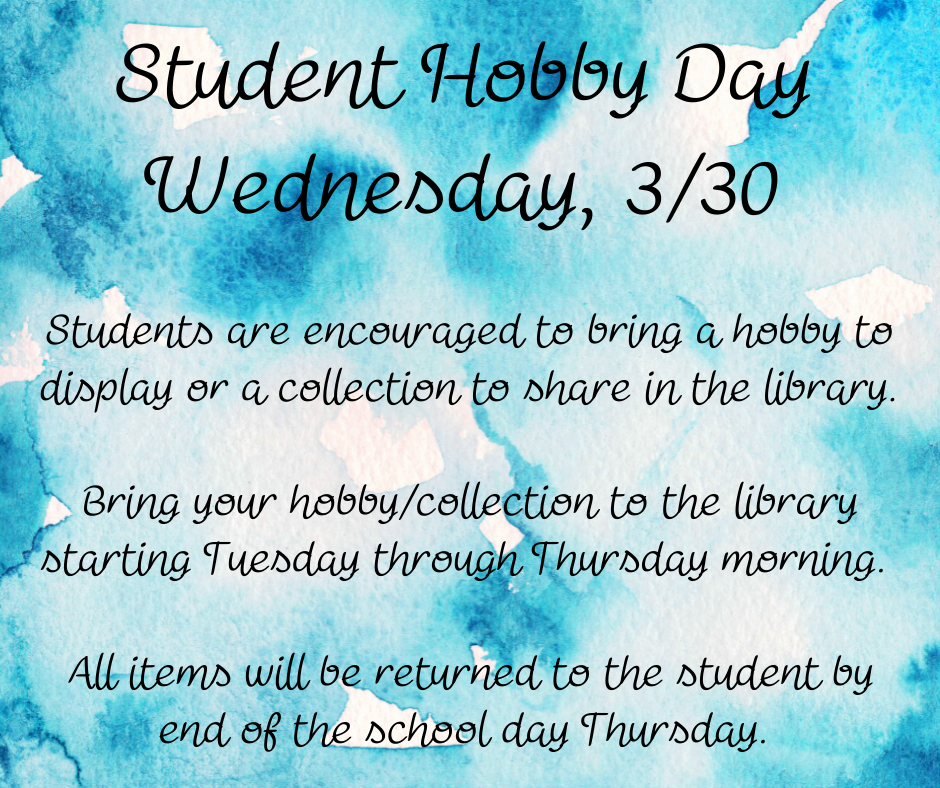 No Tutoring Monday 3/28

Bruin Cheerleaders for 2022-23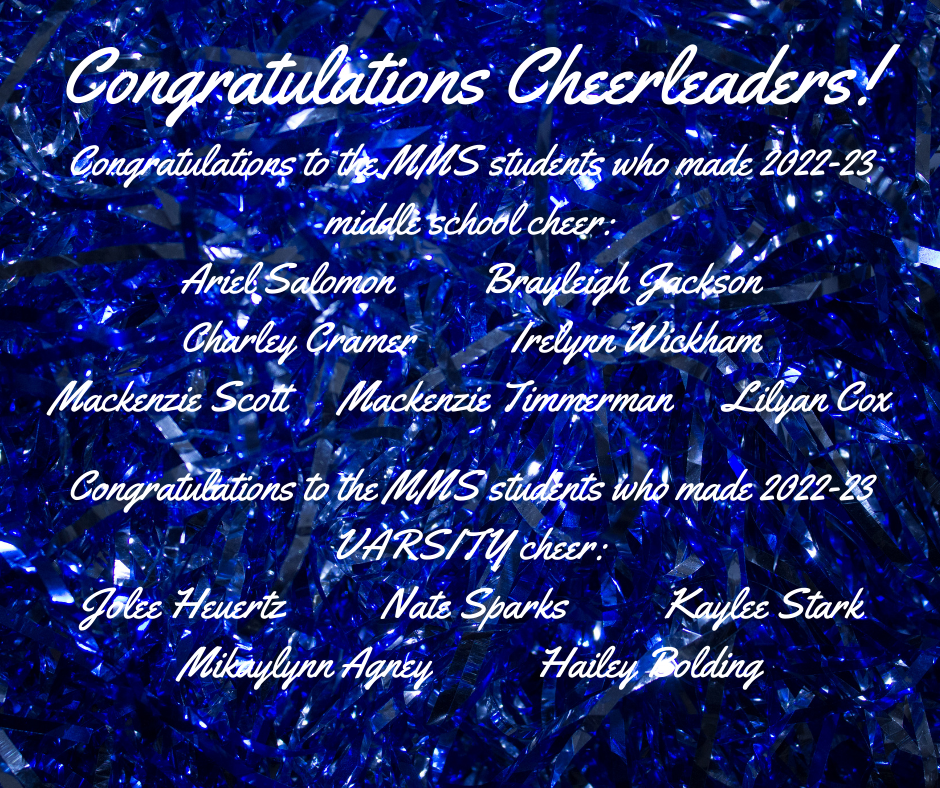 Madison students compete at State Science and Engineering Fair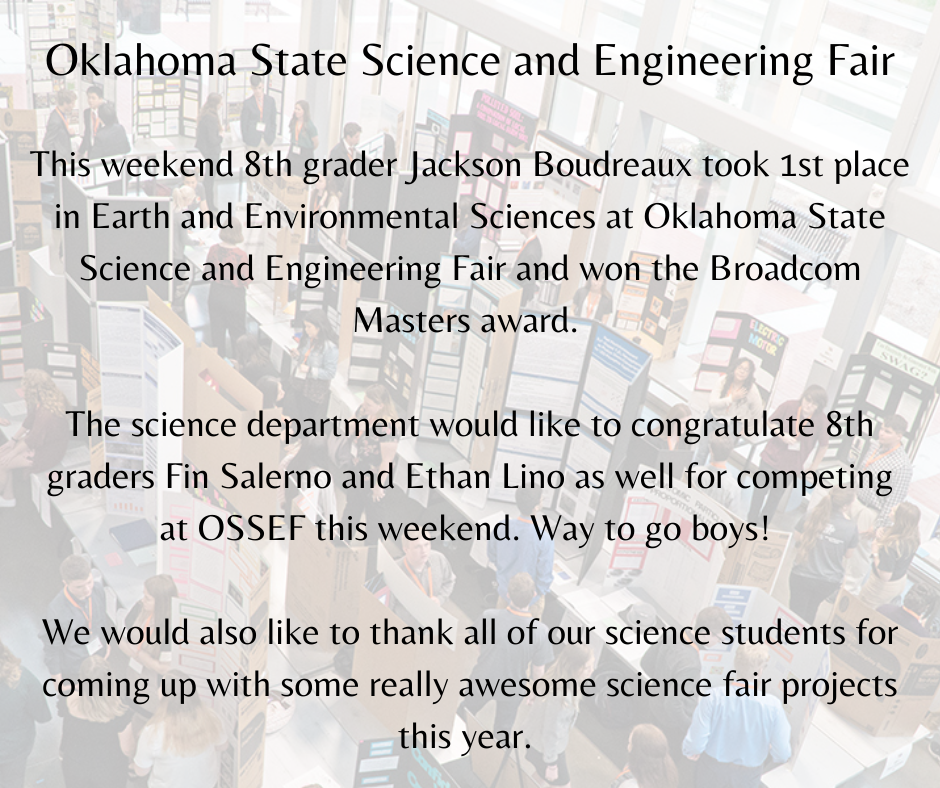 Dress Like a Teacher Day 3/29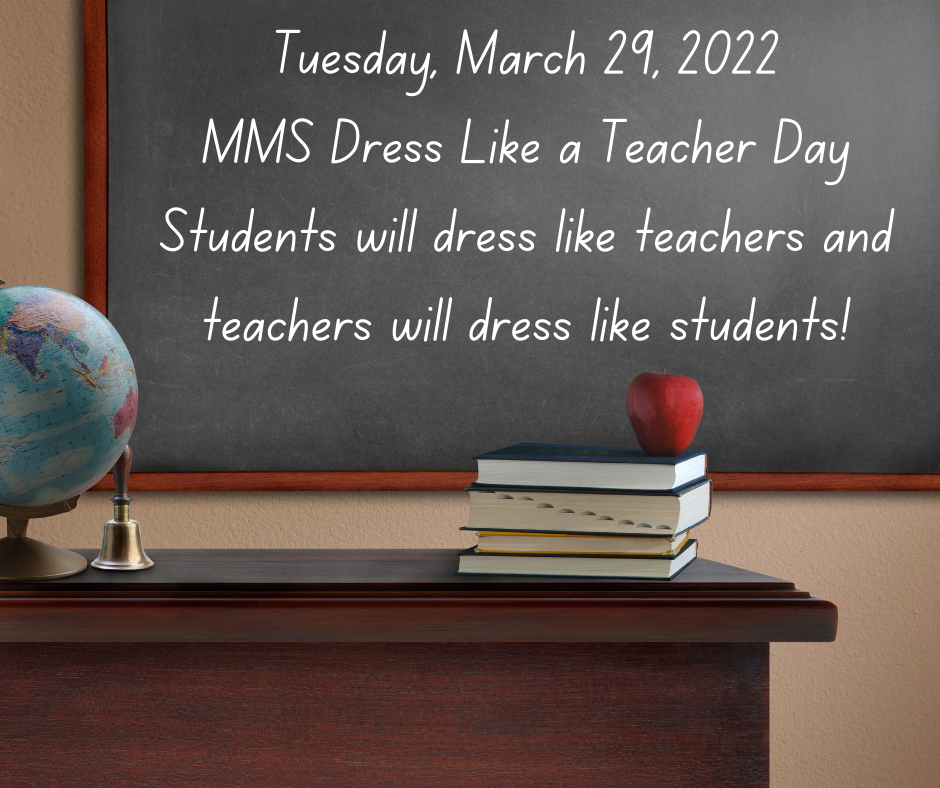 MMS This week: 3/28 - 4/1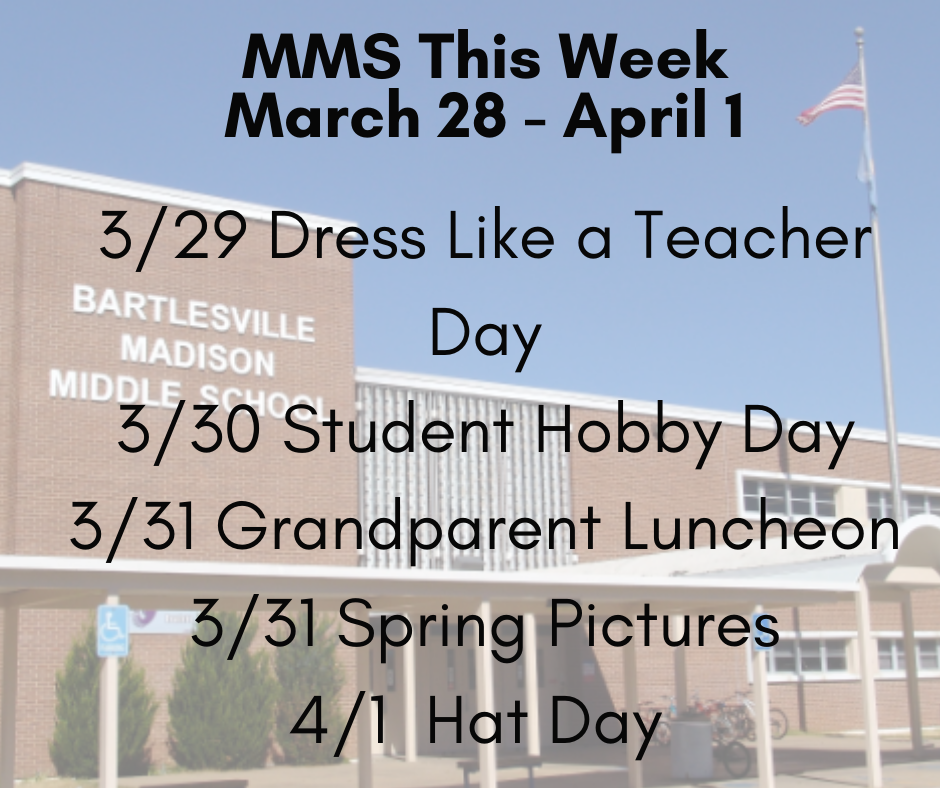 Spring Picture Day (rescheduled from 2/24).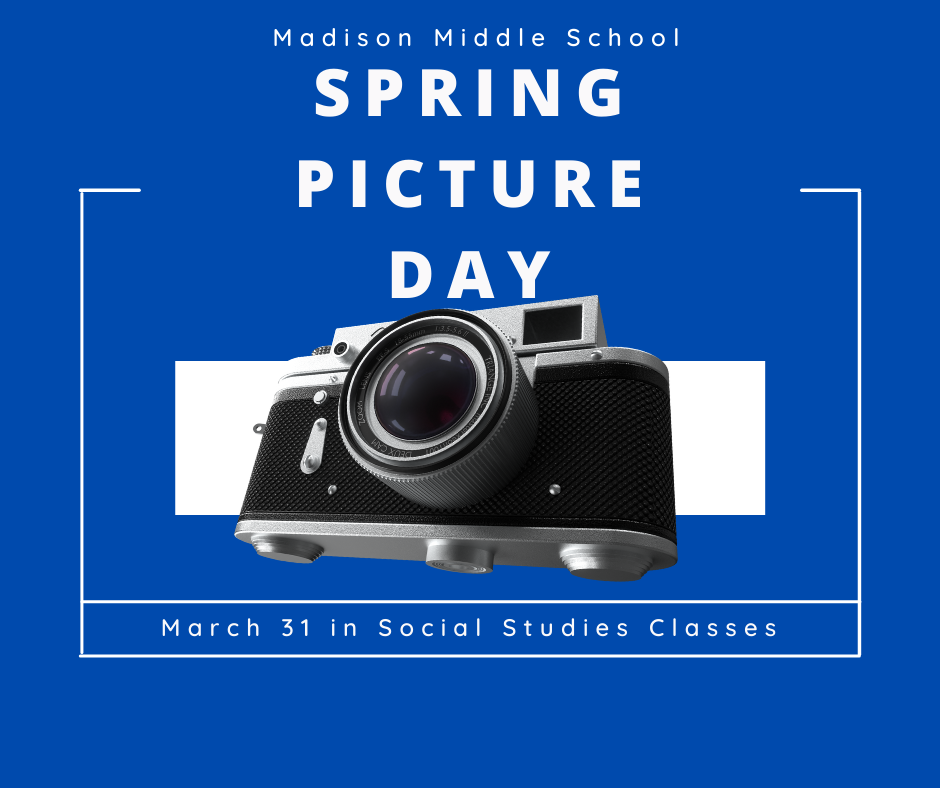 Congratulations to Mr. Paul Williams, Madison Classified Employee of the Year.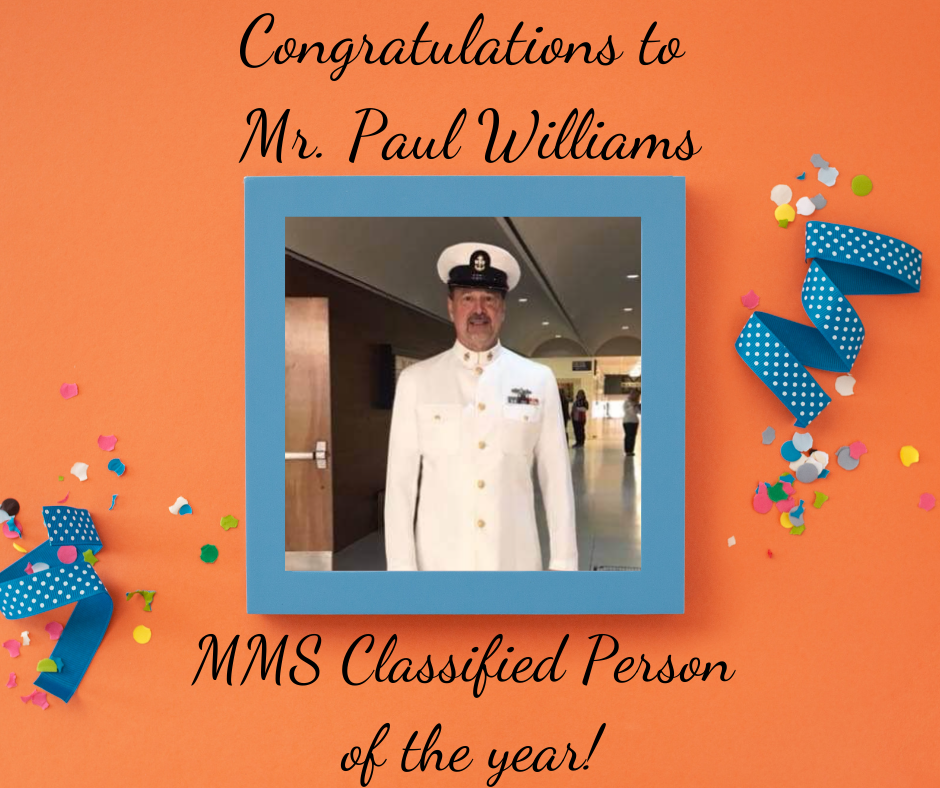 Neon Day - Tuesday 3/22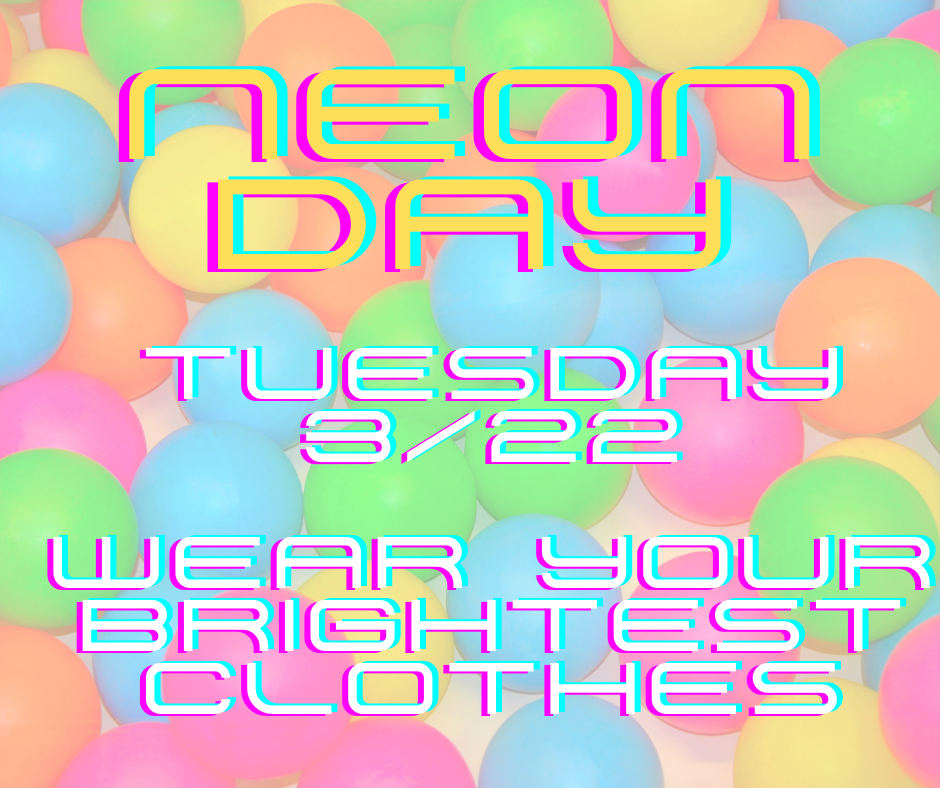 Bruin Cheerleading Clinic and Tryout Information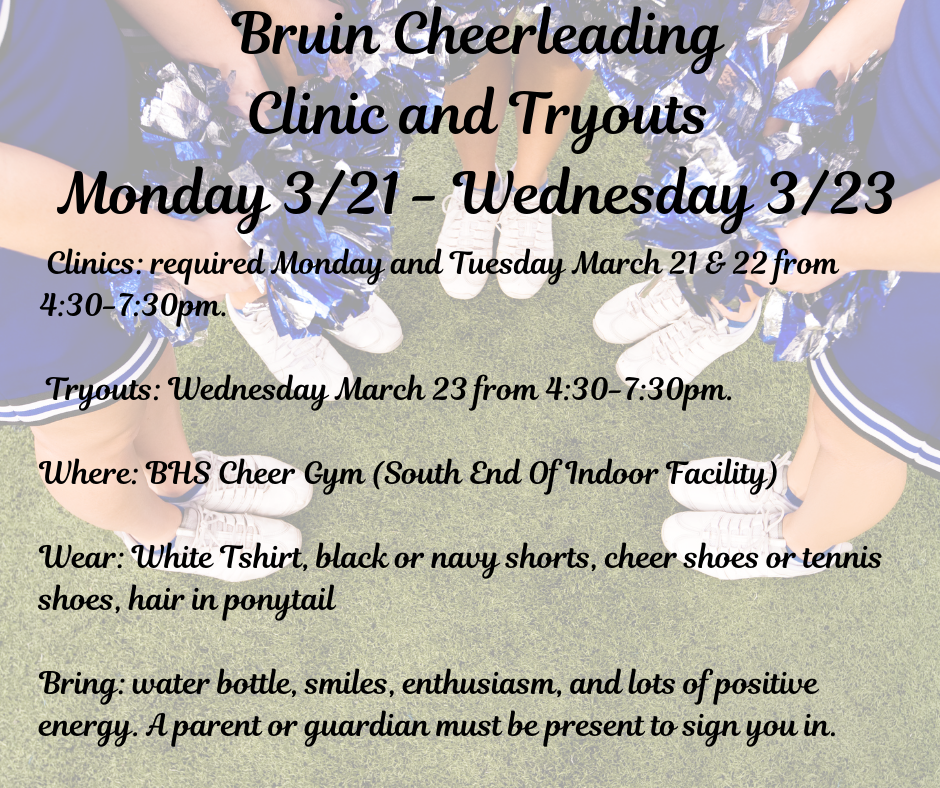 MMS Book Swap Info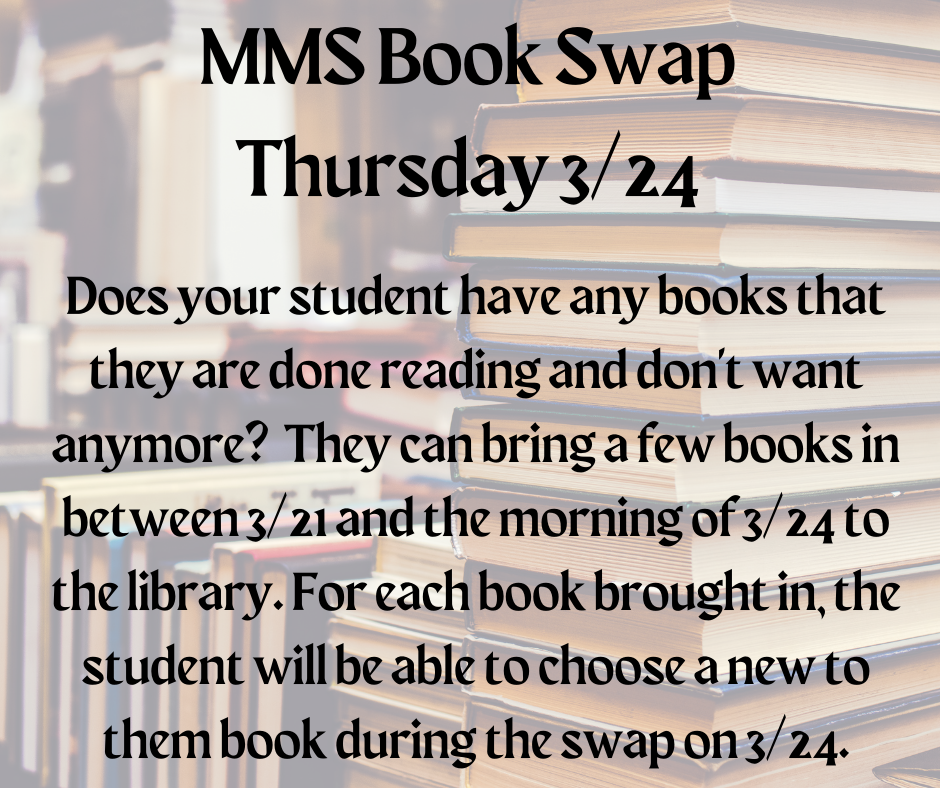 End of March Dates to Remember

Happy Spring Break!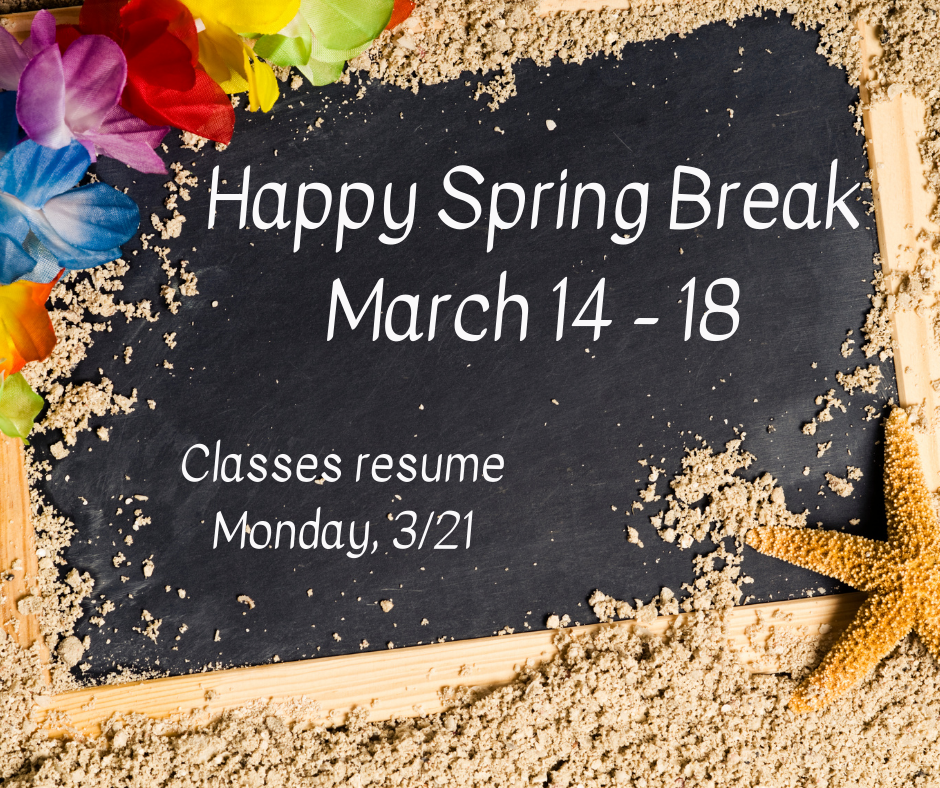 Mark Your Calendars 3/14 - 4/29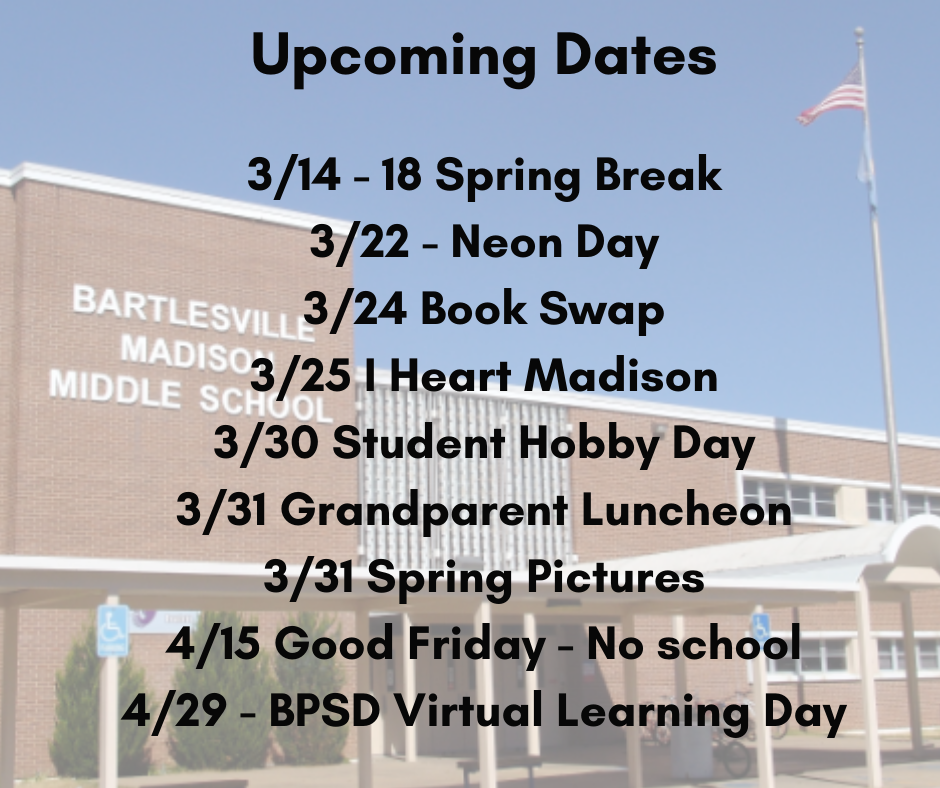 Sweats Day and Teacher vs Student Basketball Game 3/10.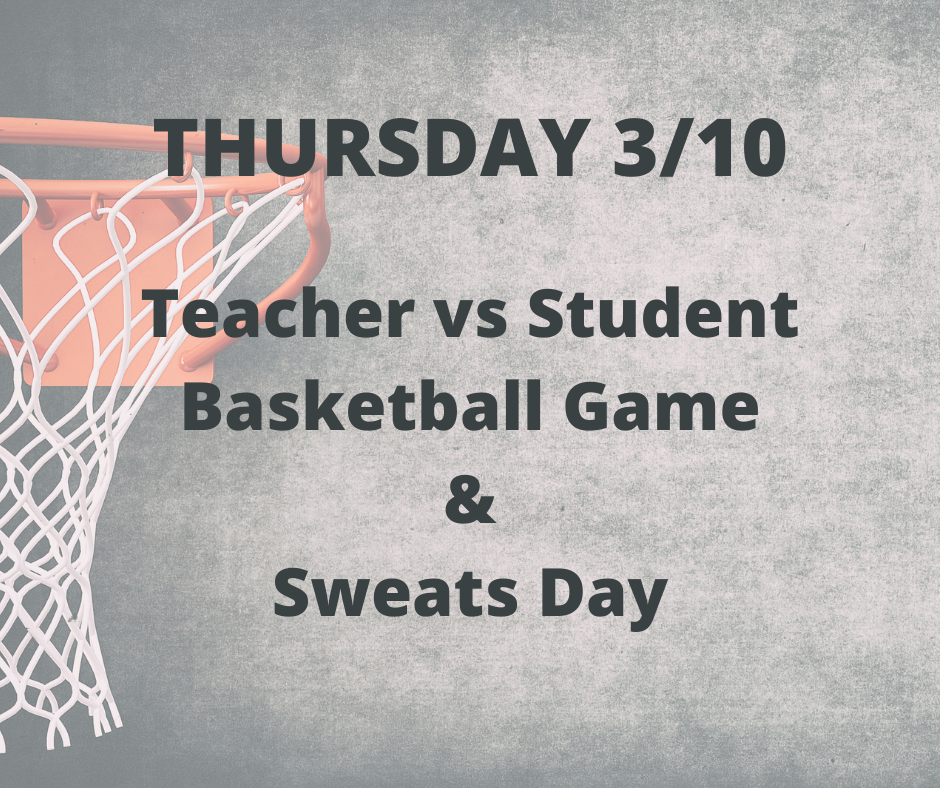 The steel framework is up for the new softball and golf indoor practice facility under construction west of the softball field near Madison Middle School. Framework for a new baseball facility at Doenges Stadium will be going up soon. Both will open around May 1.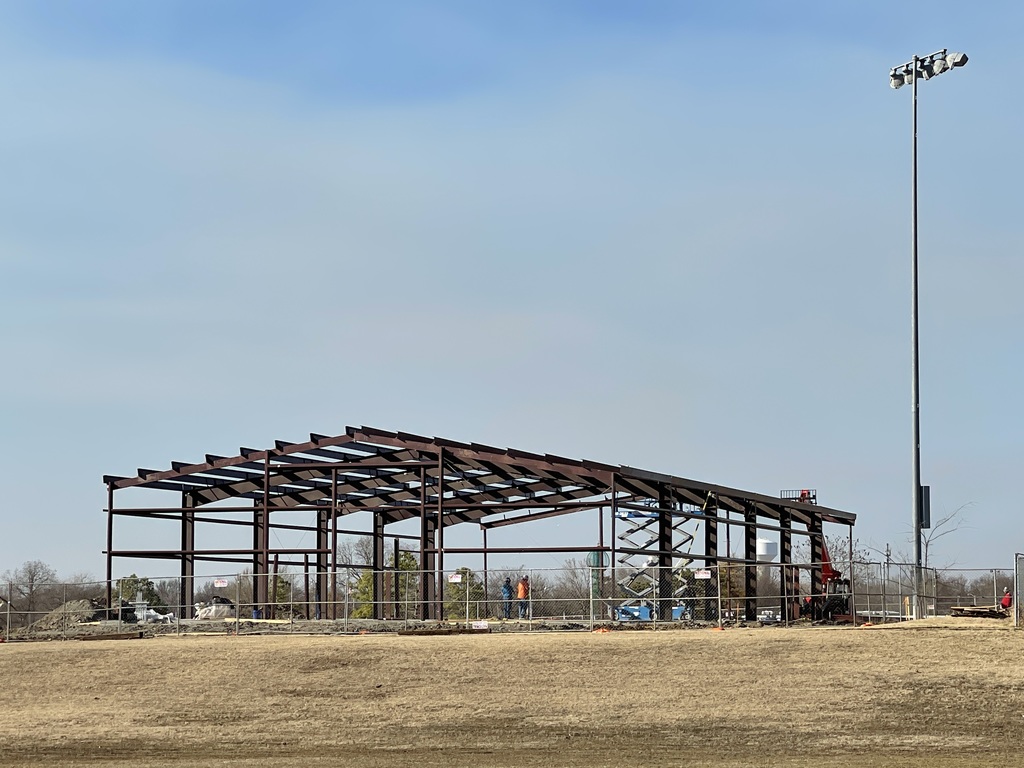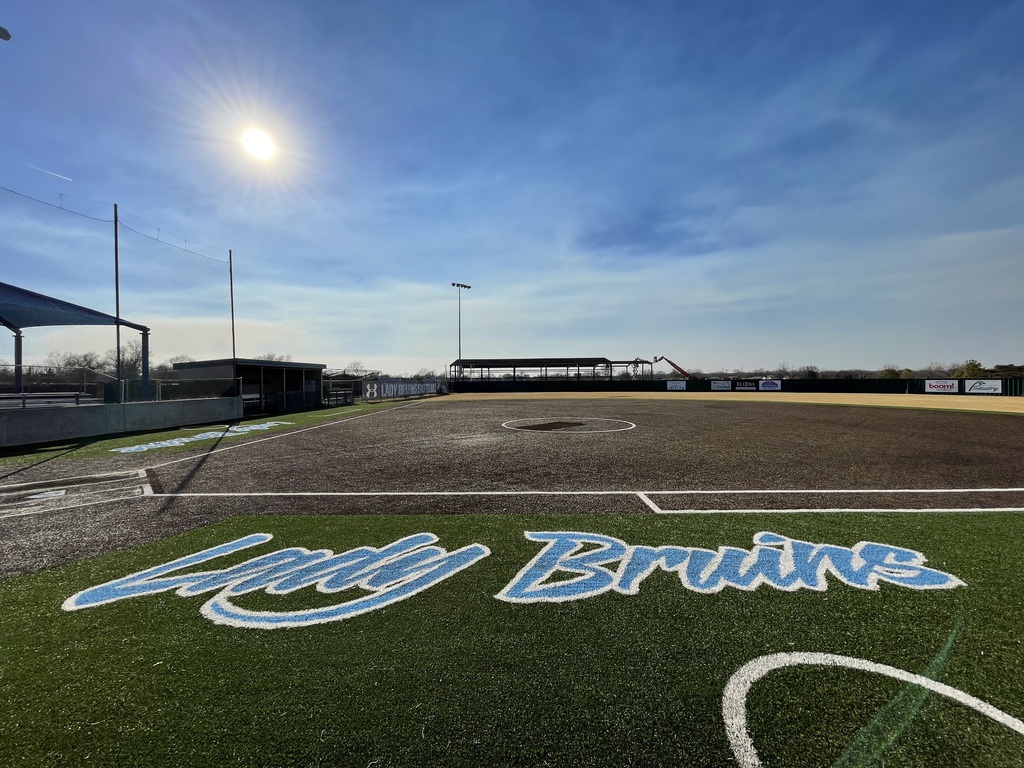 Parent Luncheon 3/9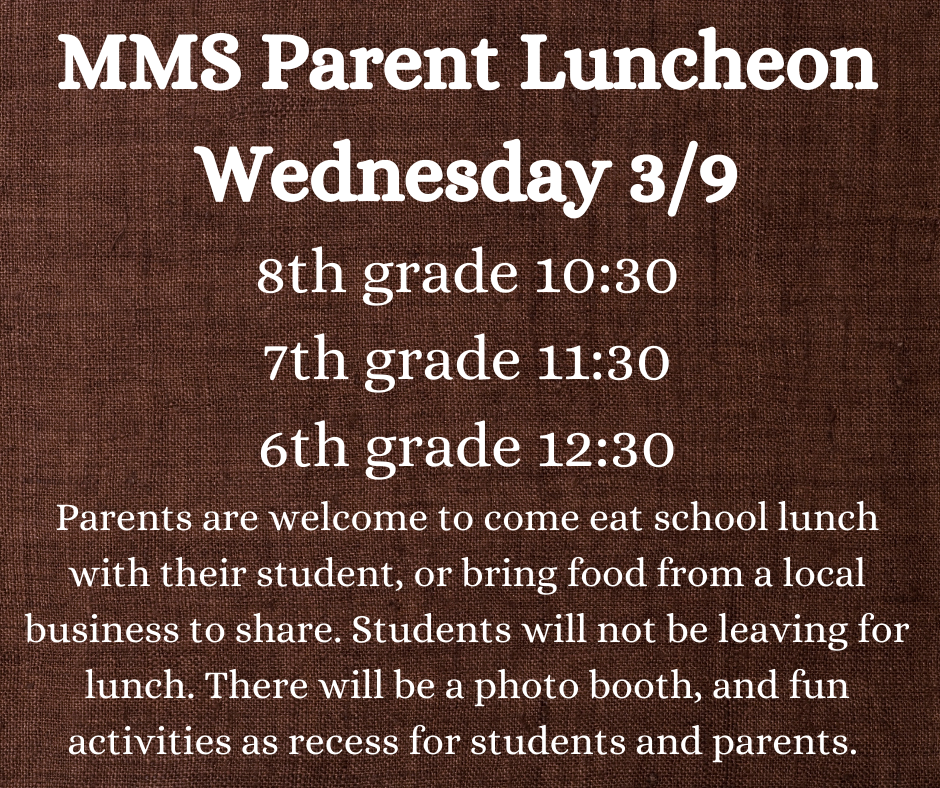 Celebrating MOYA/M3 Continues with Kicks Day 3/8.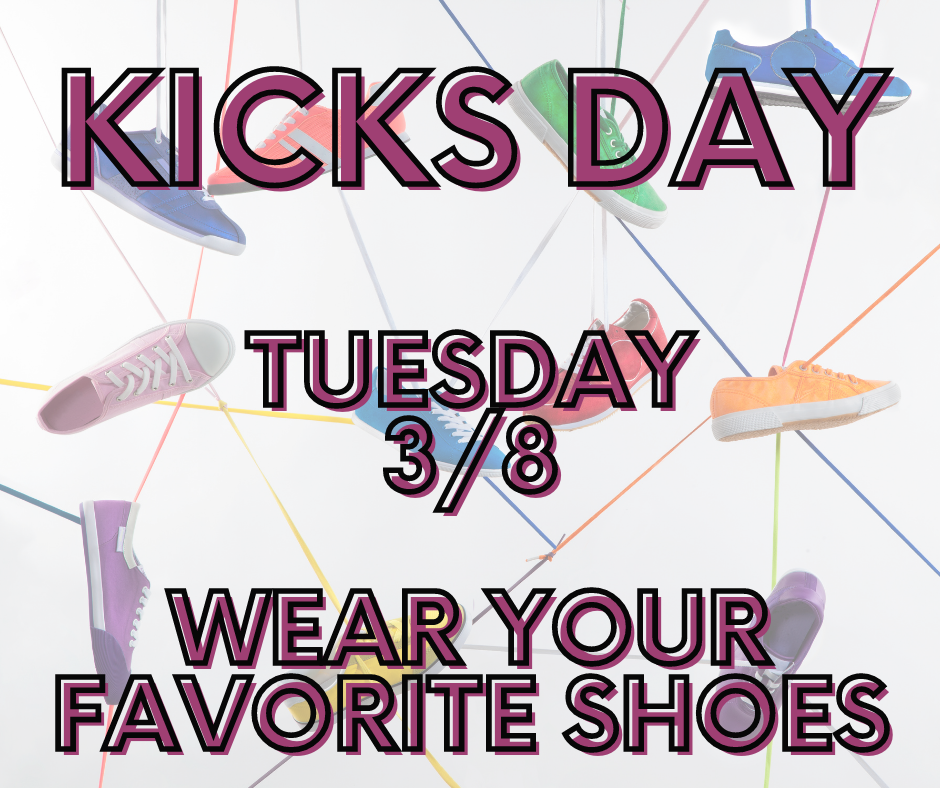 Cheerleading Tryouts Parent Meeting 3/7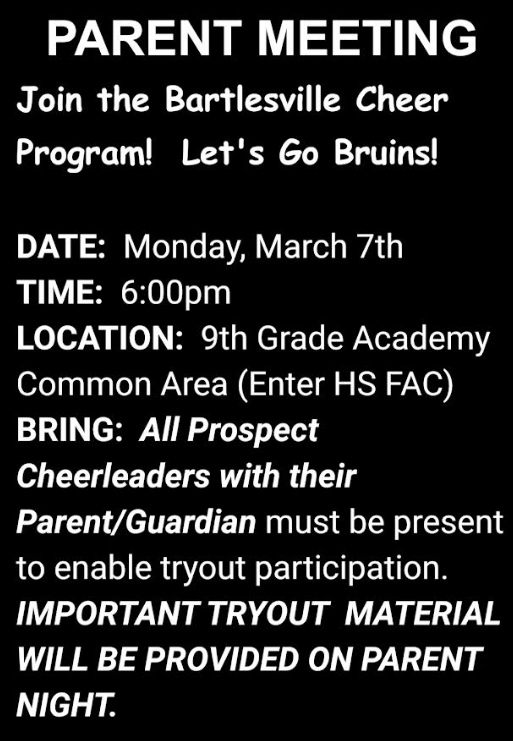 Upcoming Dates at MMS