Did you miss registration last week?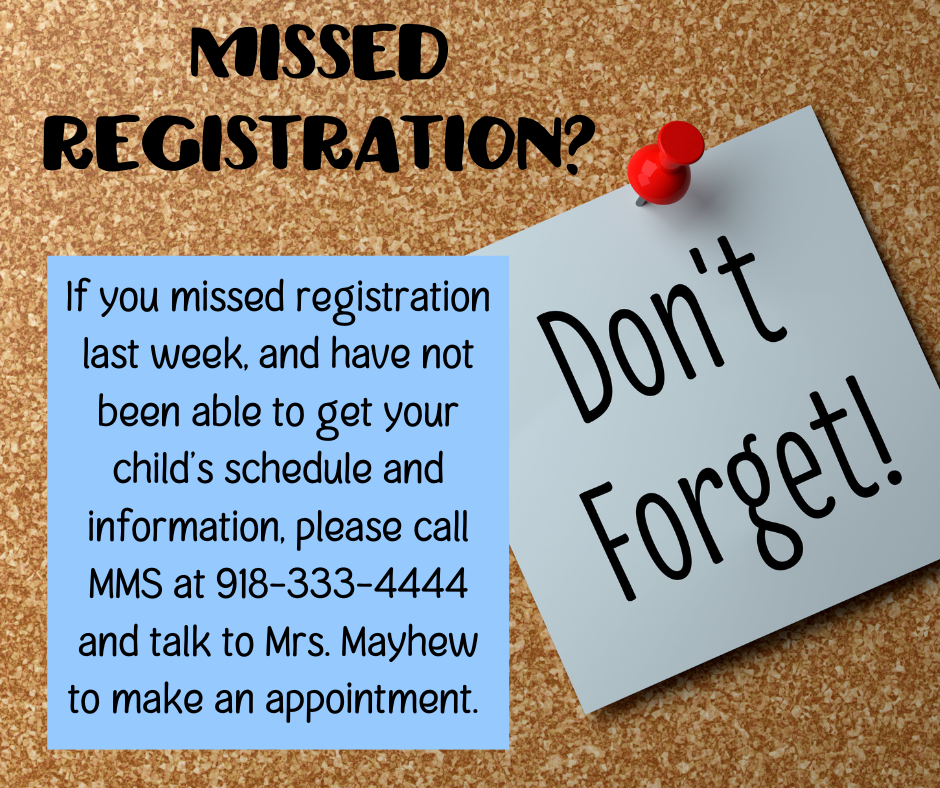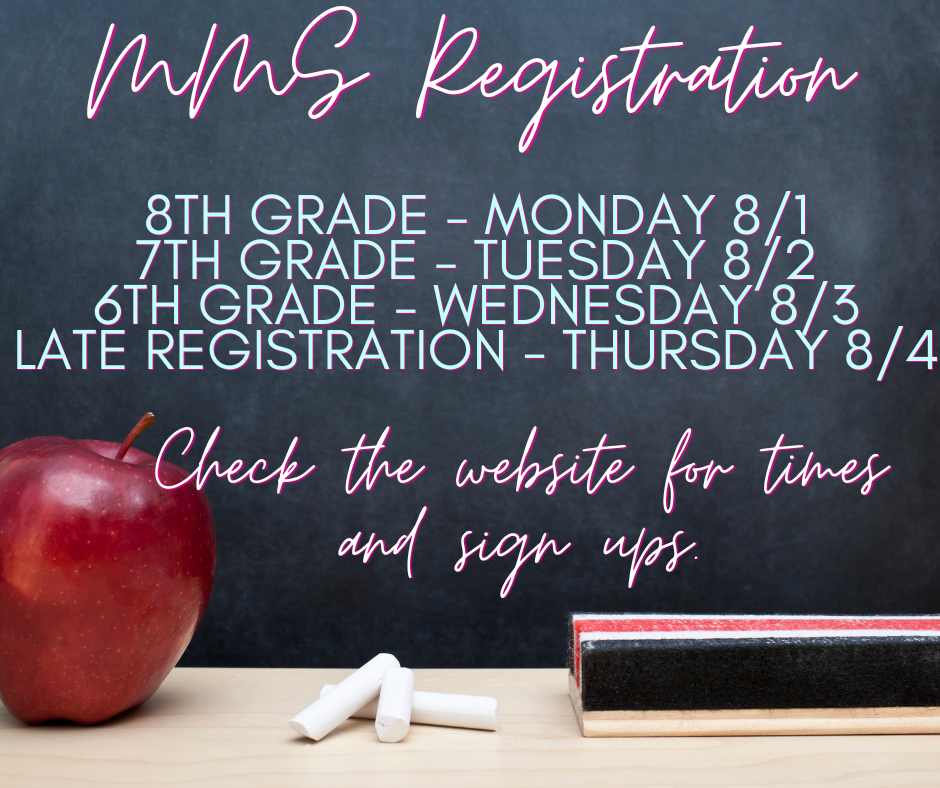 Madison Connection Camp - Pool Party Info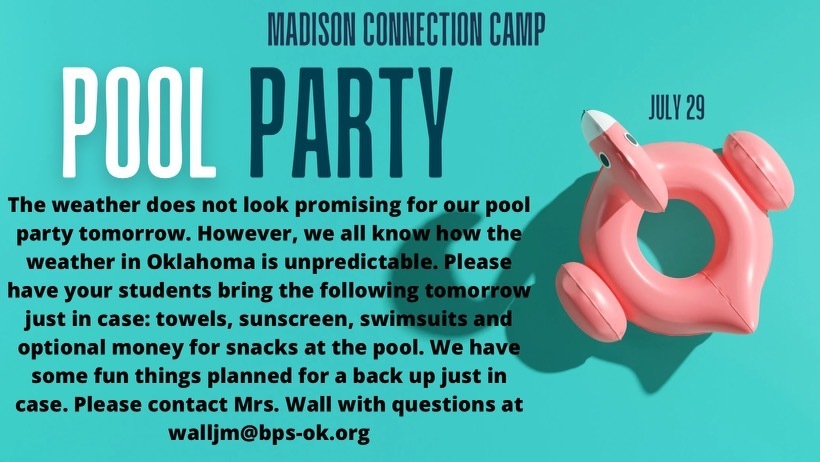 Connection Camp Registration due 7.7 at noon.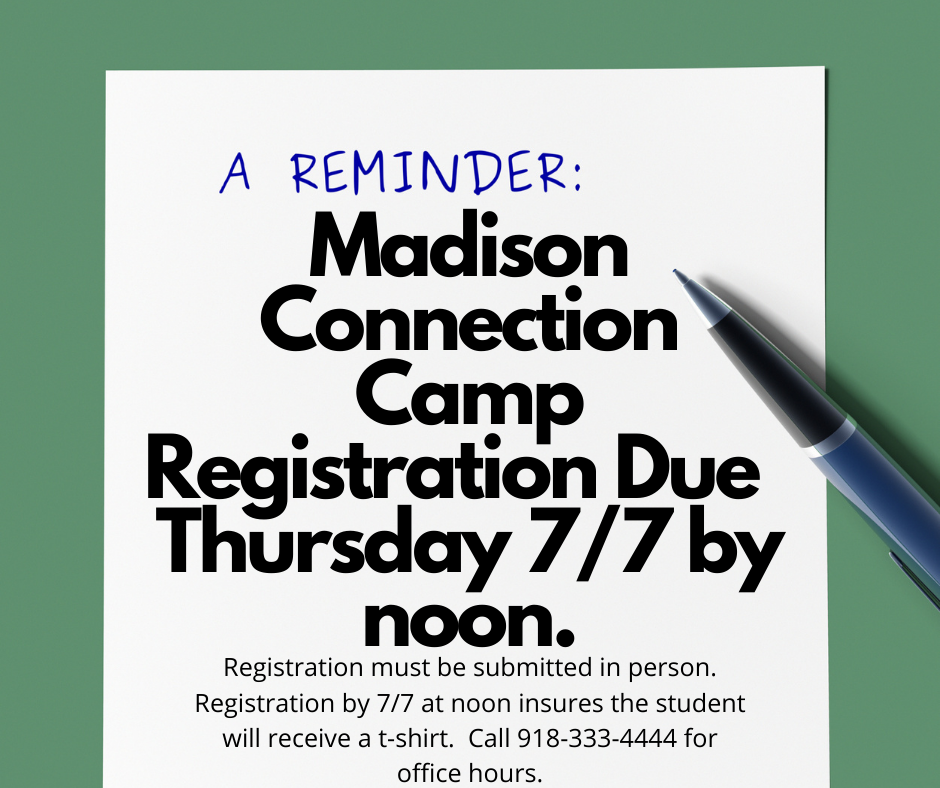 Madison Connection Camp Deadline date extended.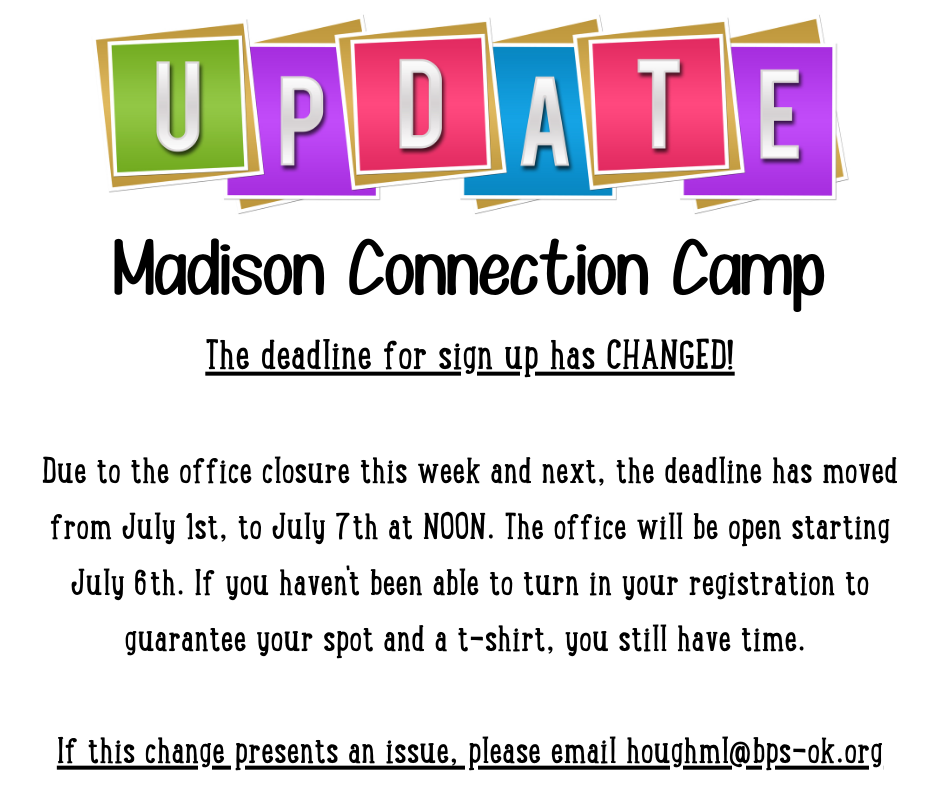 Support Staff Job Fair on July 11. Online applications also accepted at applitrack.com/bpsok/onlineapp. #bvillebruwin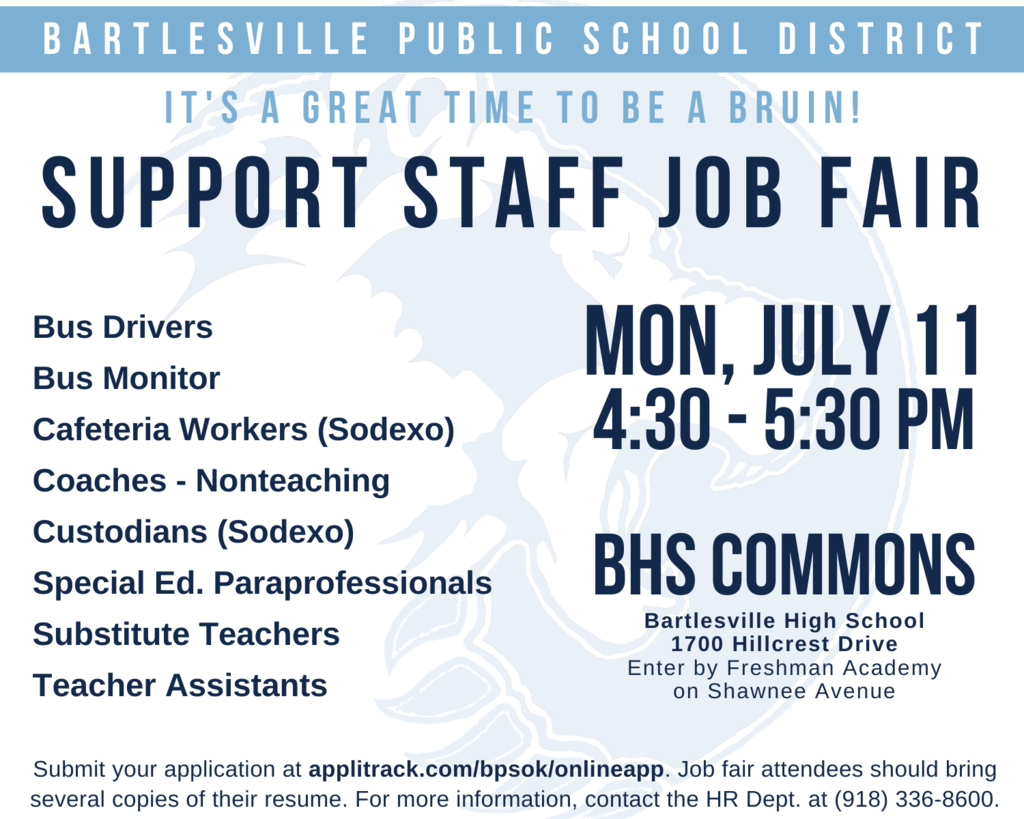 Info for required summer school for middle school students who have failed one or more core subjects because of grades or attendance.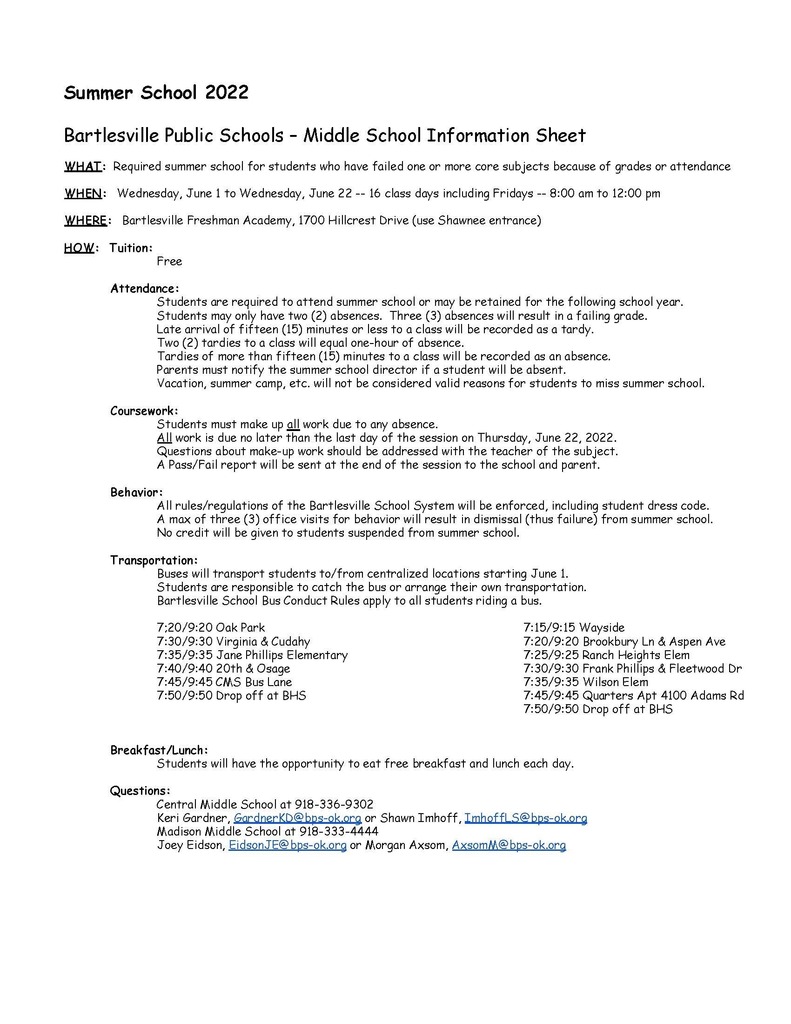 Happy Summer Vacation!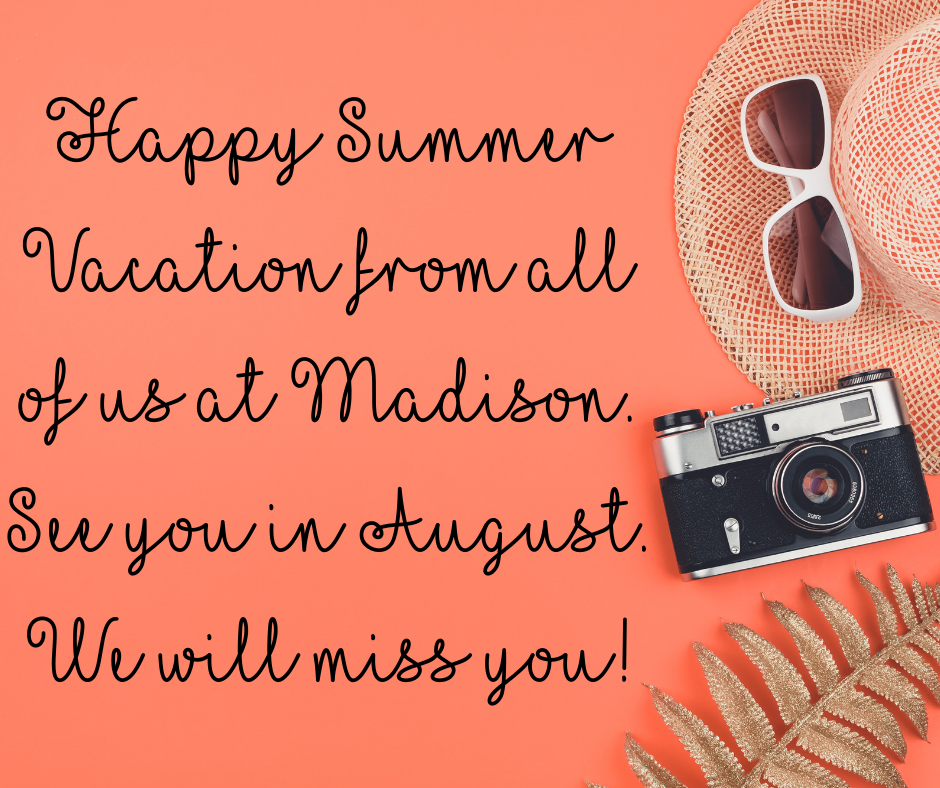 Pick Up Medications/Inhalers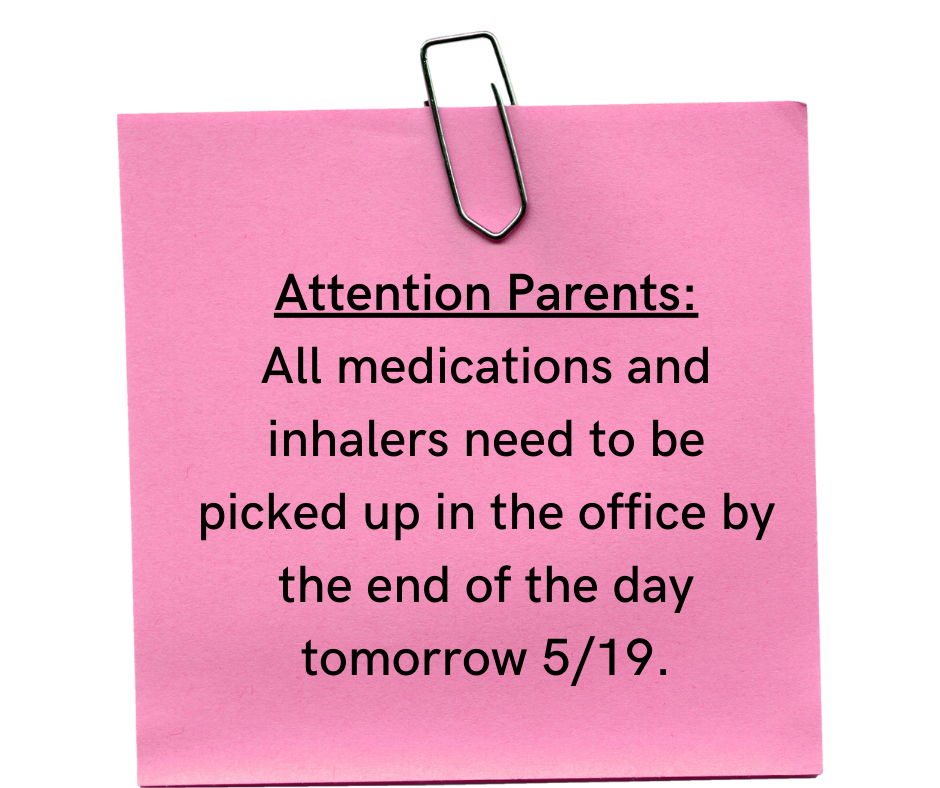 Bruins Volleyball Youth Camp for grades 3-7. #bvillebruwin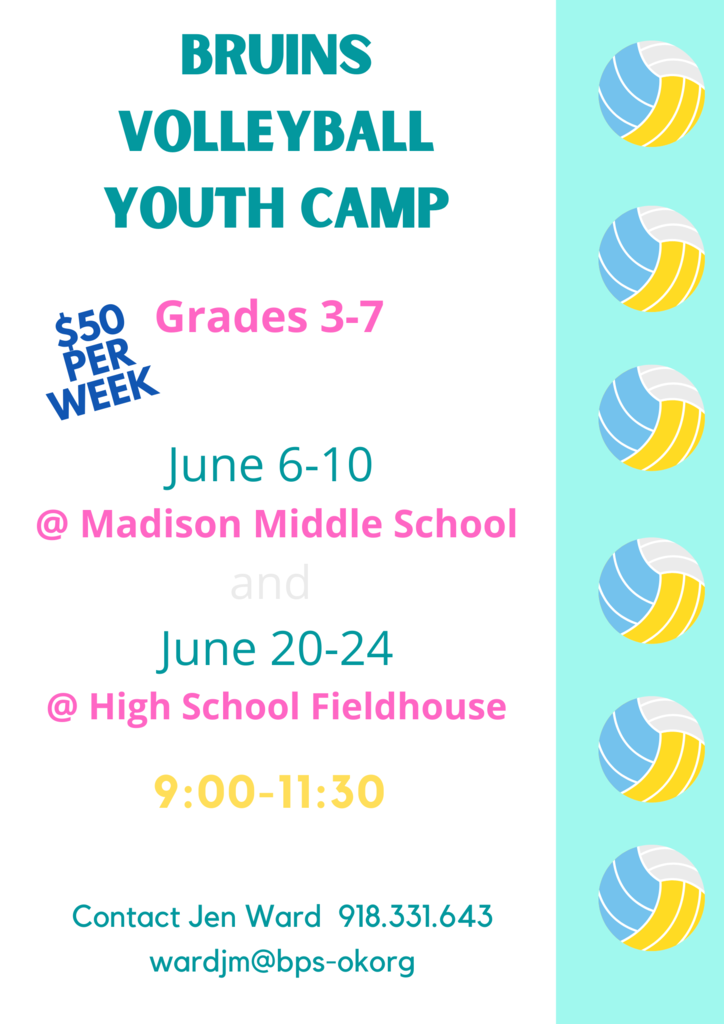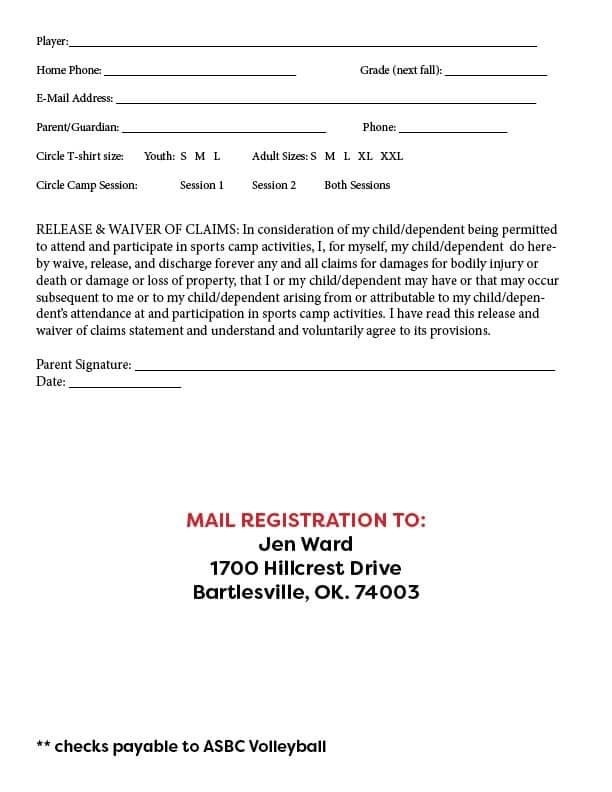 MMS This Week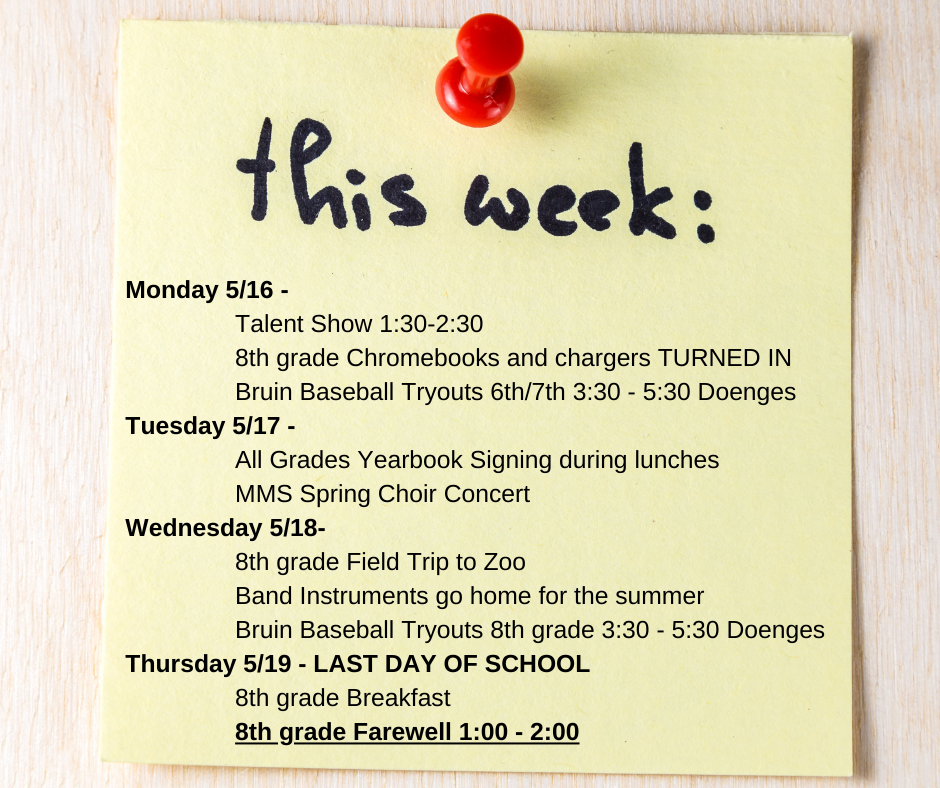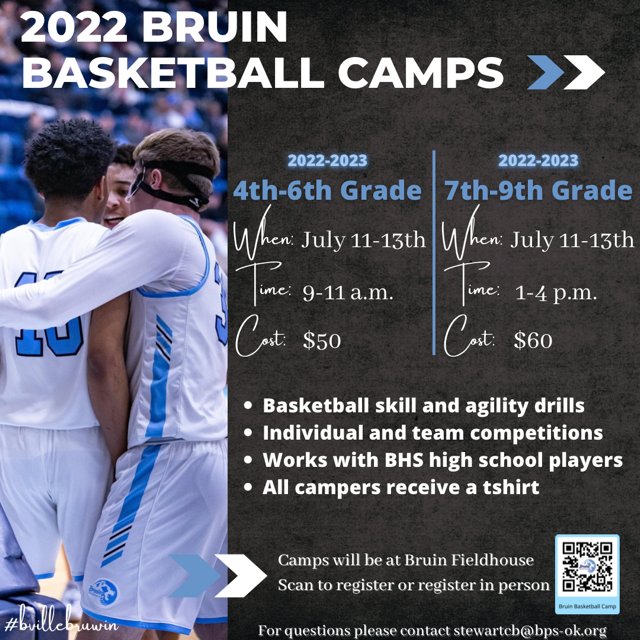 2022 Yearbook Info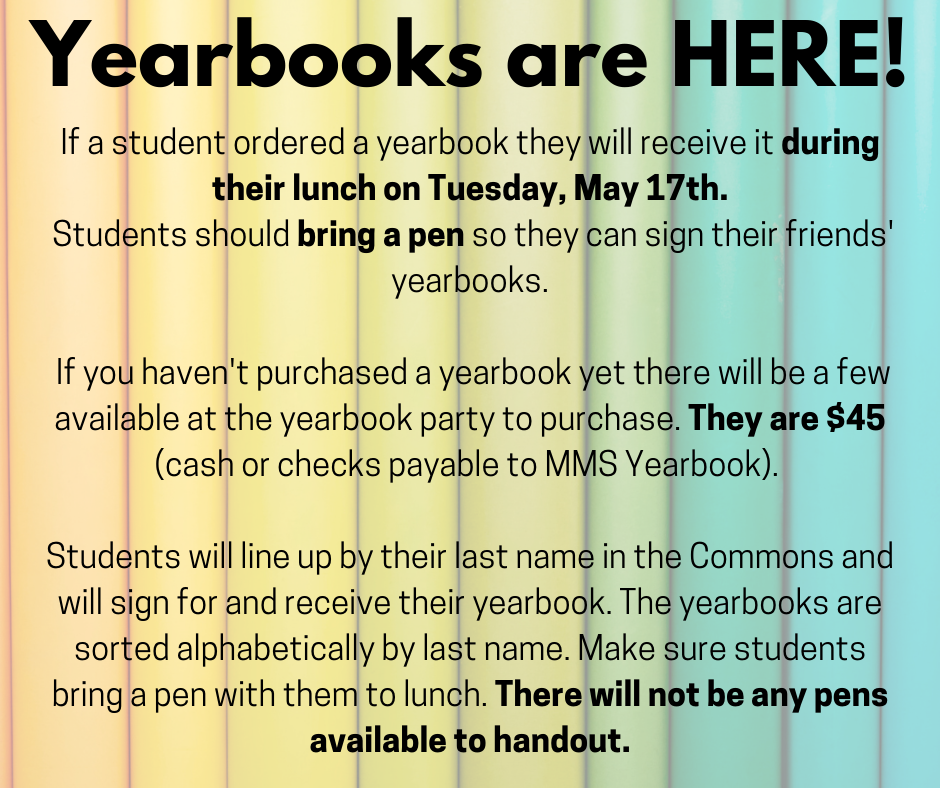 MMS Wellness Challenge Results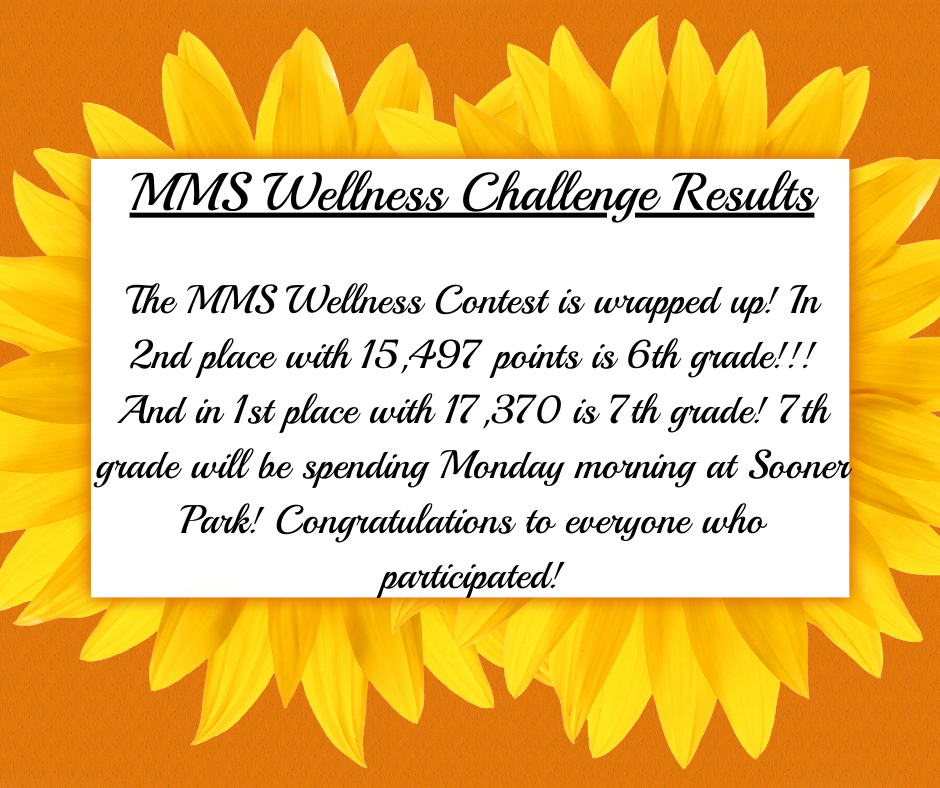 BPS Summer Strength and Conditioning program for all athletes in grades 4-12th. #bvillebruwin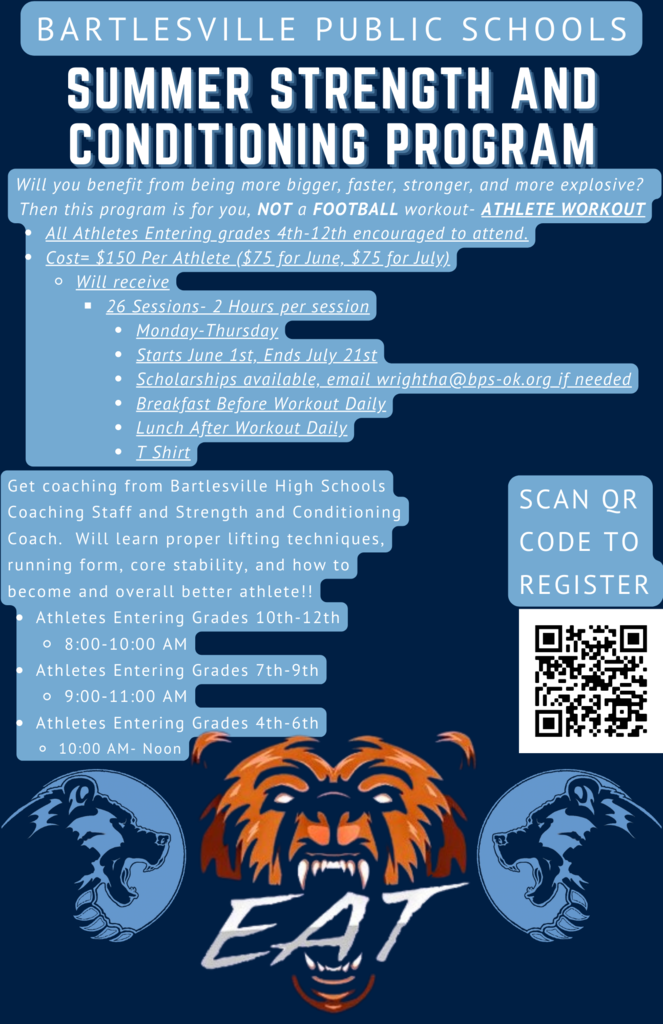 MMS Awards Assembly Information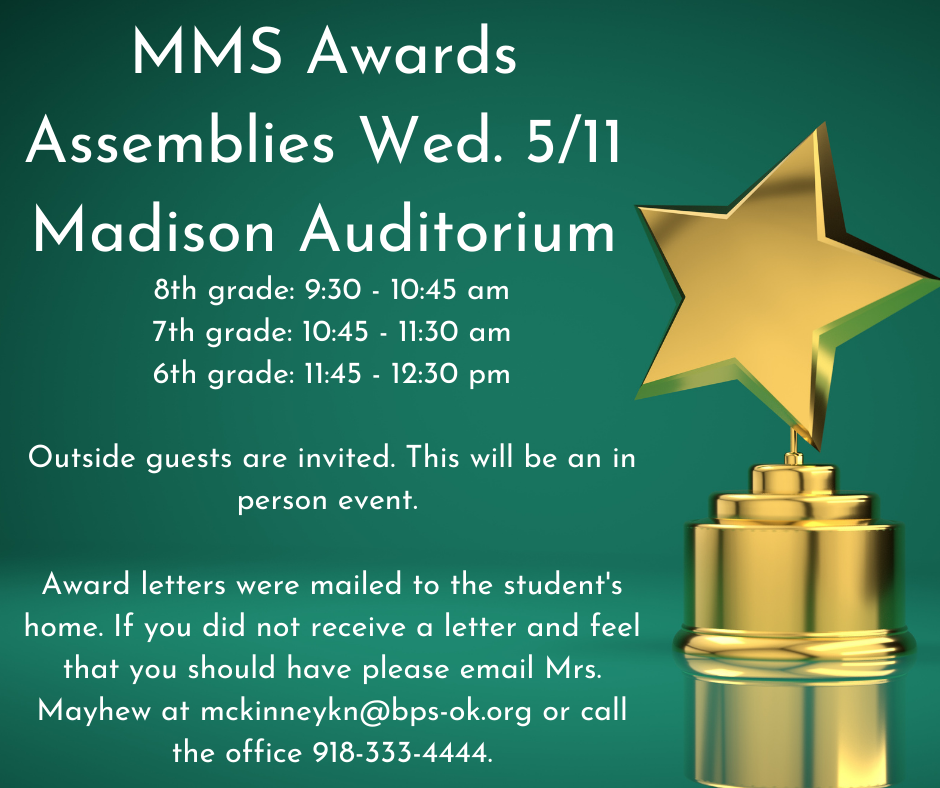 MMS After School Tutoring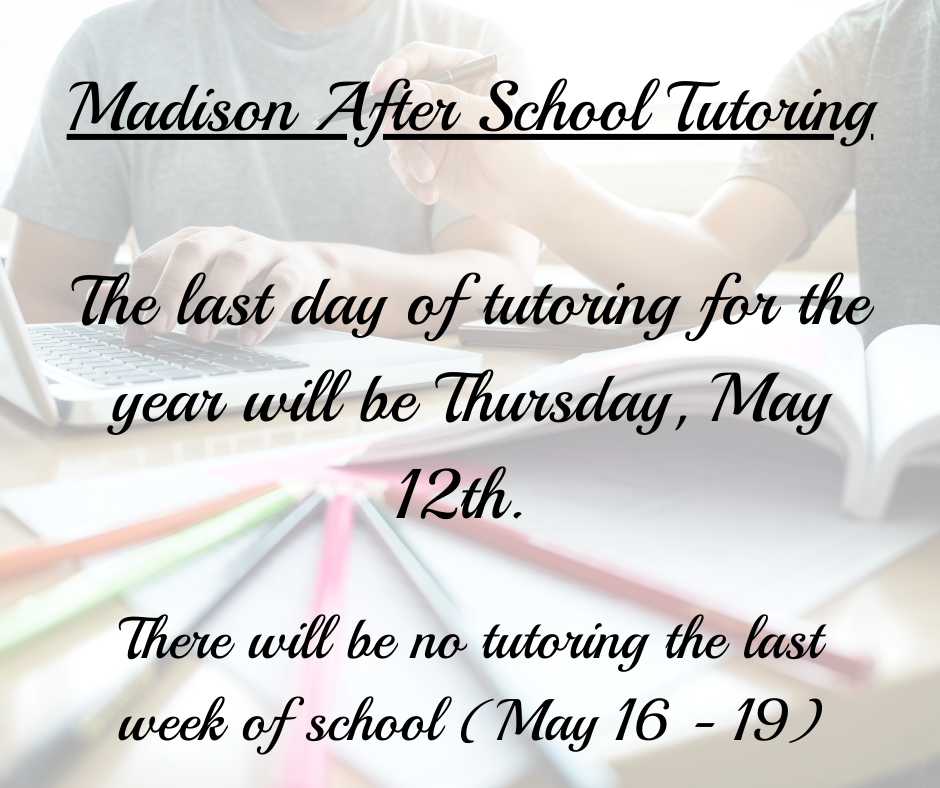 This Week at MMS (5/9 - 13)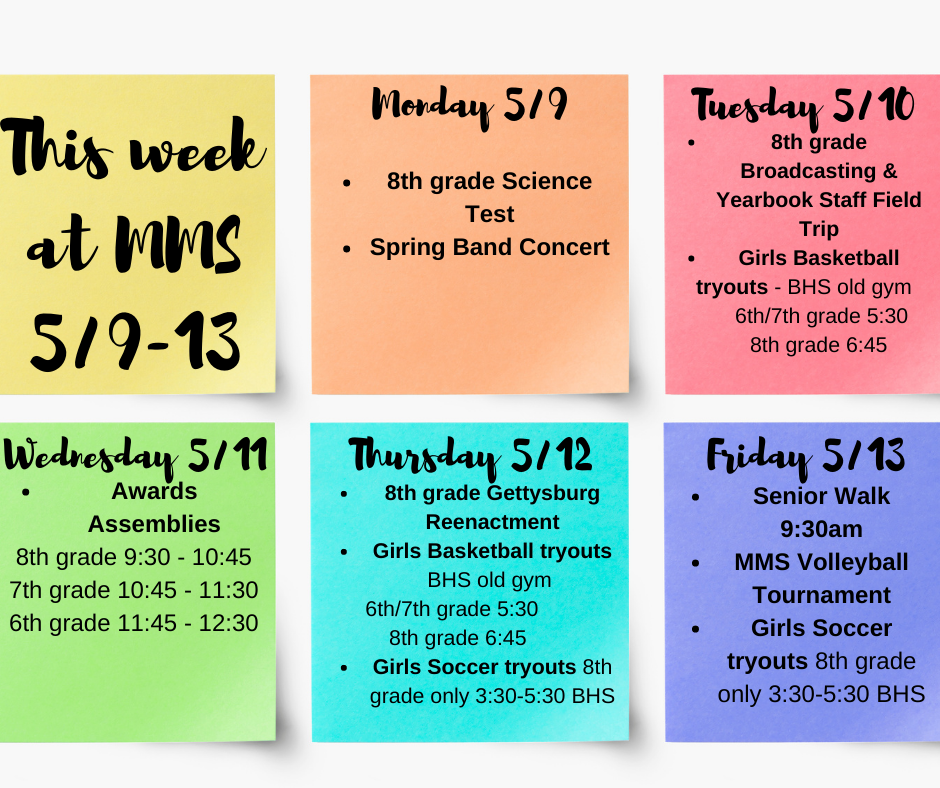 Thank you, Representative Mickey Dollens for taking the time to speak to Madison Middle School students today. #bvillebruwin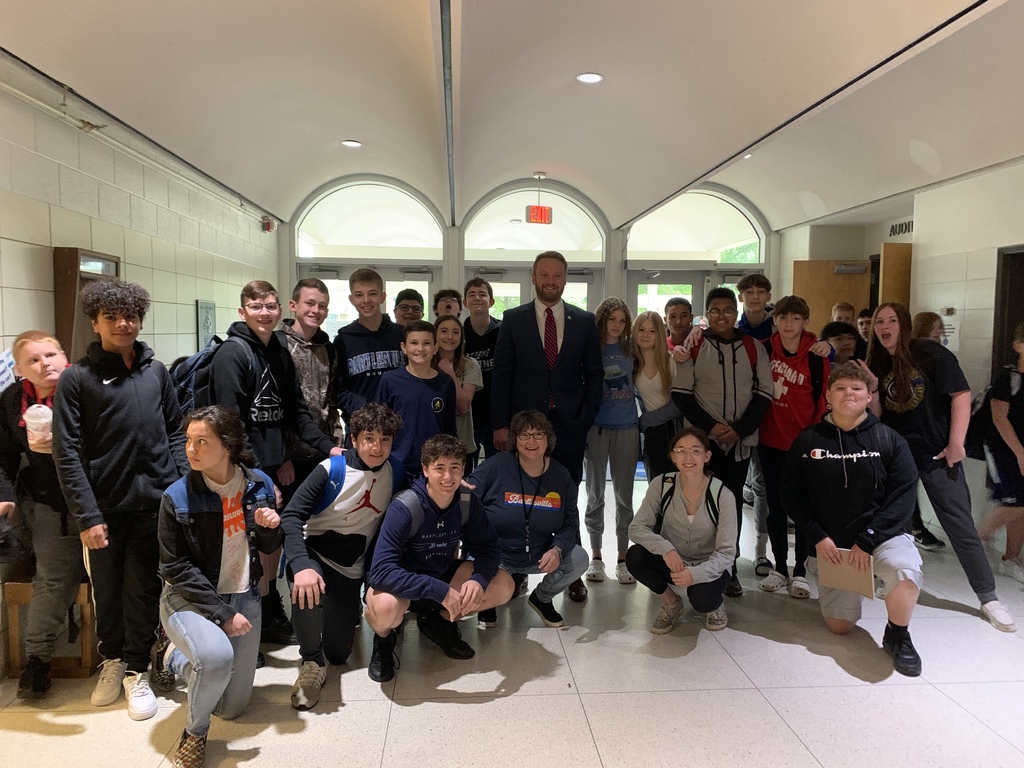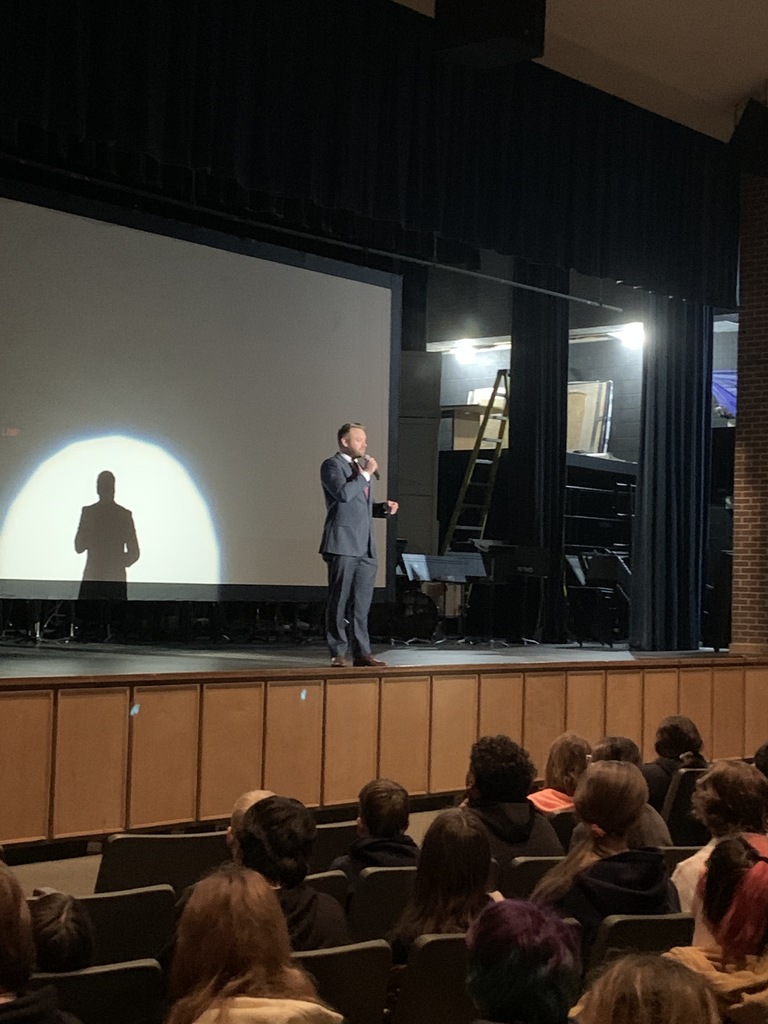 8th Grade Chromebook Turn In