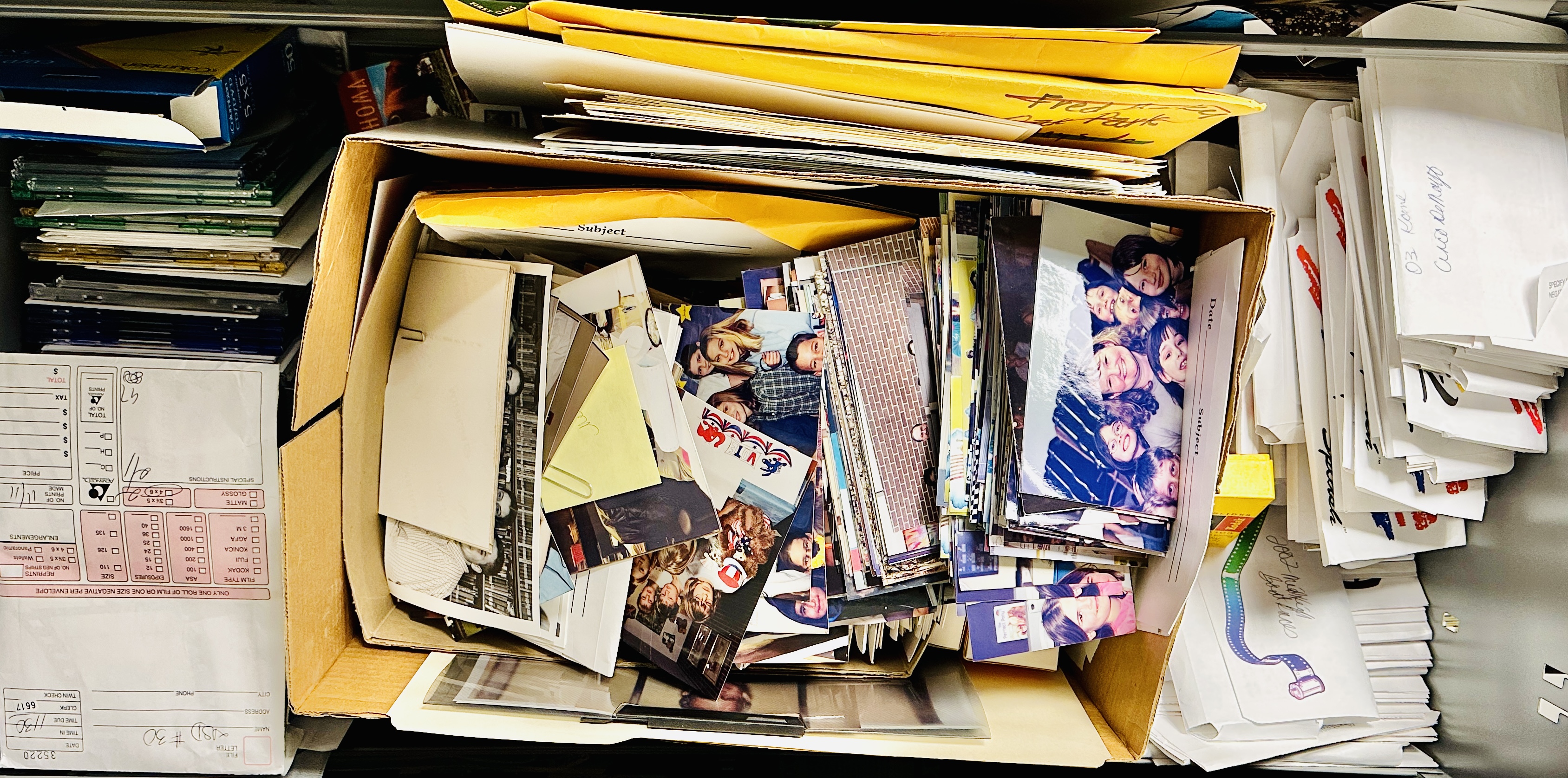 These are the available online archives, as gathered and maintained by Granger Meador, the Executive Director of Technology and Communications.
Please note that the district does not preserve class or portrait photographs, although some are preserved in yearbooks that were available for individual purchase at the time their subjects attended the schools in question.
There is a physical collection of high school yearbooks and other materials in the Alumni Room of Bartlesville High School's library for grades 10-12 at 1700 SE Hillcrest Drive.