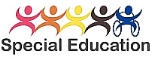 As part of its effort to meet the educational needs of all students, the district offers a variety of related services as prescribed by each student's individual education program that meets state and federal mandates are also provided. There are thirteen disability categories under which a student may be eligible for services. They include:
Hearing Impairment/Deafness

Specific Learning Disability

Speech or Language Impairment
Bartlesville Public Schools serves over 700 students ranging in age from 3 to 21 with special needs.
Please direct inquiries to: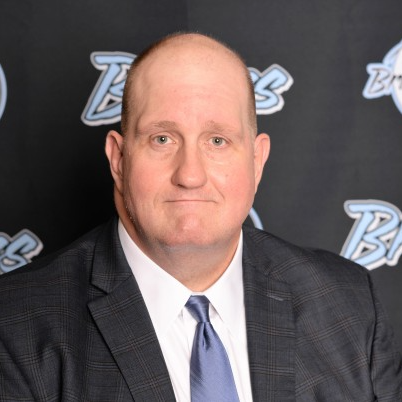 Mr. Jason Langham
Executive Director of Special Services & Secondary Schools; Coordinator for ADA & Section 504
Education Service Center
(918) 336-8600 ext. 3515
LanghamRJ@bps-ok.org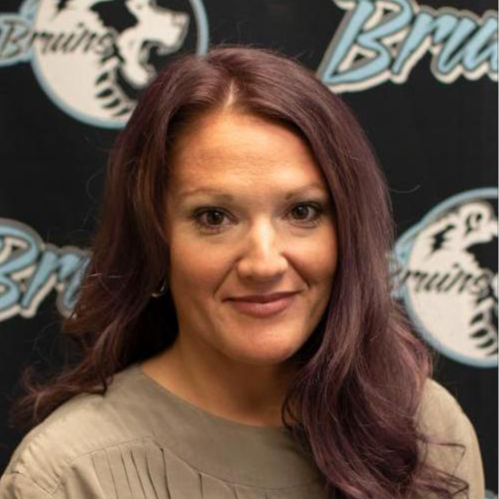 Ms. Morgan Axsom
Assistant Director of Special Services
Education Service Center
(918) 336-8600 ext. 3501
AxsomM@bps-ok.org
EDPlan Connect
The EDPlan Connect Parent Portal provides parents with online access to students' IEP or 504 Plan documents, service information, and teacher of record information.
Please contact the people shown on this page if you have any questions.