Family Support & Volunteers
We encourage volunteering in our schools and we would love to have you join our team. A BPS Volunteer could be a:
Crossing Guard at an elementary school

Mentor

Tutor

State test proctor
A BPS Volunteer must:
Complete safety training and agree to abide by the district's COVID-19 safety protocols

Be of good moral character and pass a background investigation

Be of legal age

Complete a Volunteer Inquiry Record - see link below

Complete and sign the Authorization for Background Checks - see link below

Complete and sign the Consumer Disclosure - see link below

Be under the supervision of a staff member

Receive orientation to the school and/or assigned duties

Be available to volunteer during school hours when school is in session
If you are interested in volunteering, please complete the forms linked below and return them to Jennifer Turner at the Education Service Center.
Please call Jennifer Turner at (918) 336-8600 ext. 3506 for more information.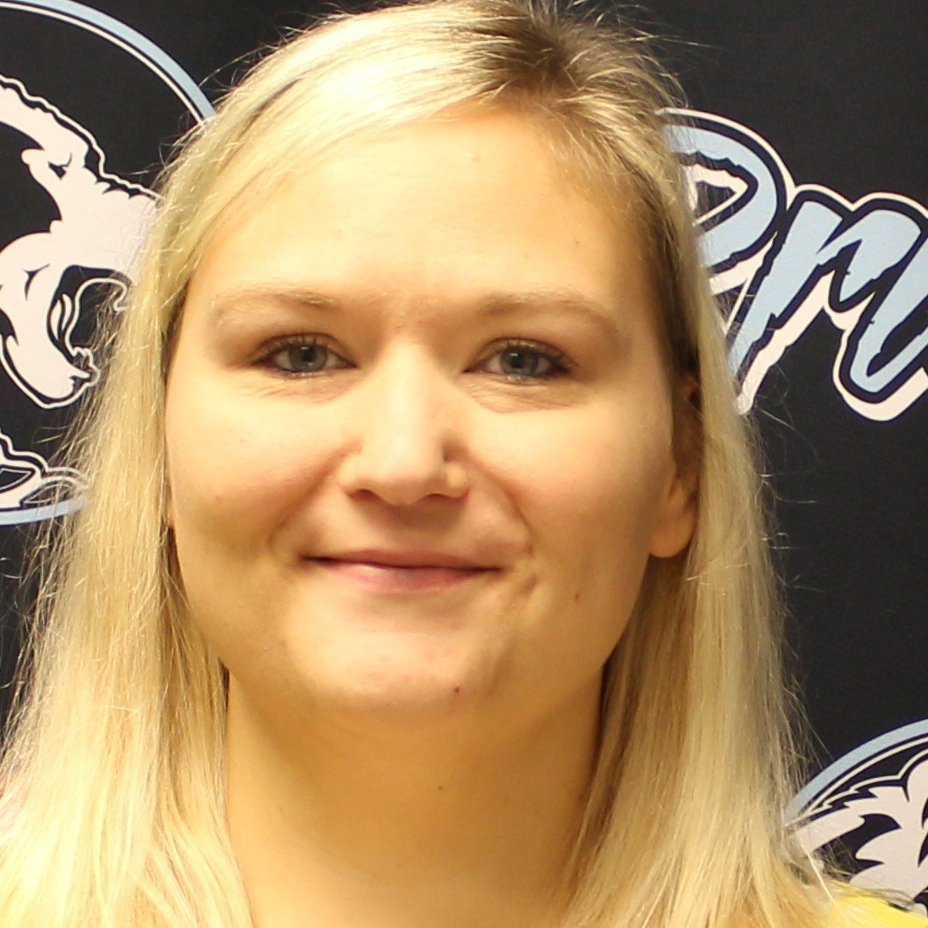 Jennifer Turner
Volunteer/Substitute Coordinator
918-336-8600 ext. 3506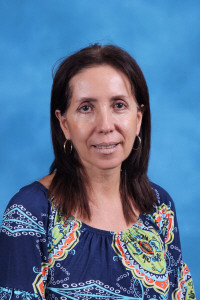 Monica Reynolds
Bilingual Family Support Coordinator for Title I Schools
918-336-3311 ext. 1189
Family support and community involvement are the keys to school success.
Education is collaboration among students, parents, school, and community. Family Support enables all students, regardless of individual differences, to acquire the academic, personal/social, and workforce readiness competencies necessary to become successful adults.
Family Support works to:
help increase student attendance

resolve truancy issues

coordinate educational parental involvement activities

help build community partners

recruit volunteers

assist families with resources
Ways to give family support:
packs of size 4-6 girl and boy underwear

packs of boy and girl socks

head lice shampoo

notebook paper

crayons

glue sticks

pencils

notebooks