At it's regular meeting on Monday, September 20, the Bartlesville Public Schools Board of Education recognized nine students for their recent accomplishments.
Morgan King, Tarun Vinodkumar, and Charlie Olsen - National Merit Semifinalists.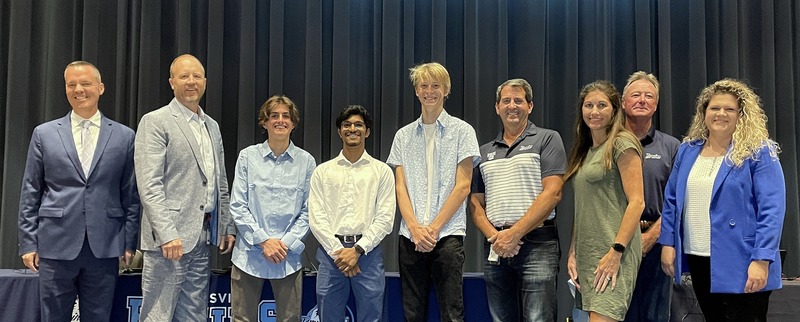 Erin Cary, Mercedez Aldana, and Ragen Hodge (not pictured: Brandi Woods) - College Board Designated Scholars.

Kylee Greene - Oklahoma USA Gymnastics Association Shannon Miller Award.

David Castillo - 2021 USA Men's National Basketball Team and winning the gold medal at the 2021 FIBA Americas U16 Championship.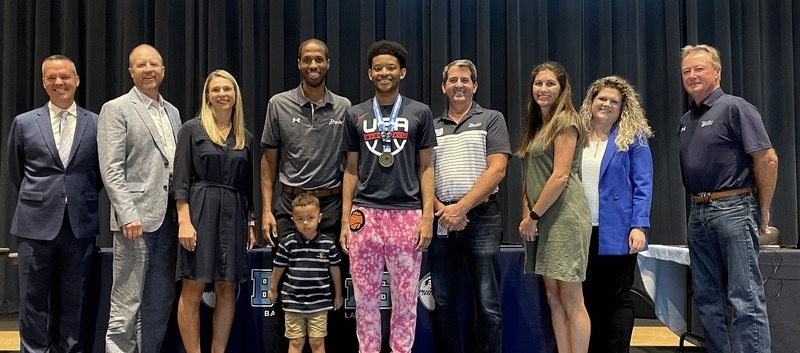 It is a great time to be a Bruin.
#bvillebruwin