To participate in this free event, use your phone to log into dashingthroughtheville.com and follow the clues. For each QR code you scan, you will be entered in a drawing to win a prize. #bvillebruwin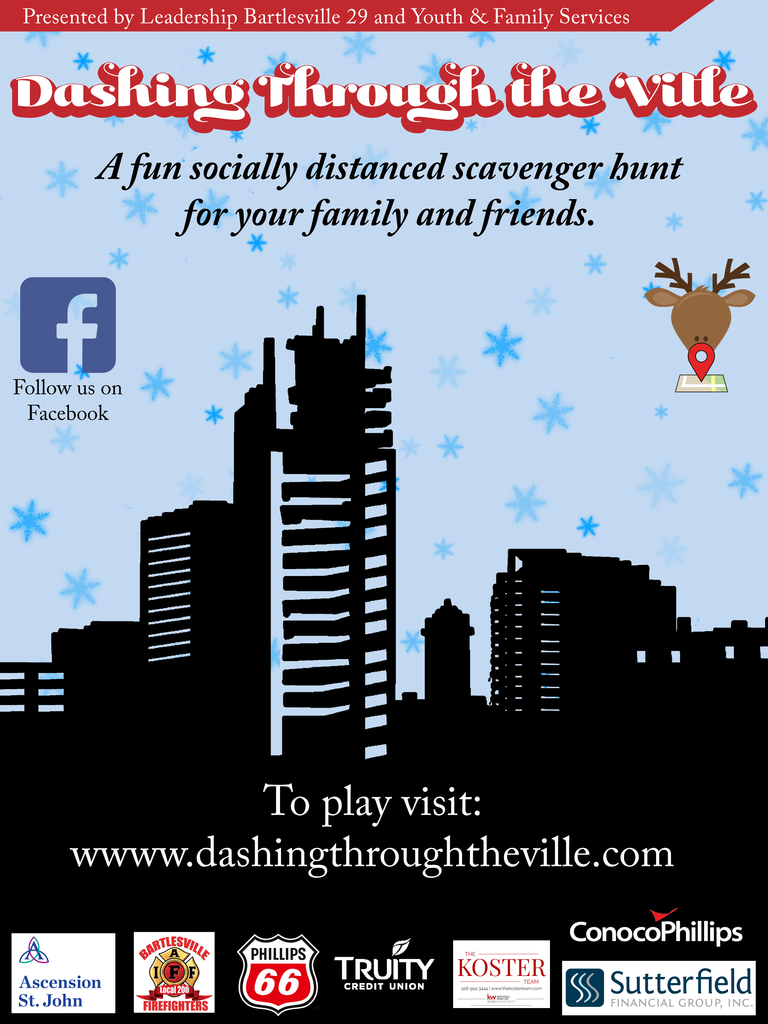 Bartlesville High School will host a Blood Drive on Friday, November 20 in the Bruin Activity Center. #bvillebruwin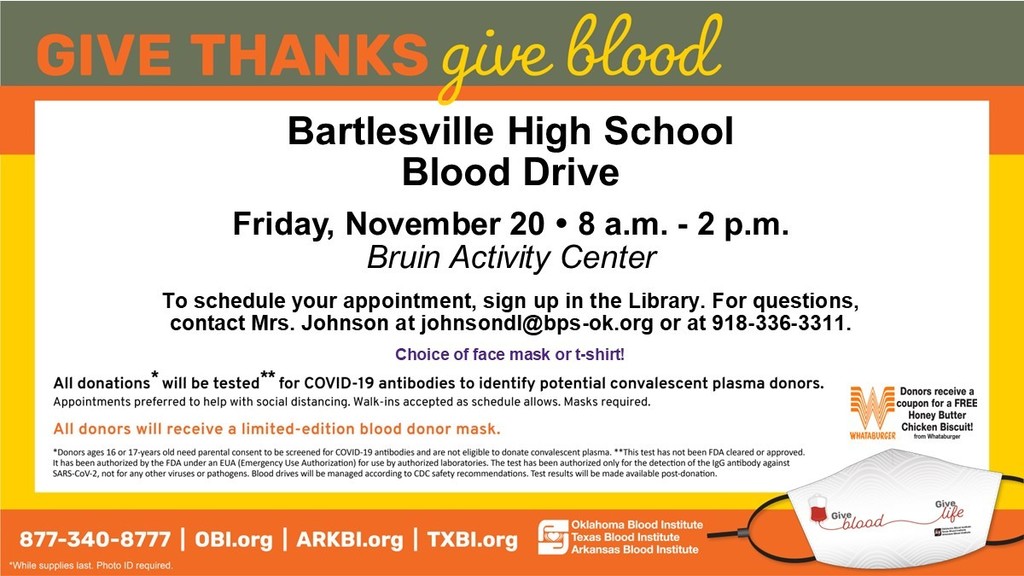 Bartlesville Public Schools is seeking qualified applicants to join our Transportation Services team. Apply online at
https://bit.ly/2TY7Mg8
#bvillebruWIN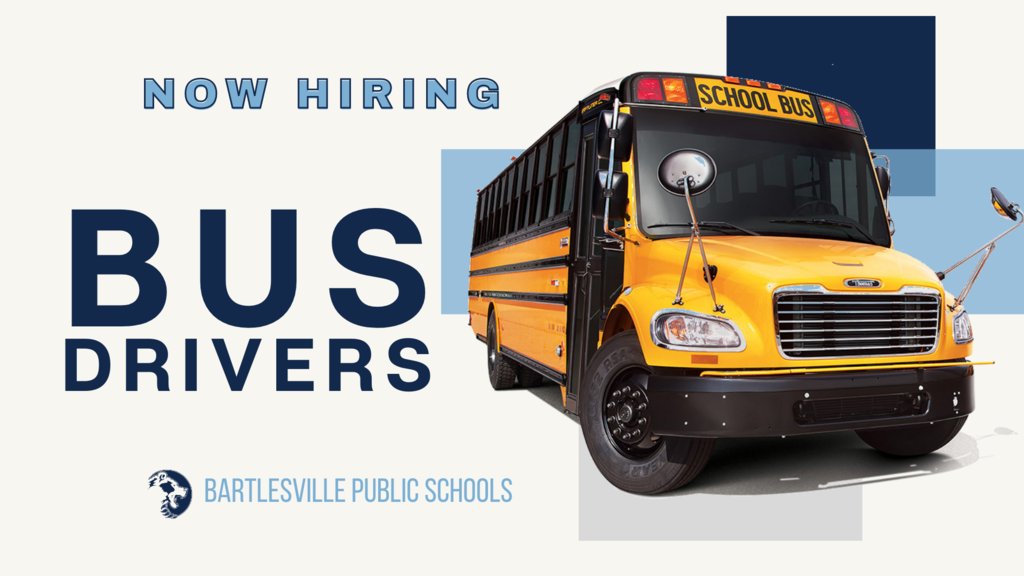 You don't have to wait until Tuesday to vote. Early in-person voting begins today! To find information about your voting location and sample ballots, visit the state Election Board website
http://ok.gov/elections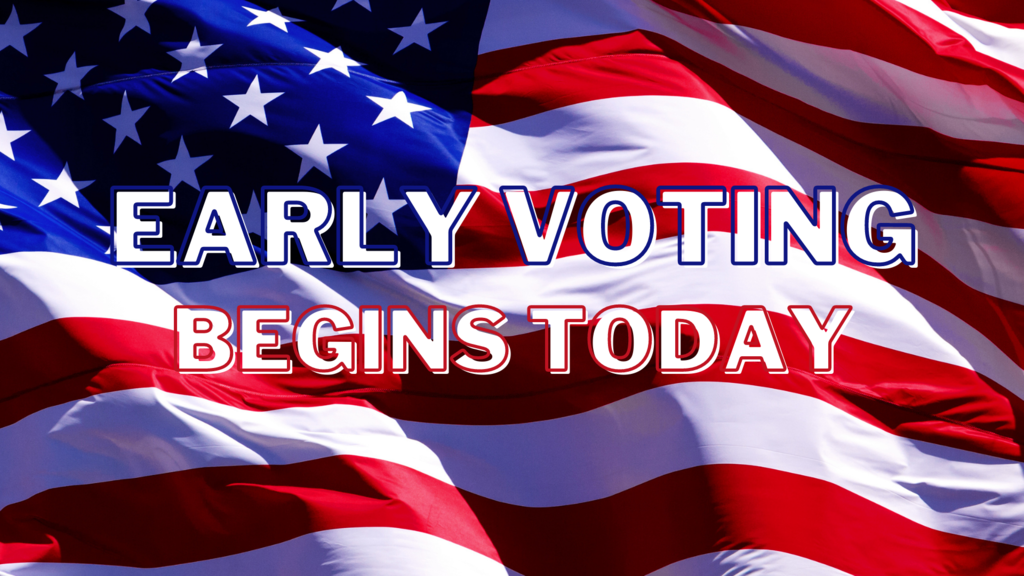 Protect yourself and protect others. We must do our part to take steps to mitigate seasonal health risks to maintain safe learning environments for our children. #bvillebruWIN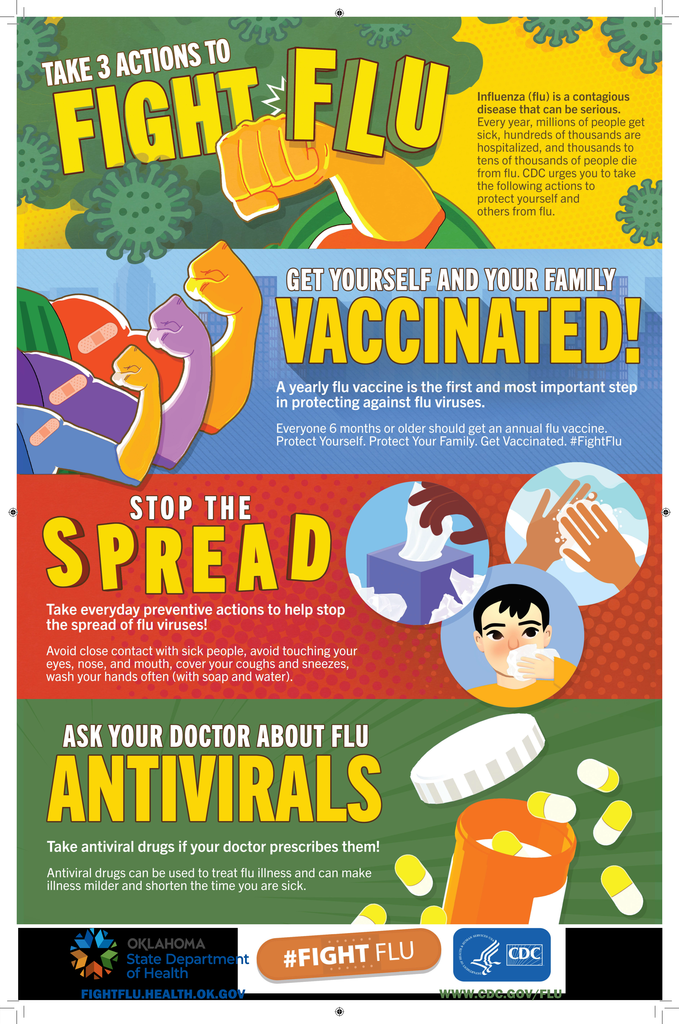 Friday, October 2 is scheduled as a district-wide Distance Learning day.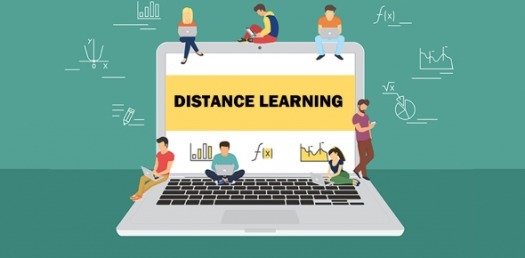 There will be a Scenic Group Ride on September 26 to benefit the Bartlesville Special Olympics Team. #bvillebruwin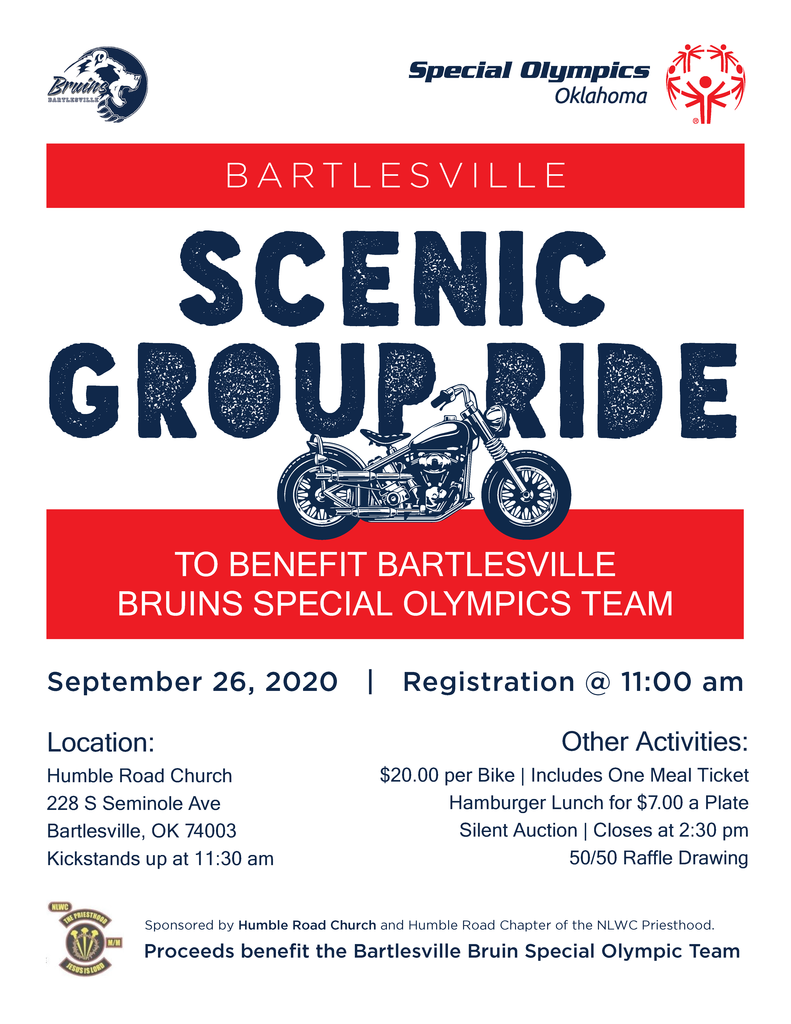 Free drive-through COVID-19 testing will be held on Monday, September 21, from noon to 6 p.m. at Spirit Church at 2121 S Madison Blvd. Appointments are required; complete the appointment and patient information at
https://portal.immylabs.com/appointment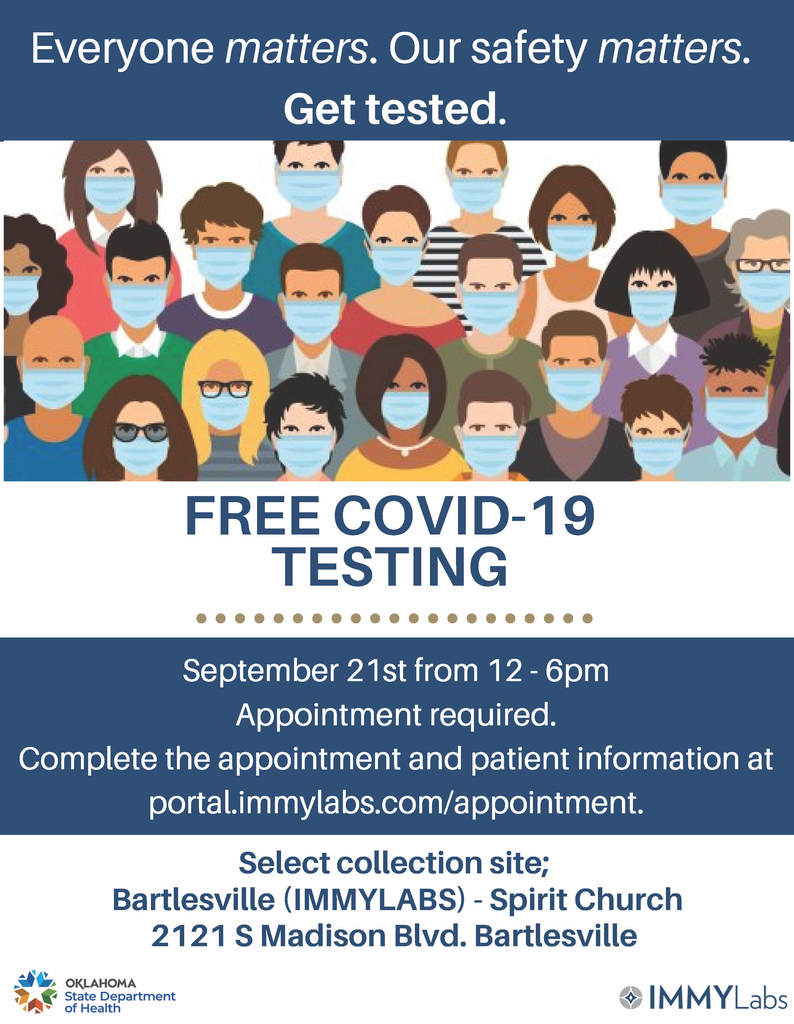 Morgan King, son of Nathan and Leslie King and a Junior at BHS, earned the highest possible ACT composite score of 36. Fewer than half of 1 percent of students who take the ACT earn a top score. In the U.S. high school graduating class of 2019, only 4,879 out of nearly 1.8 million students who took the ACT earned a top composite score of 36.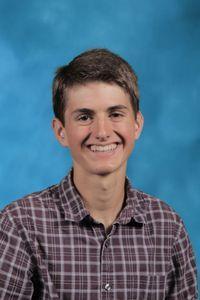 The Bartlesville Art Association has awarded its Virginia Neely Sweet Graduating Art Senior $3,000 Scholarship to Mary Robin Walters-Miller in a drive-by award and celebration. Mary will attend the Kansas City Art Institute in the fall.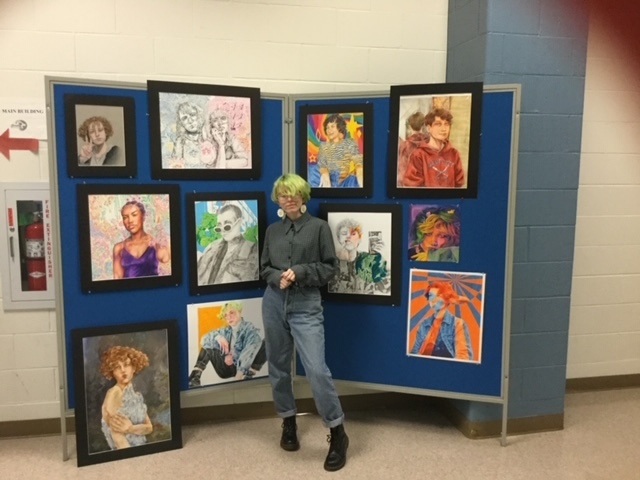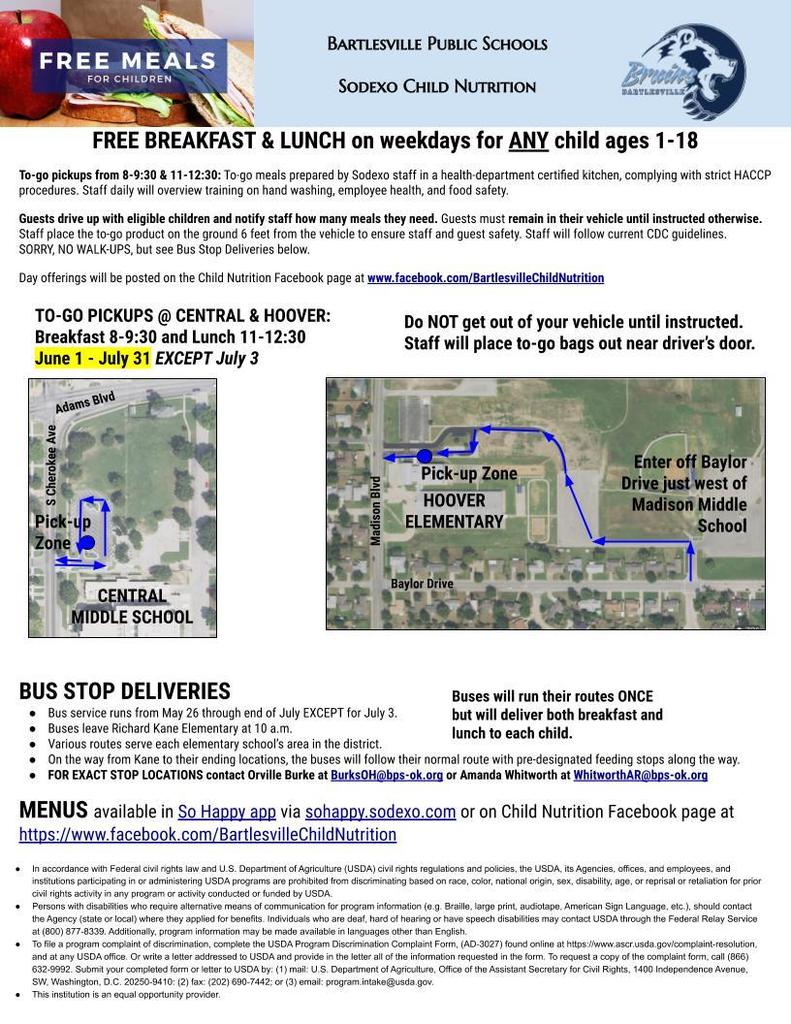 These students qualified at the 2020 State Science Fair or the 2020 District Science Fair to compete in the 2020 International Fair.