Bartlesville Bruins Team Shop is now open through August 23rd! Get ready for game day at bsnteamsports.com/shop/BVILLEBRUI.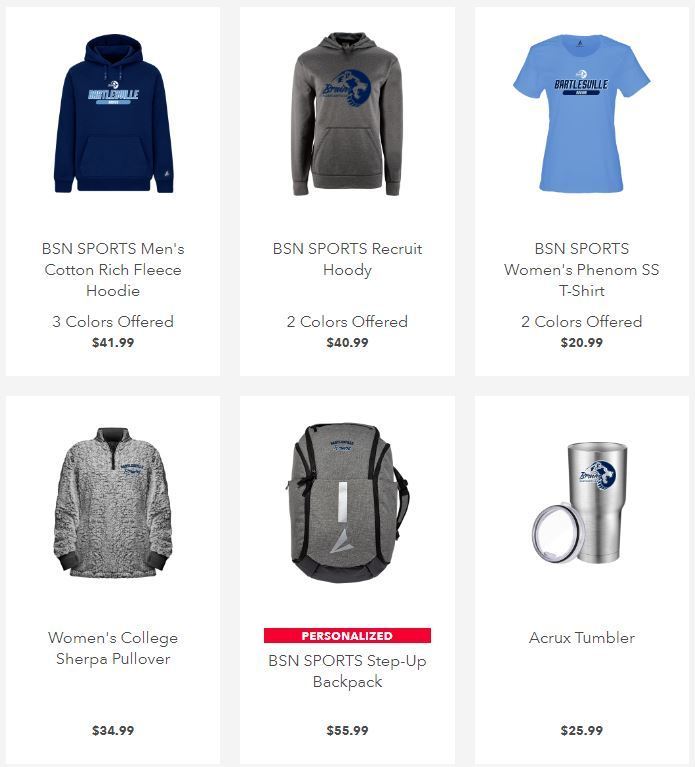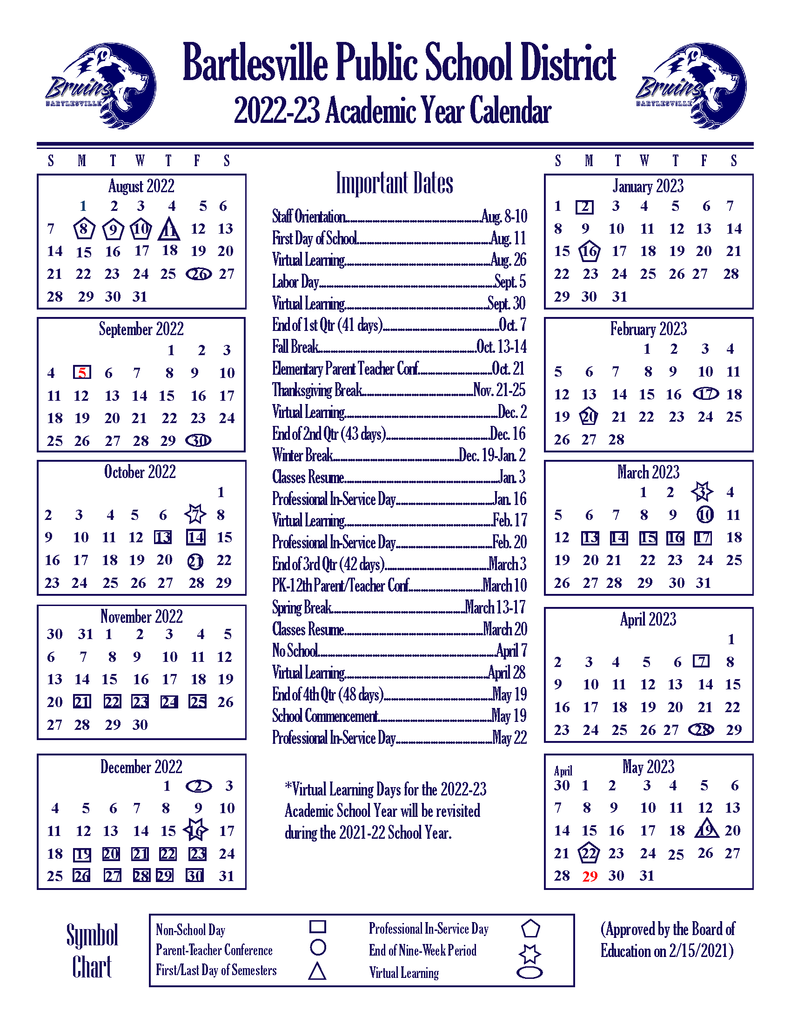 Superintendent McCauley will be on the Bartlesville Radio morning news at 8:30 a.m. on Wednesday, July 20 where he will be discussing the YMCA School Age Care program and the upcoming school year. Watch live at
https://www.facebook.com/bartlesvilleradio/
#bvillebruwin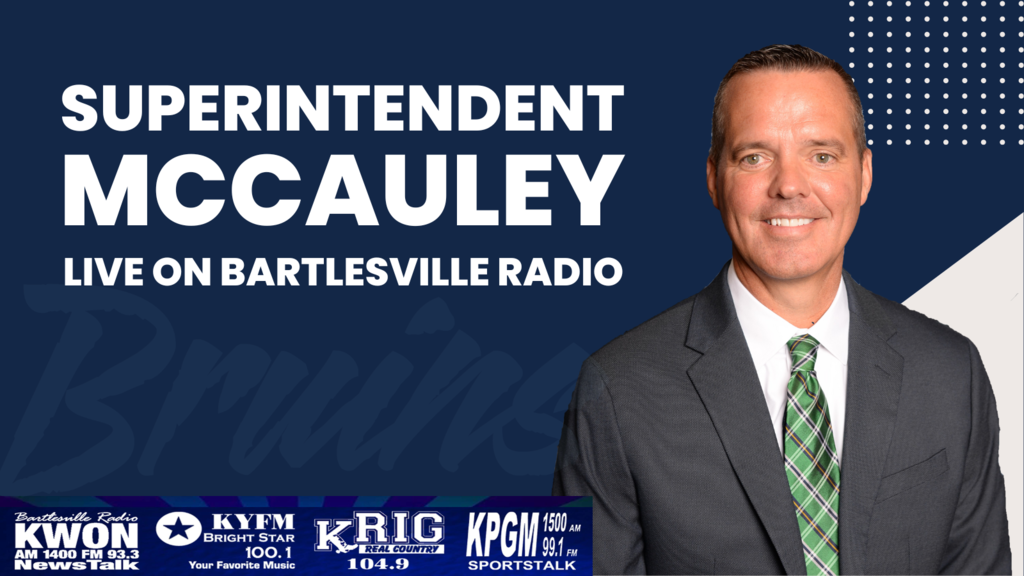 Bartlesville High School junior and basketball guard David Castillo represented Bartlesville on the world stage this month. He is now a two-time gold medalist as Team USA beat Spain for FIBA U17 World Cup title. #bvillebruWIN
Support Staff Job Fair on July 11. Online applications also accepted at applitrack.com/bpsok/onlineapp. #bvillebruwin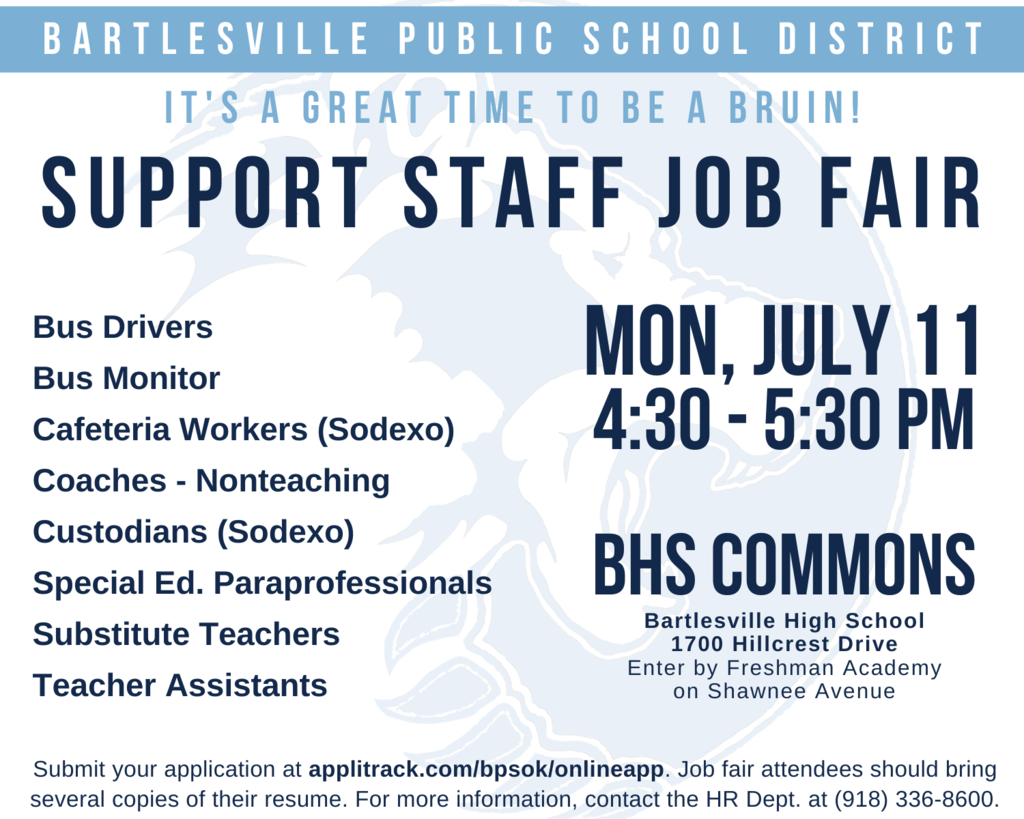 The Bartlesville Public School District is now hiring for Middle School Assistant Principal. Submit your resume at
https://bit.ly/3HqNtjE
. #bvillebruwin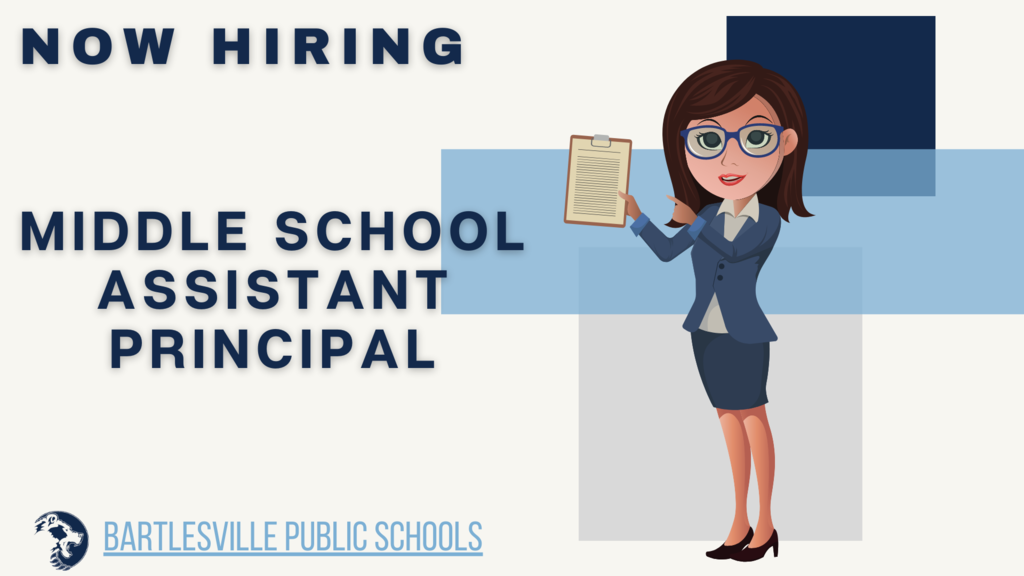 Due to approaching inclement weather, the Bartlesville High School Commencement will be an hour earlier on Friday, May 20. Gates will open at 6, graduating seniors should report by 6:15, and the ceremony will begin at 7 p.m.
Bruins Volleyball Youth Camp for grades 3-7. #bvillebruwin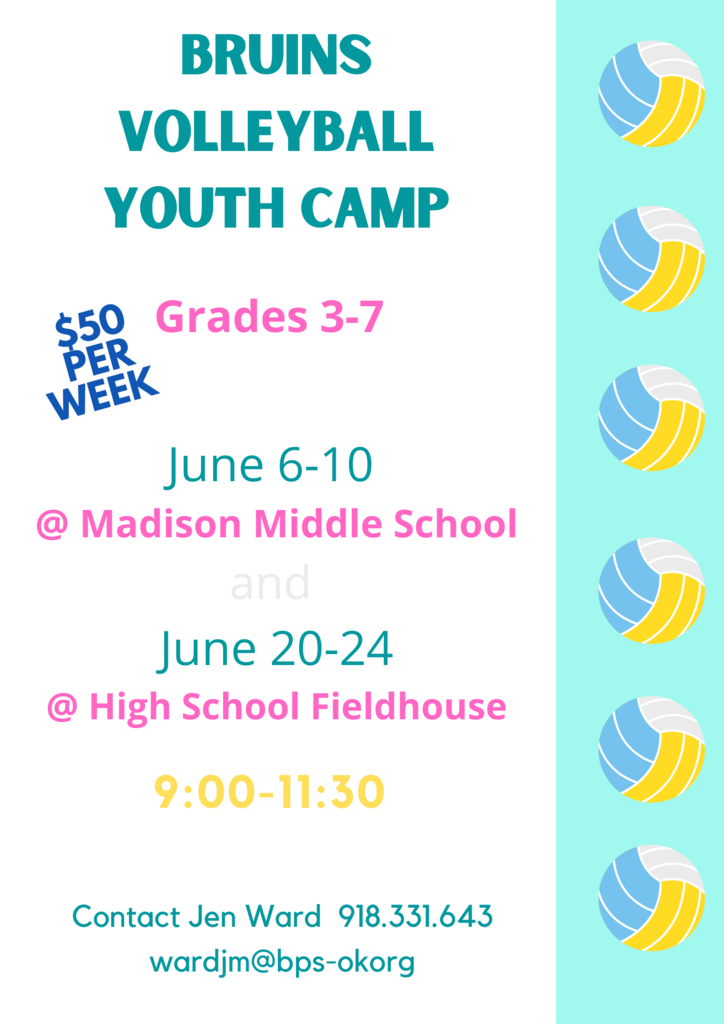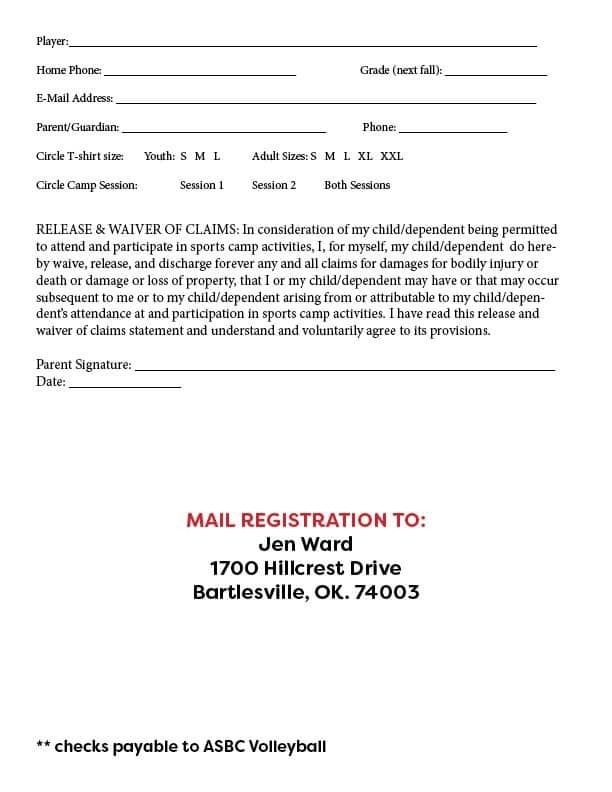 BPS Summer Strength and Conditioning program for all athletes in grades 4-12th. #bvillebruwin
Thank you, Representative Mickey Dollens for taking the time to speak to Madison Middle School students today. #bvillebruwin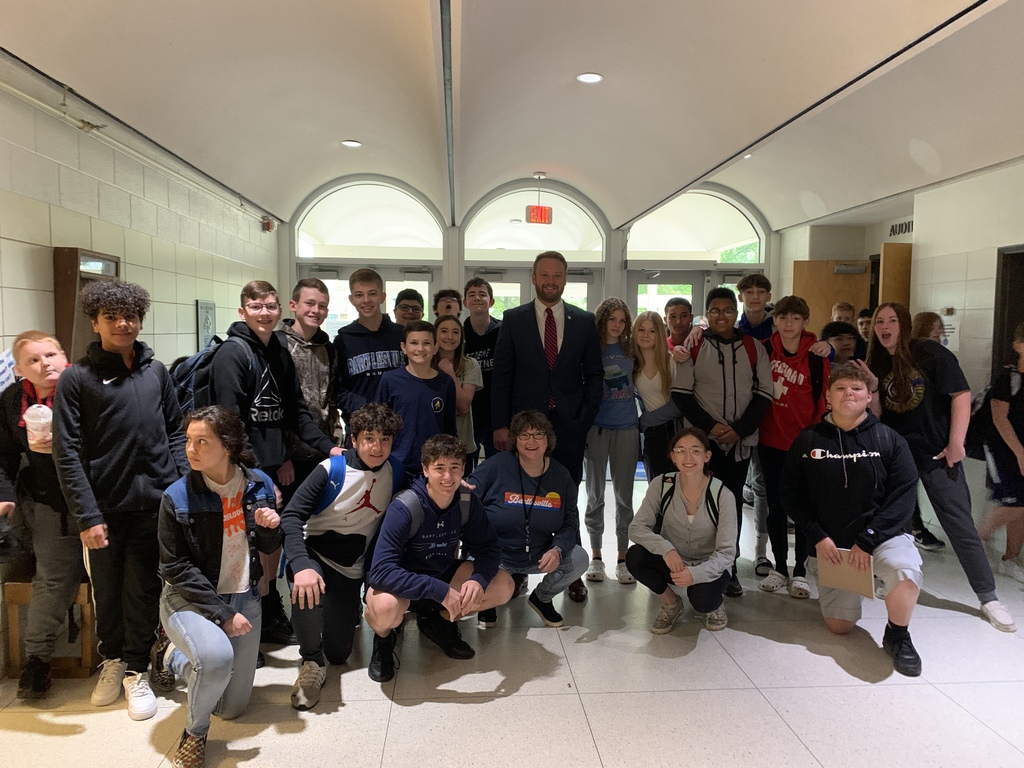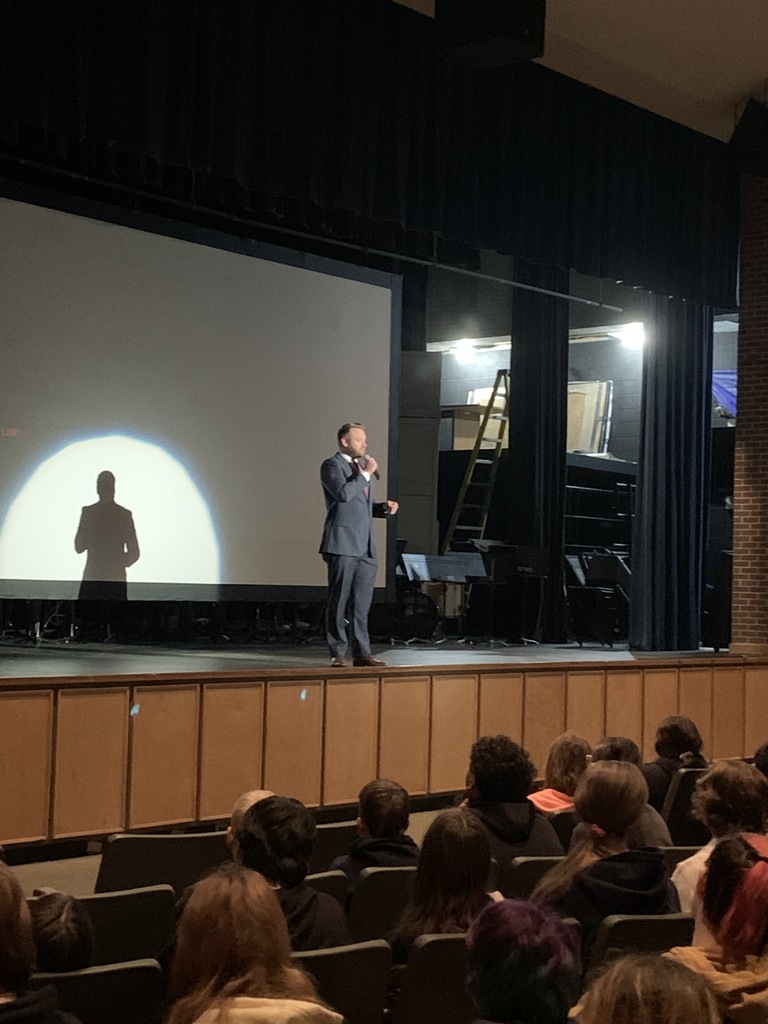 Our teachers are passionate, innovative, generous, inspirational, creative, and so much more! Take a moment to #ThankATeacher and let them know how much you appreciate them. #TeacherAppreciationWeek #bvillebruwin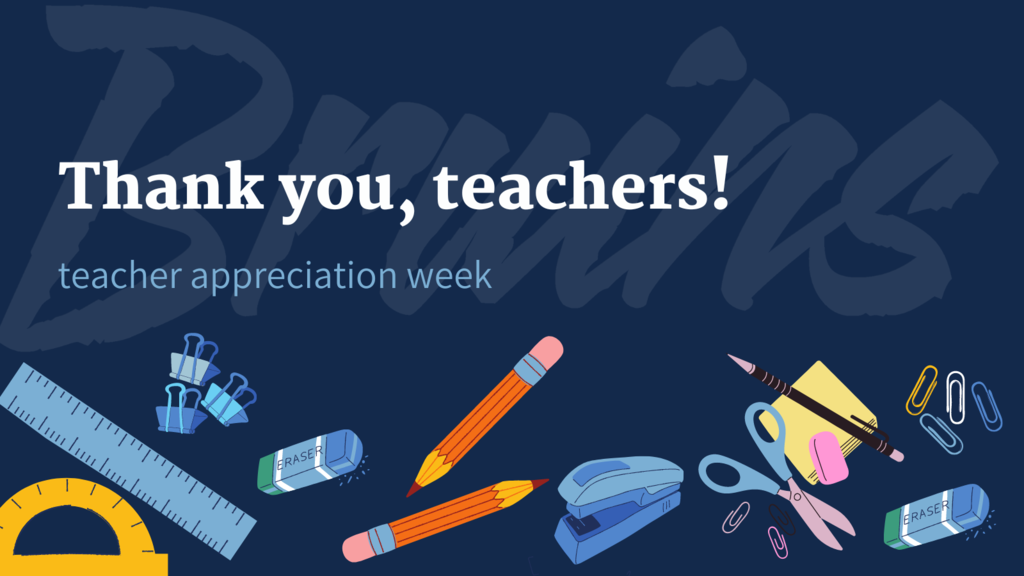 Lady Bruin Basketball tryouts May 10 & 11. #bvillebruwin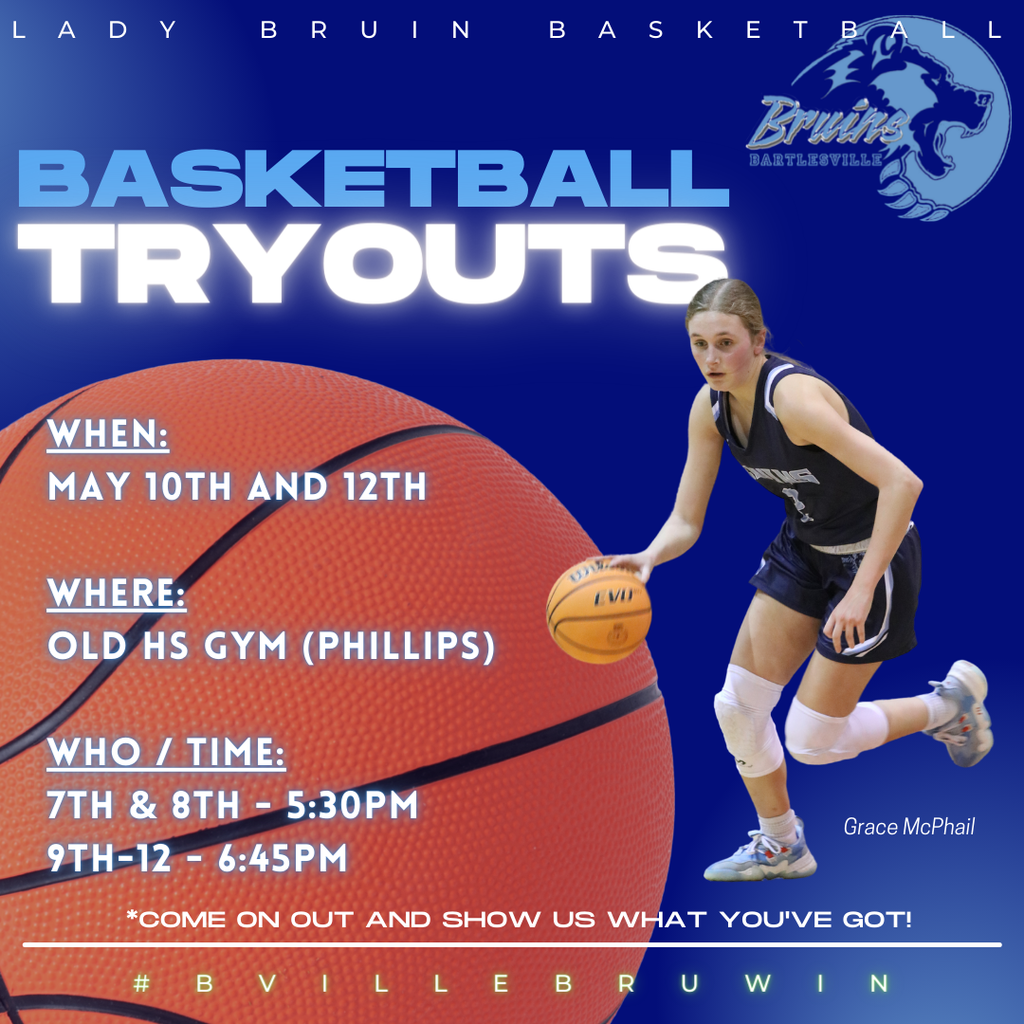 Aidan Howze has been selected as this year's Jim Thorpe High School Player of the Year in Girls Swimming by the Oklahoma Coaches Association in partnership with the Oklahoma Sports Hall of Fame. Congrats, Aidan! #bvillebruwin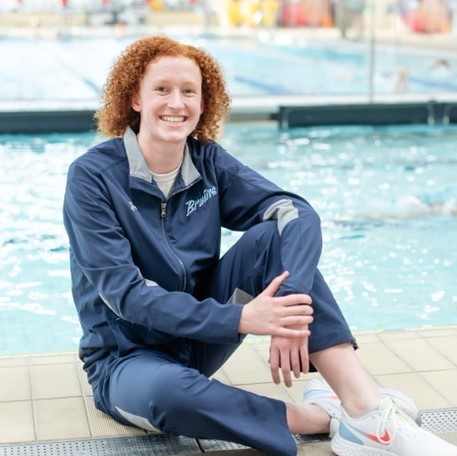 #bvillebruwin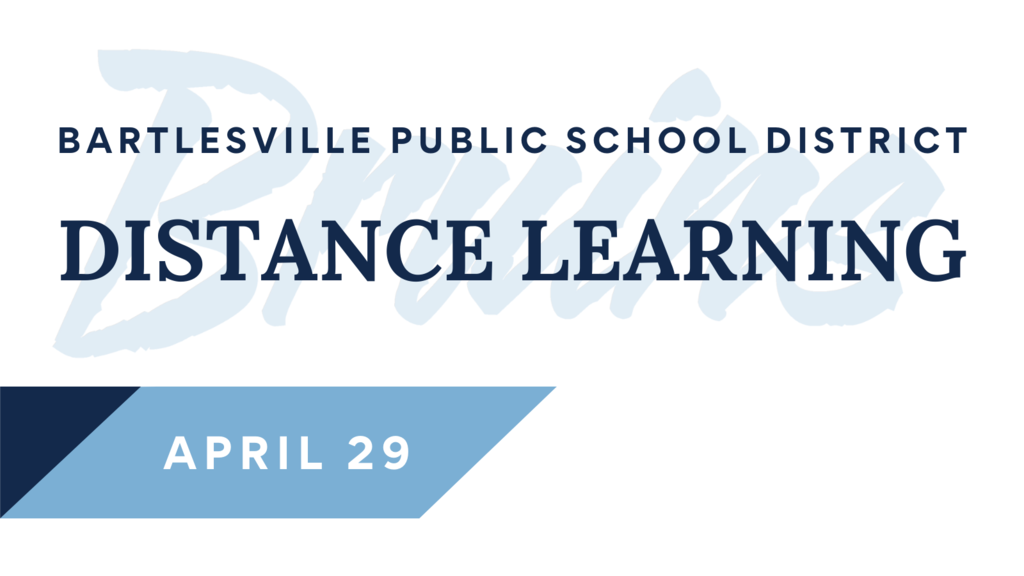 Bruin Basketball Tryouts for 2022-23 on May 3 & 5 at BHS. 7th grade at 5:30, 8th at 6:45, and 9-12th at 8:00 p.m. #bvillebruwin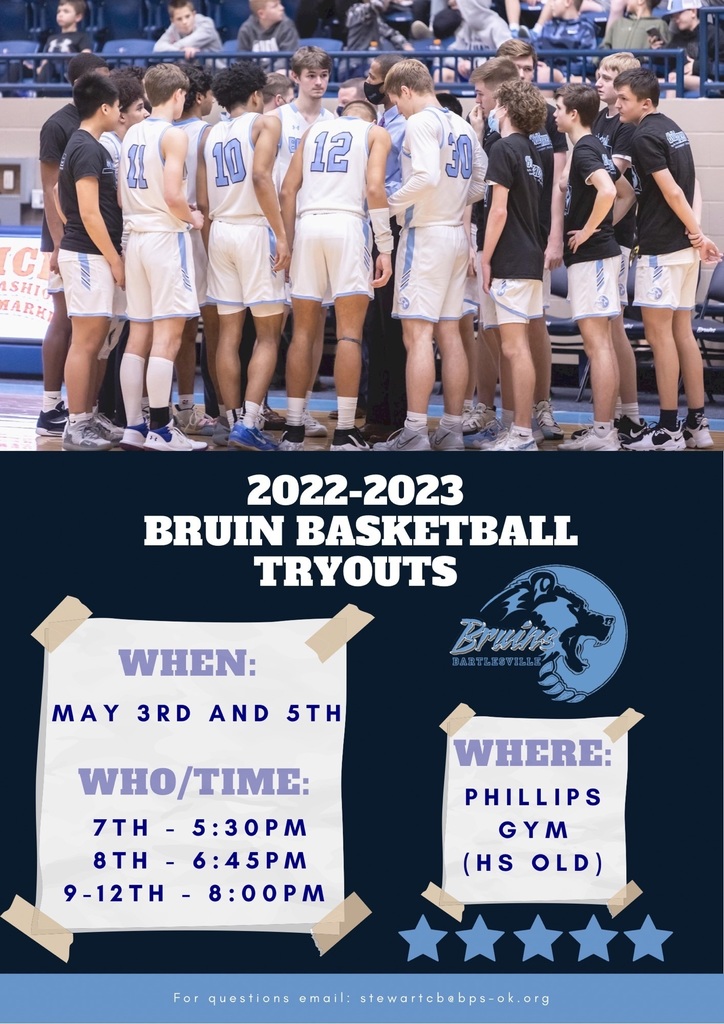 Richard Kane Elementary's 5th Grade Leadership Club, Eli Boggs, Olivia Bush, Lexi Hallum, Livi Gawhega, Denver Lingnau, Harland Chambers, & Alysse Dennis (not pictured) were recognized at Monday's board meeting for their accomplishments. #bvillebruwin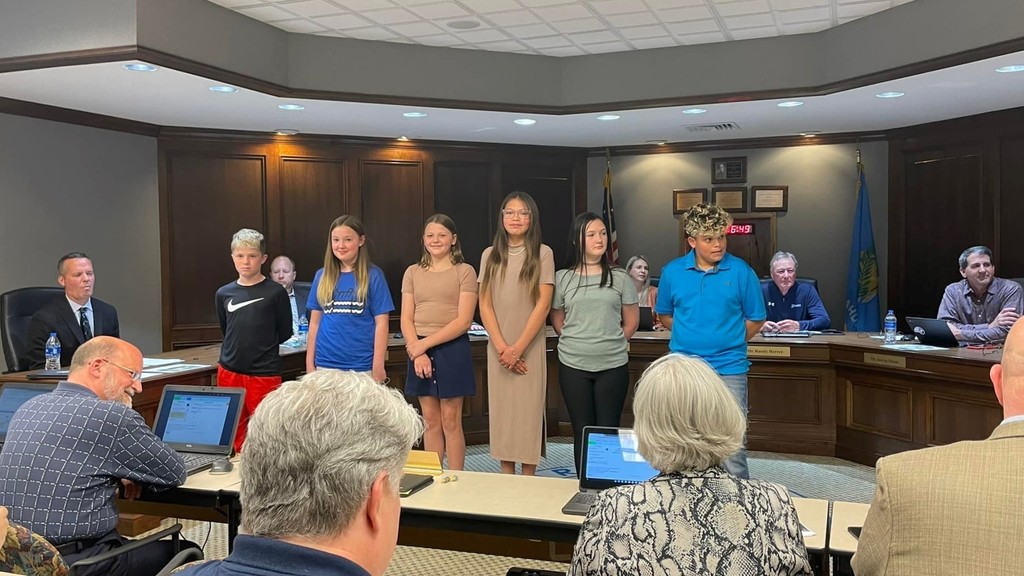 Positive Solutions for Families is an 8-week relationship-based parenting series for families of young children with challenging behaviors in June/July at the Washington County Health Dept. If interested, call Suzanne Griffin at 918-341-3166 x211 or email
SuzanneG@health.ok.gov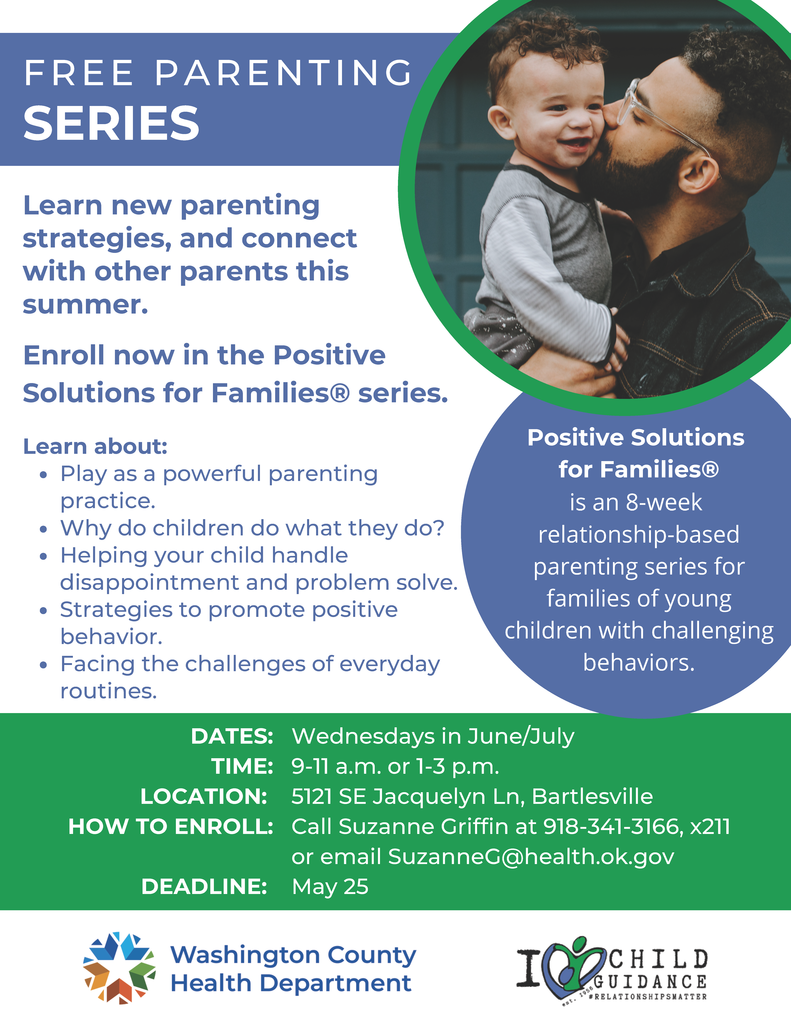 Congrats to our Frontier Valley Conference Girls Golf Champion, BHS Senior Lisa Brown, who shot a 76! #bvillebruwin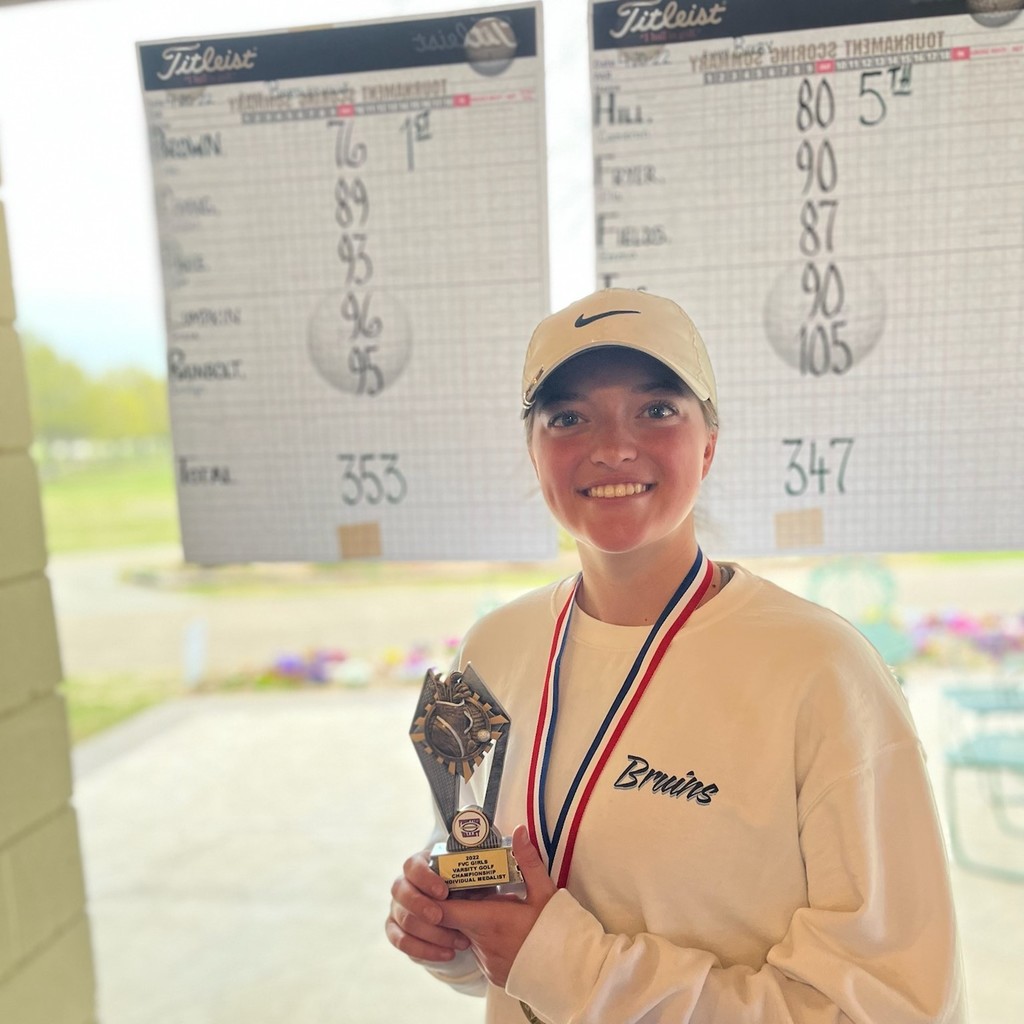 On Monday night, the BPSD Board of Education recognized the lead mentors for the BPS Foundation's Bruins on the Run program: Shelly Buhlinger, Hannah Michel, Jeannine Lee, Tasha Posch, Kim Hester, and Julie Cochran.