Morgan King, son of Nathan and Leslie King and a Junior at BHS, earned the highest possible ACT composite score of 36. Fewer than half of 1 percent of students who take the ACT earn a top score. In the U.S. high school graduating class of 2019, only 4,879 out of nearly 1.8 million students who took the ACT earned a top composite score of 36.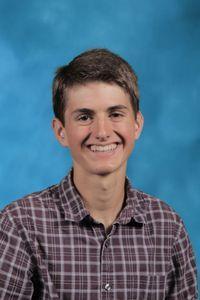 The Bartlesville Art Association has awarded its Virginia Neely Sweet Graduating Art Senior $3,000 Scholarship to Mary Robin Walters-Miller in a drive-by award and celebration. Mary will attend the Kansas City Art Institute in the fall.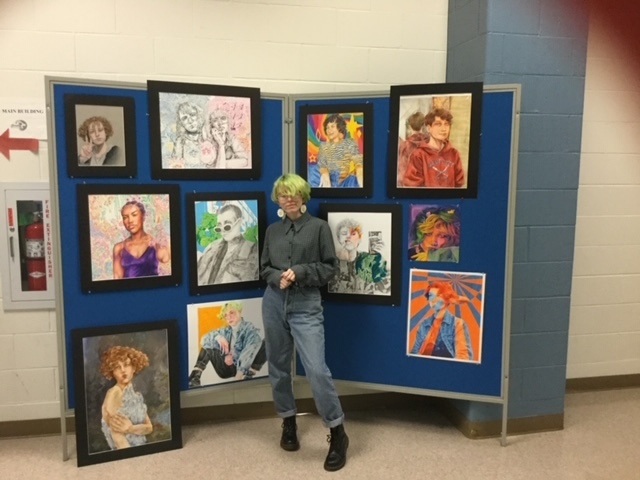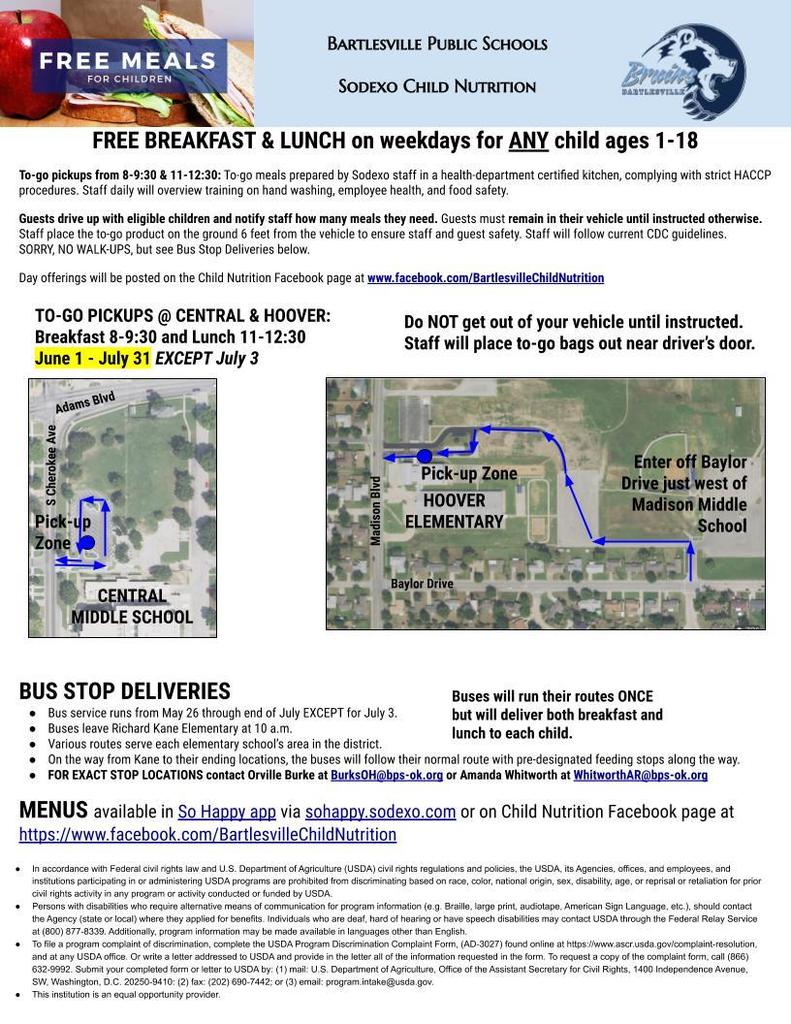 These students qualified at the 2020 State Science Fair or the 2020 District Science Fair to compete in the 2020 International Fair.