Congratulations to our FFA State Champions in the Agricultural Communications CDE. They will compete at the National FFA Convention in October. Haley King, 1st High Individual; Mia Merciez, 4th High Individual; Adysen Grindle, 6th High Individual. #bvillebruWIN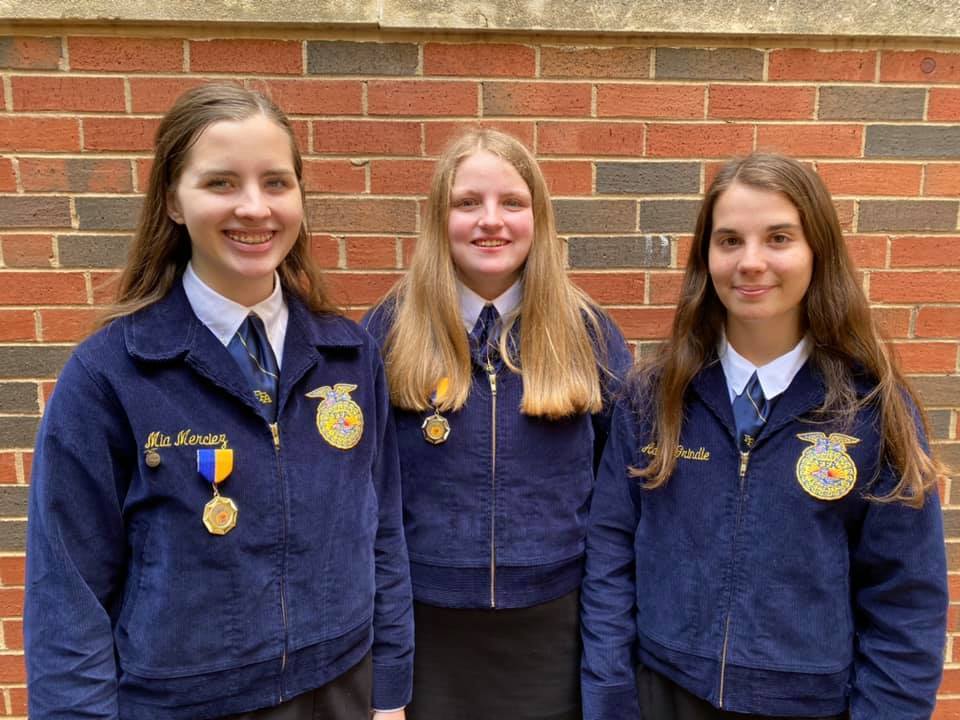 2021-2022 Bruin Basketball tryouts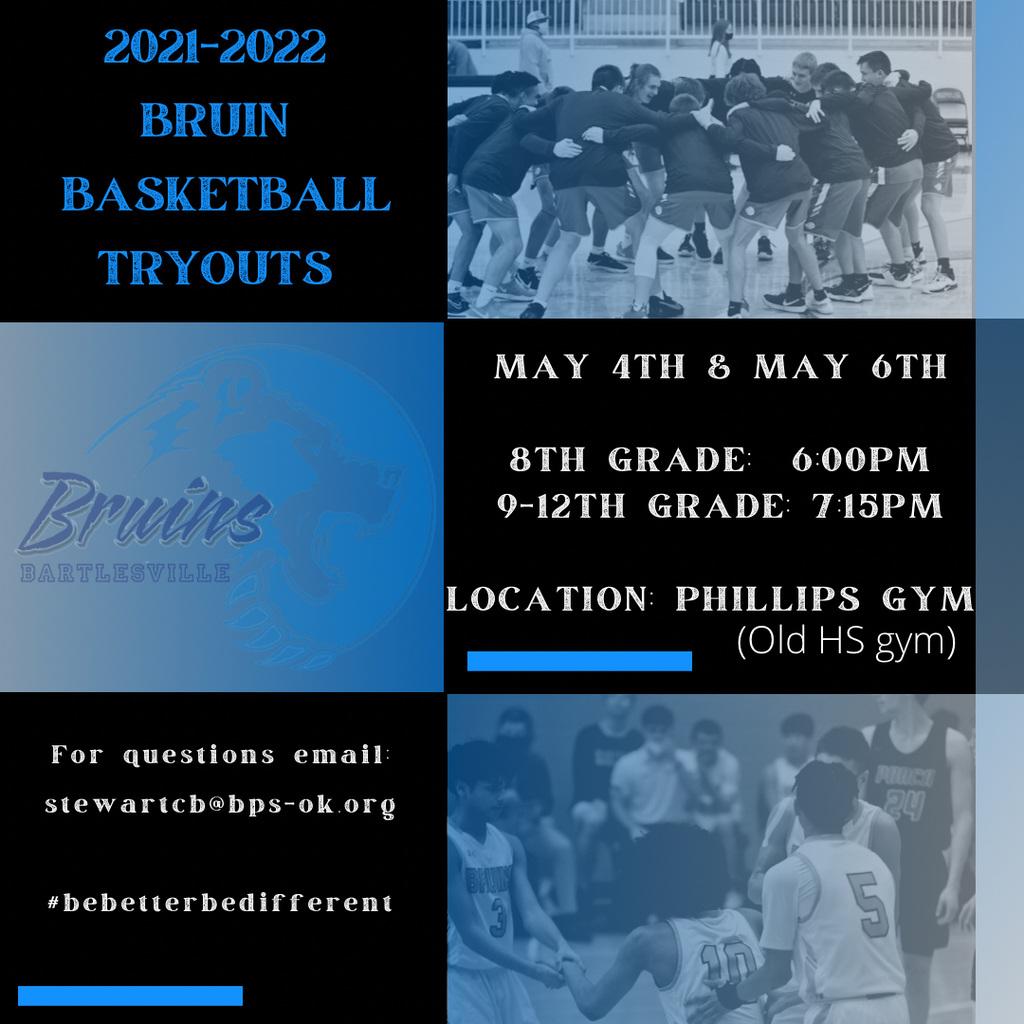 The Superintendent Student Advisory Council held its last meeting for the 20-21 school year. Pictured is Kaitlyn McKinley, Audrie Rathman, Morgan King, Preston Willis, Eli Winter, Logan Vaclaw, and Superintendent McCauley.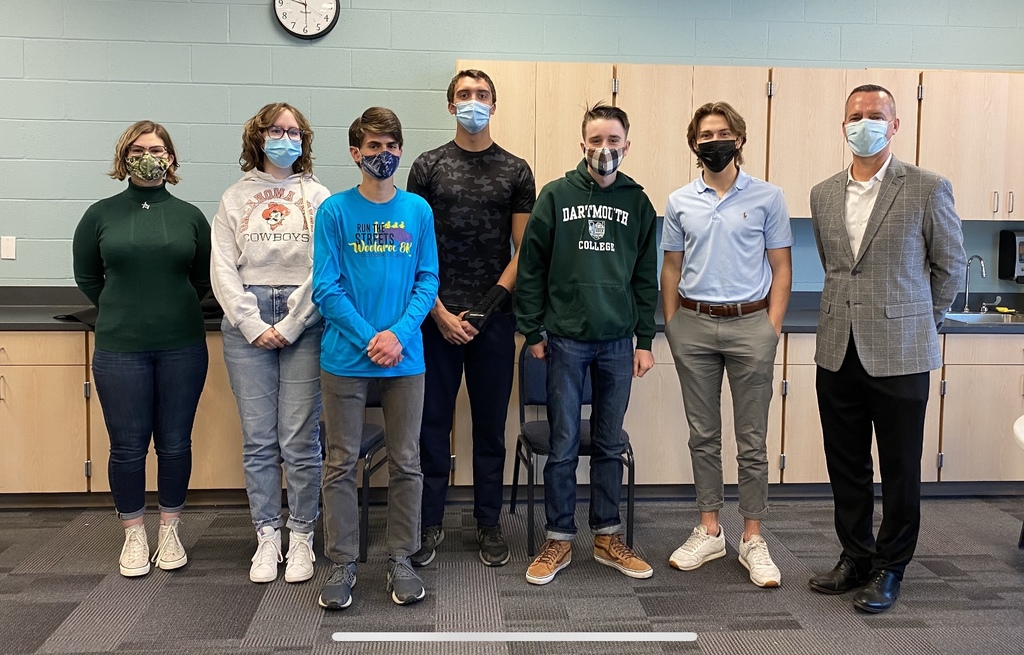 Superintendent McCauley, Ag teacher Marty Jones, and BPS Foundation Executive Director Blair Ellis will be on the @bvilleradio morning news at 8:30 a.m. on Wednesday, April 21. Watch live at
https://www.facebook.com/bartlesvilleradio/
BPS is seeking an Elementary Assistant Principal. Apply at applitrack.com/bpsok/onlineapp. #bvillebruwin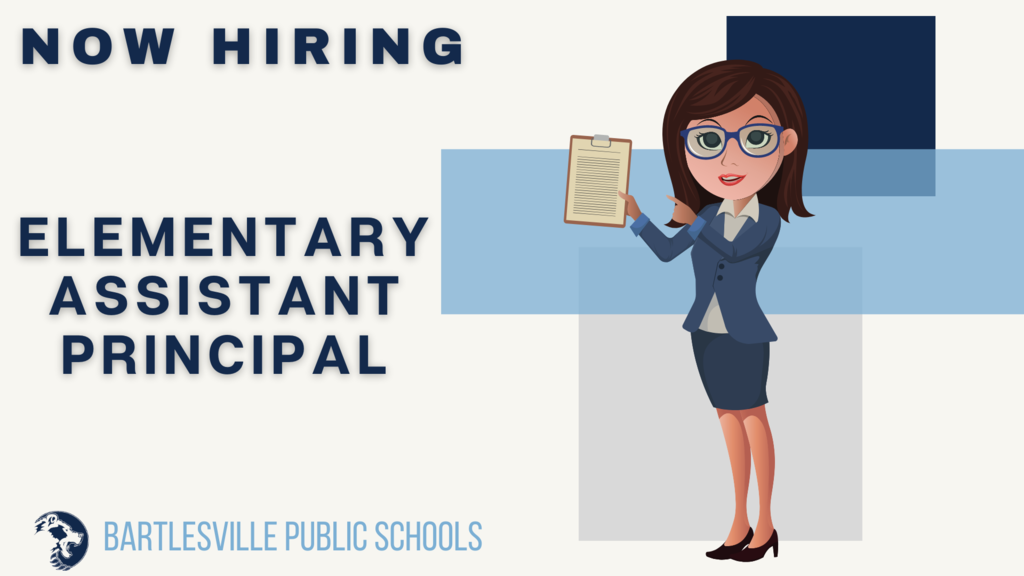 BPS has certified teaching positions available. Apply at applitrack.com/bpsok/onlineapp. #bvillebruwin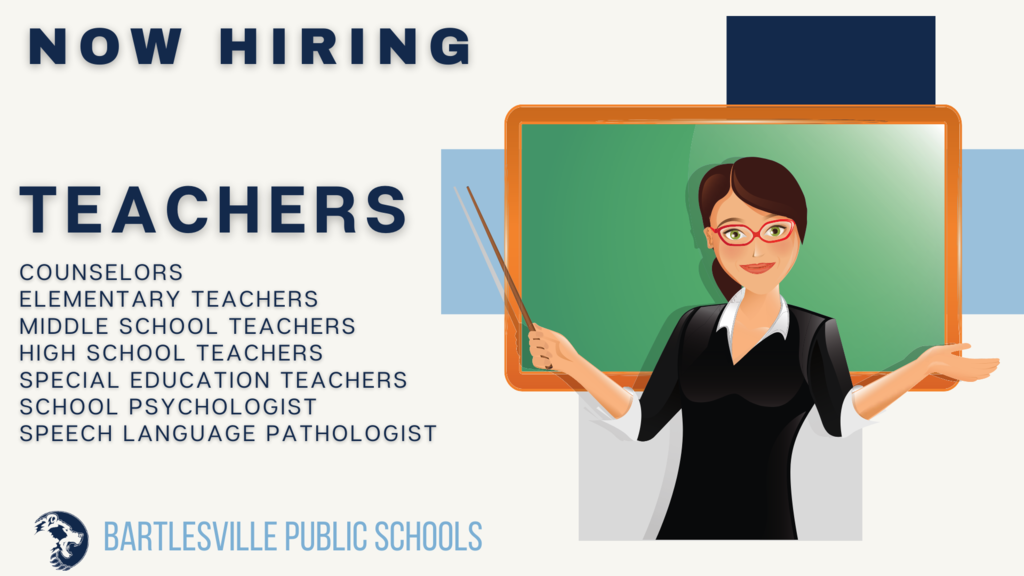 BPS is seeking additional school nurses. There are six LPN positions open. Apply at applitrack.com/bpsok/onlineapp. #bvillebruwin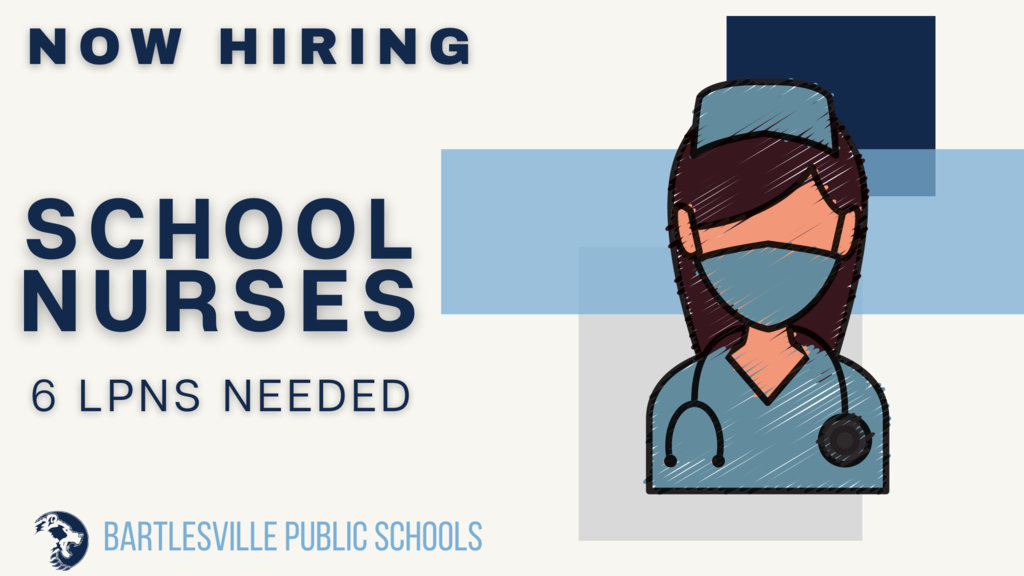 BPS is hiring bus drivers! Bus driver salaries will be increasing for the 21-22 school year. Training pay is increasing from $11.83 to $13.91 per hour and contracted pay is increasing from $12.01 to $14.09 per hour. Apply at applitrack.com/bpsok/onlineapp. #bvillebruwin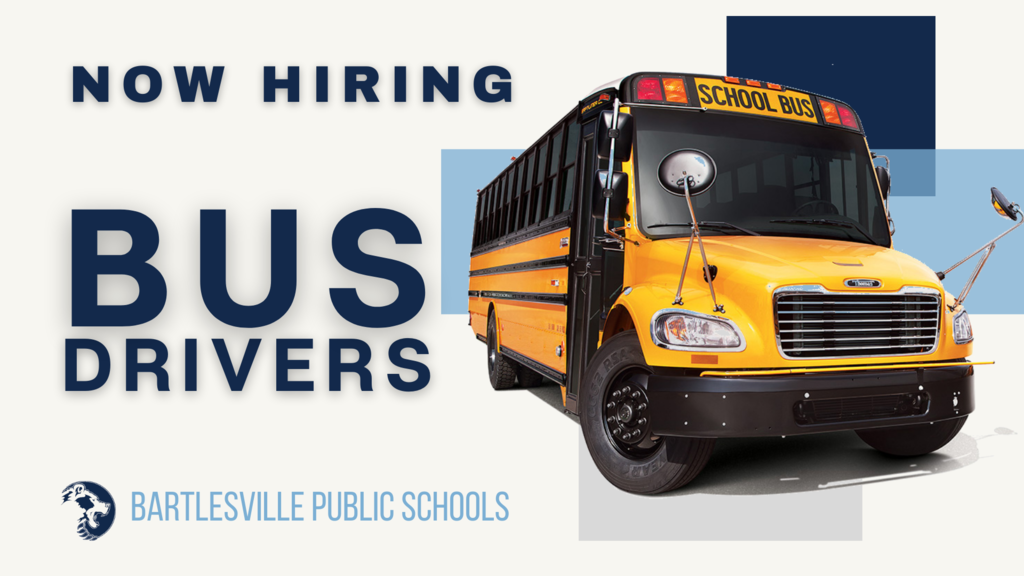 This summer, help your child become a confident, enthusiastic reader in the Summer Reading Skills Programs, offered by The University of Oklahoma Outreach, College of Continuing Education and taught by instructors from the Institute of Reading Development. readingprograms.org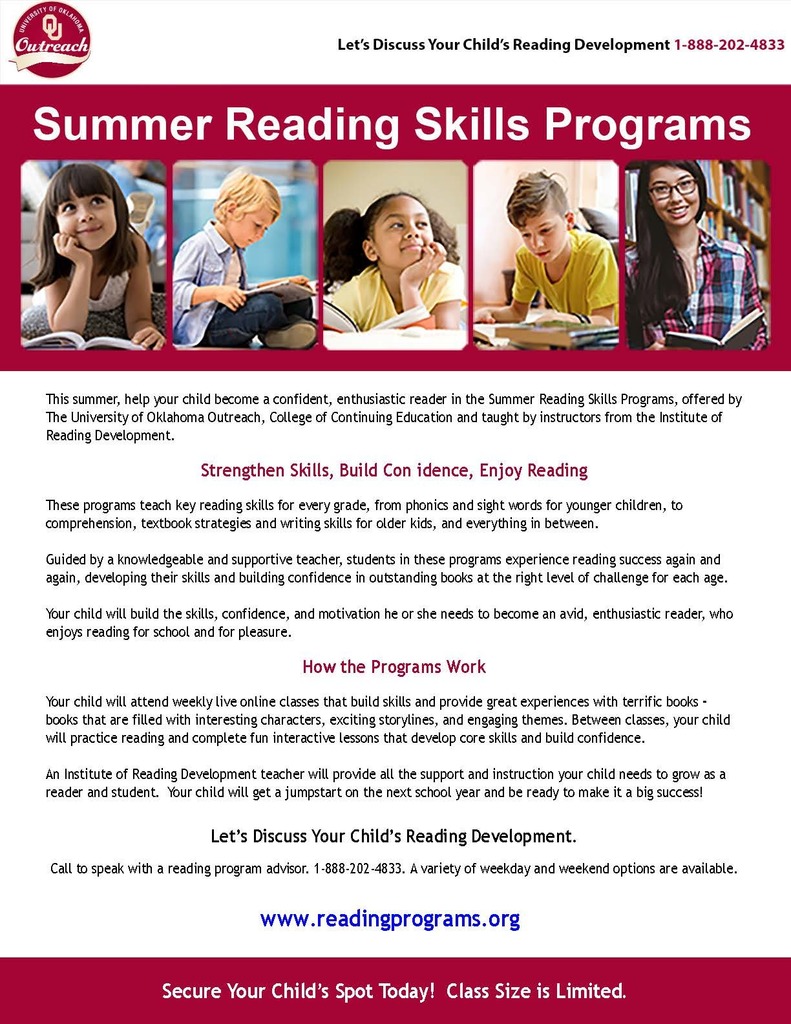 Tomorrow night, a portion of mobile orders from Chick-fil-A will be donated in support of BHS MAD week. #bvillebruWIN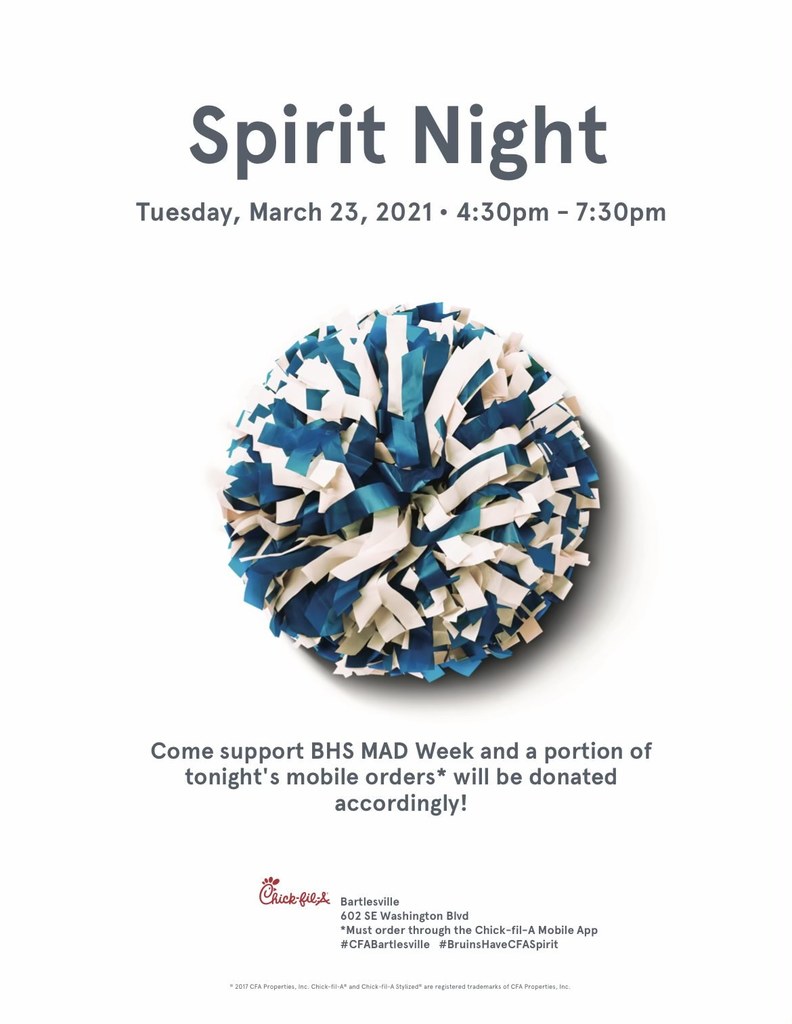 It's MAD week at Bartlesville High School! BHS StuCO and other student leaders will be leading an effort in raising money for Bartlesville Region Make-A-Wish. Ask one of these students/sponsors how you can help in our philanthropy week. #bvillebruwin
The dedication of Rigdon Field at Bill Doenges Memorial Park Stadium will take place on March 29, 2021 at 4:15 p.m. Game vs. Putnam City begins at 4:30 p.m. #bvillebruwin
Lifeguard classes Mar 15-18 from 11:30a-4:30pm. Register at RKYMCA.org or at the Y. *Closes 3/8
We are excited and thankful to the Washington County Health Department for providing the first dose of the Pfizer COVID-19 vaccine to over 300 Bruin staff today. #bvillebruwin
Please register for an appointment to attend the Bartlesville Public Schools Teacher Job Fair on Saturday, March 6, 2021. The district will be implementing COVID-19 safety precautions and the Teacher Job Fair will have a Meet and Greet format. Job Fair participants will be required to wear a mask. REGISTER HERE:
https://forms.gle/Nz3tSsLooSN6aXe67
Appointments are available in 25 minute increments. The appointments will provide enough time for prospective candidates to meet Bartlesville Administrators, share their resume', exchange information and ask questions. Bartlesville Administrators will follow up with final candidates by scheduling a virtual interview.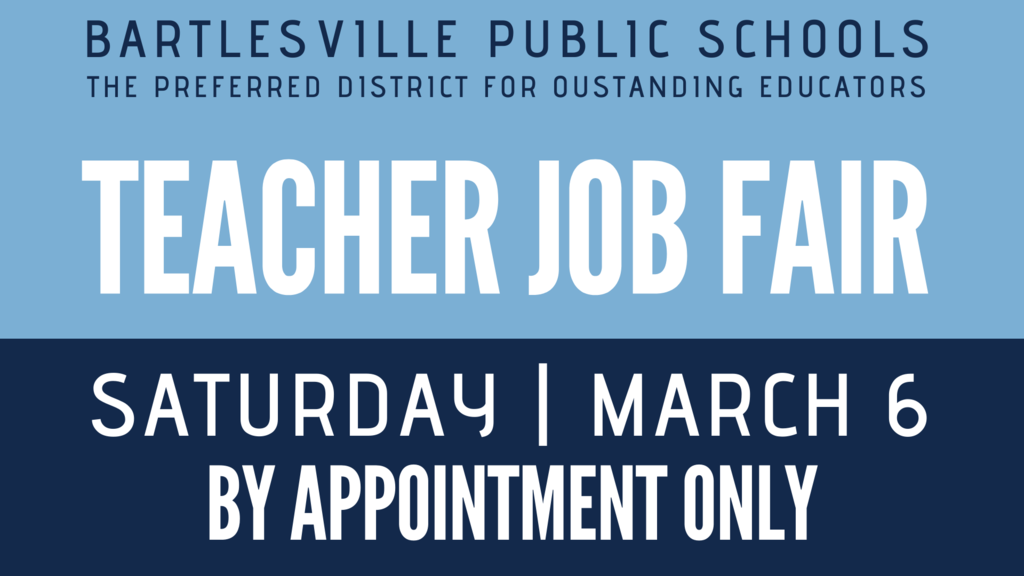 BPSD meals for Friday, 2/19 will be delivered to parking lots and some home addresses as on Tuesday. See BPSLEARN.COM for locations and times, etc.

Due to severe cold, Distance Learning will continue for Bartlesville Public Schools on Friday. Elementary students should complete through day 9 in the inclement weather packets. No scheduled Google Meets for grades 6-12, but do online assignments in Canvas.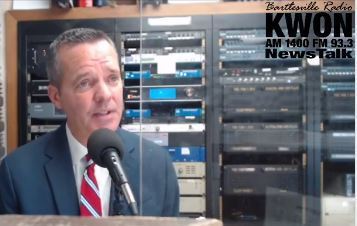 Run the Streets Spring 2021 Kickoff is on February 20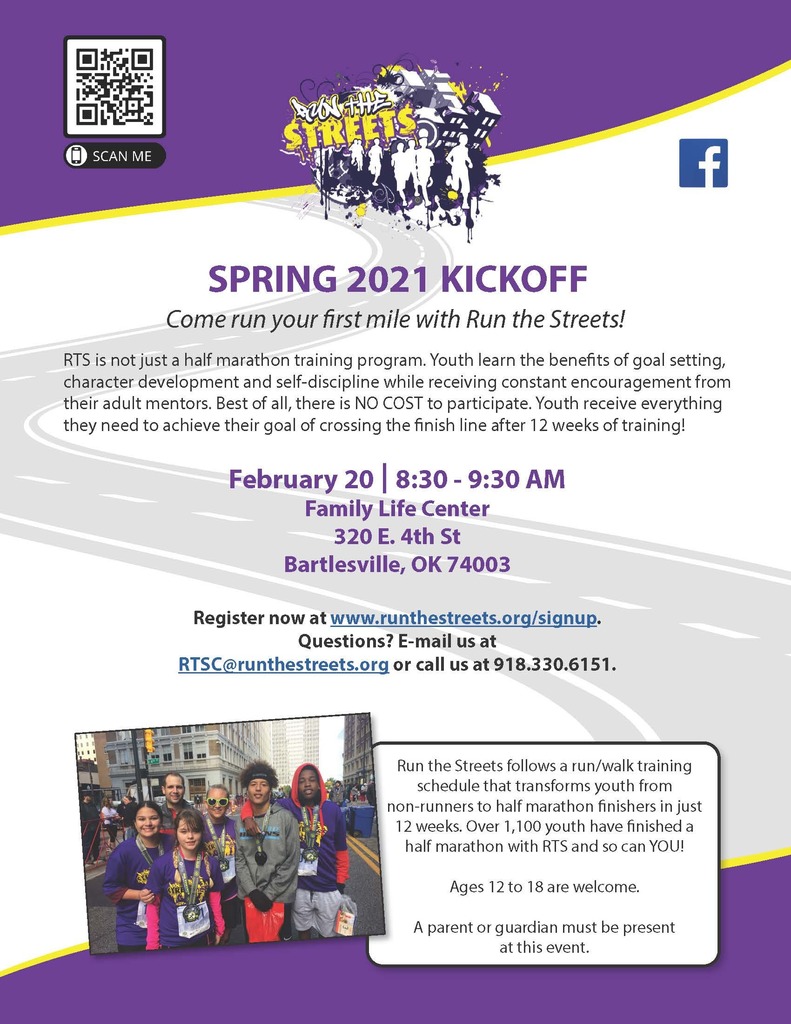 Bartlesville High School seniors Samantha Simmons and Eli Winter have been named to Joy Hofmeister's 2021 Student Advisory Council. They are two of the 97 Oklahoma high school students selected to serve on the council this year.